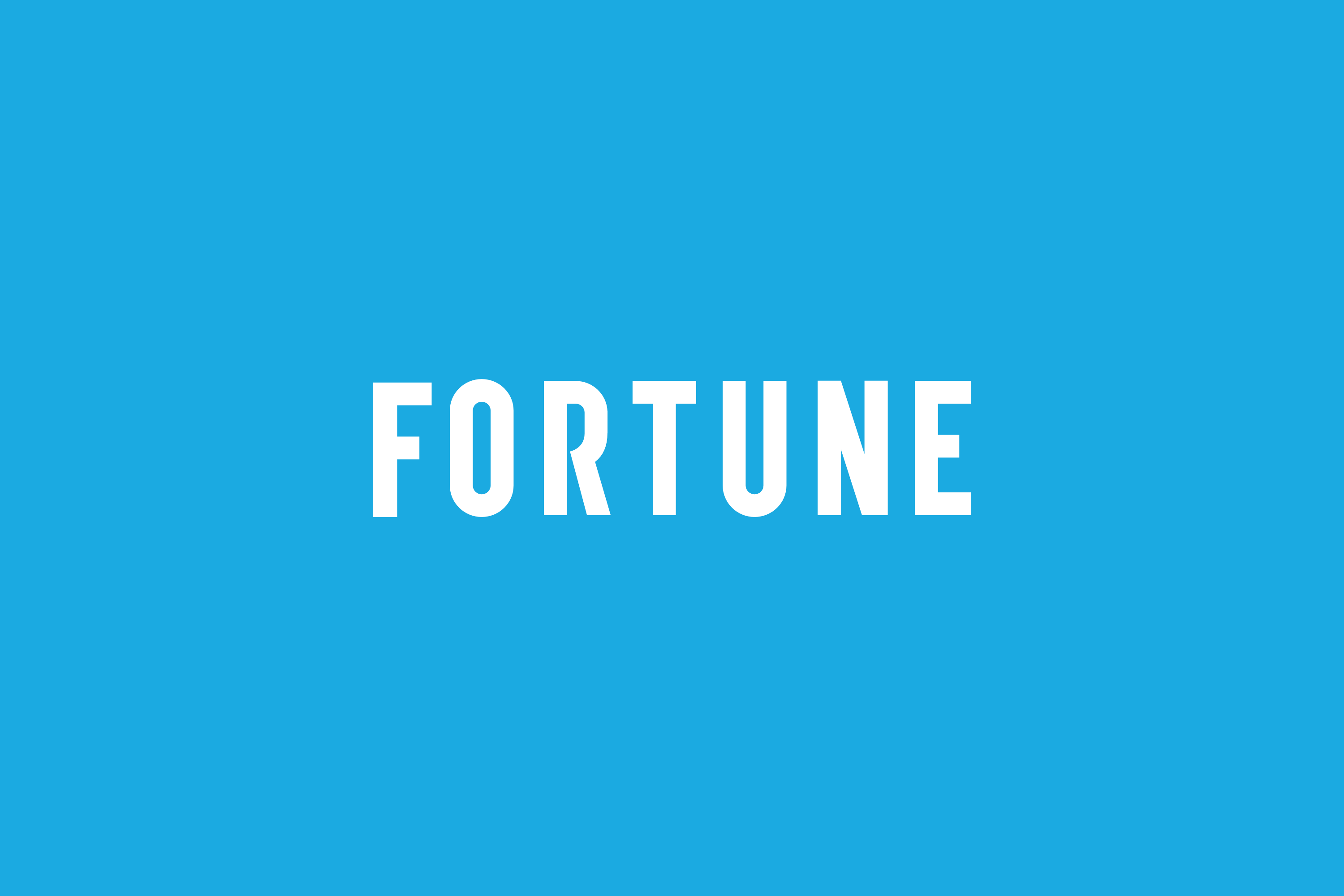 Ed Koch
Edward I. Koch, three-term mayor of New York City
Dec. 12, 1924 - Feb. 1, 2013
The self-described "little Jewish kid from the Bronx," Ed Koch rose to become the big brash mayor of New York City in 1978, finding success in the 1977 election by running as a law-and-order liberal who appealed to voters shaken by that summer's electrical blackout and the massive citywide looting that ensued. As outspoken and feisty as any New Yorker, Koch took over a city dispirited by riots and red ink, then helped lead a turnaround in the Big Apple's fortunes by balancing its budget and overseeing the most ambitious housing program in its history, ultimately leading to the creation of more than 200,000 new housing units. After his third and final term as mayor, Koch donned a variety of hats, weighing in on politics, penning movie reviews, hosting a radio show, staring as the judge on The People's Court (1997 to 1999), and writing more than a dozen books, ranging from political arguments to murder mysteries.
Koch died in New York City at age 88.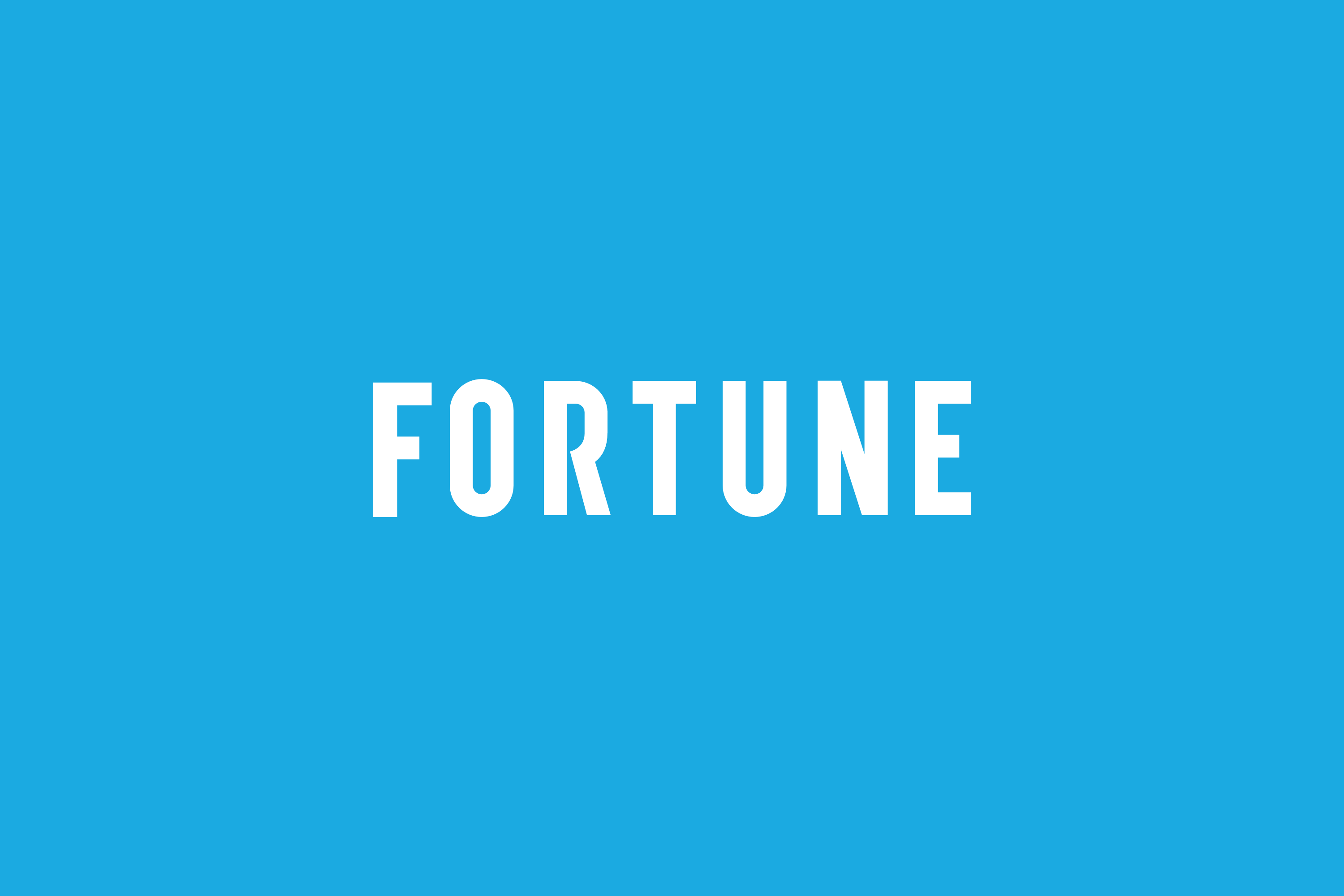 Hugo Chavez
Hugo Chávez, President of Venezuela
July 28, 1954 - March 5, 2013
Hugo Chávez, the nationalistic and theatrical president of Venezuela from 1999 until his death, rose from poverty to become an immensely popular leader in his native country, especially among poor Venezuelans, and a sharply polarizing figure on the world stage. The bête noire of the U.S. and other Western powers -- "The U.S. government is a threat to us and to the whole world," Chávez told Fortune in 2005 -- Chávez preached against what he saw as the evils of capitalism and America's "hegemonic pretensions" and refashioned Venezuela to conform to his socialist vision, nationalizing the assets of oil companies like Exxon M (xom)obil, raising taxes on Big Oil and foreign businesses to support wealth redistribution programs and health care services in Venezuela's slums, subsidizing allies like Cuba, and consolidating his power through constitutional reforms.
Chávez died in Caracas at age 58 after battling cancer.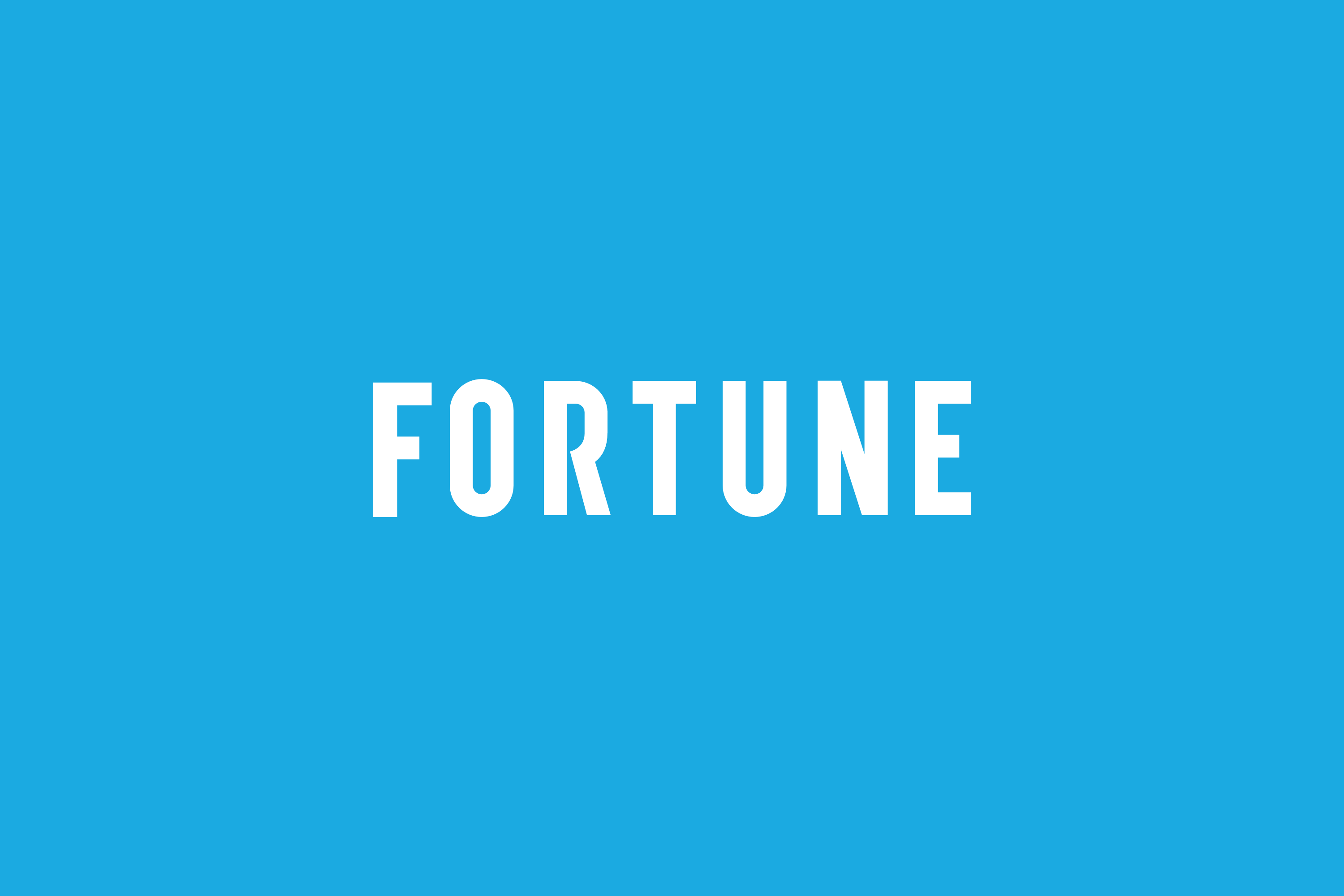 Boris Berezovsky
Boris Berezovsky, self-exiled Russian oligarch and Putin critic
Jan. 23, 1943 - March 23, 2013
Boris Berezovsky, once the richest of Russia's powerful oligarchs who rose to power in the country's chaotic transition to a market economy, was a mathematician turned entrepreneur who made his fortune in cars and oil as state property in Russia was privatized during the 1990s. His net worth was then estimated at $3 billion, and he used his vast wealth -- as well as his controlling interest in ORT, Russia's main TV channel -- to support his political allies and attack his foes. He was a member of Russia's security council and later helped Vladimir Putin become President. After disagreeing publicly with Putin, who took steps to sideline the oligarchs after taking office, Berezovsky exiled himself to London in 2000, where he remained until his death.
Berezovsky died at age 67 of an apparent suicide at his home outside London.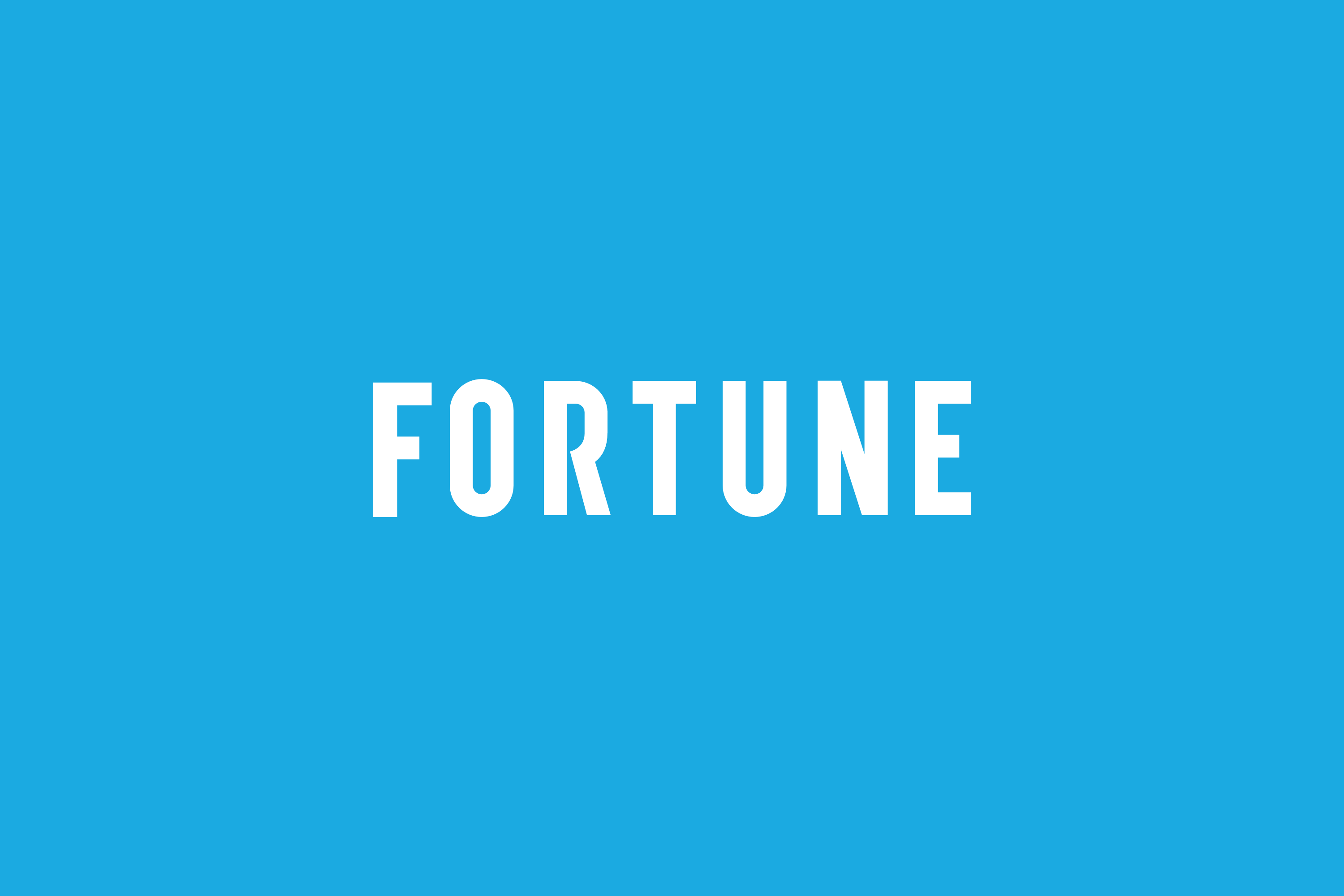 Lilly Pulitzer
Lilly Pulitzer, fashion designer and socialite
Nov. 10, 1931 - April 7, 2013
Lilly Pulitzer, an heiress who was known as "the Queen of prep" because she designed clothing for Palm Beach society, was the daughter of socialites and an heiress to the Standard Oil fortune. She married Peter Pulitzer, the grandson of publisher Joseph Pulitzer, in 1952, and they moved to Palm Beach, where her husband owned citrus groves. She began selling fruit on tony Worth Avenue, but the juice stains on her clothes became a problem. Her solution was to design simple shift dresses in fabrics with bright, colorful patterns to hide the stains. Her customers started to buy the dresses, and from that the Lilly Pulitzer clothing company was established. Acquired by a licensing company in the 1990s, the Lilly Pulitzer brand now has annual sales of $100 million.
Pulitzer died in Palm Beach, Fla., at age 81.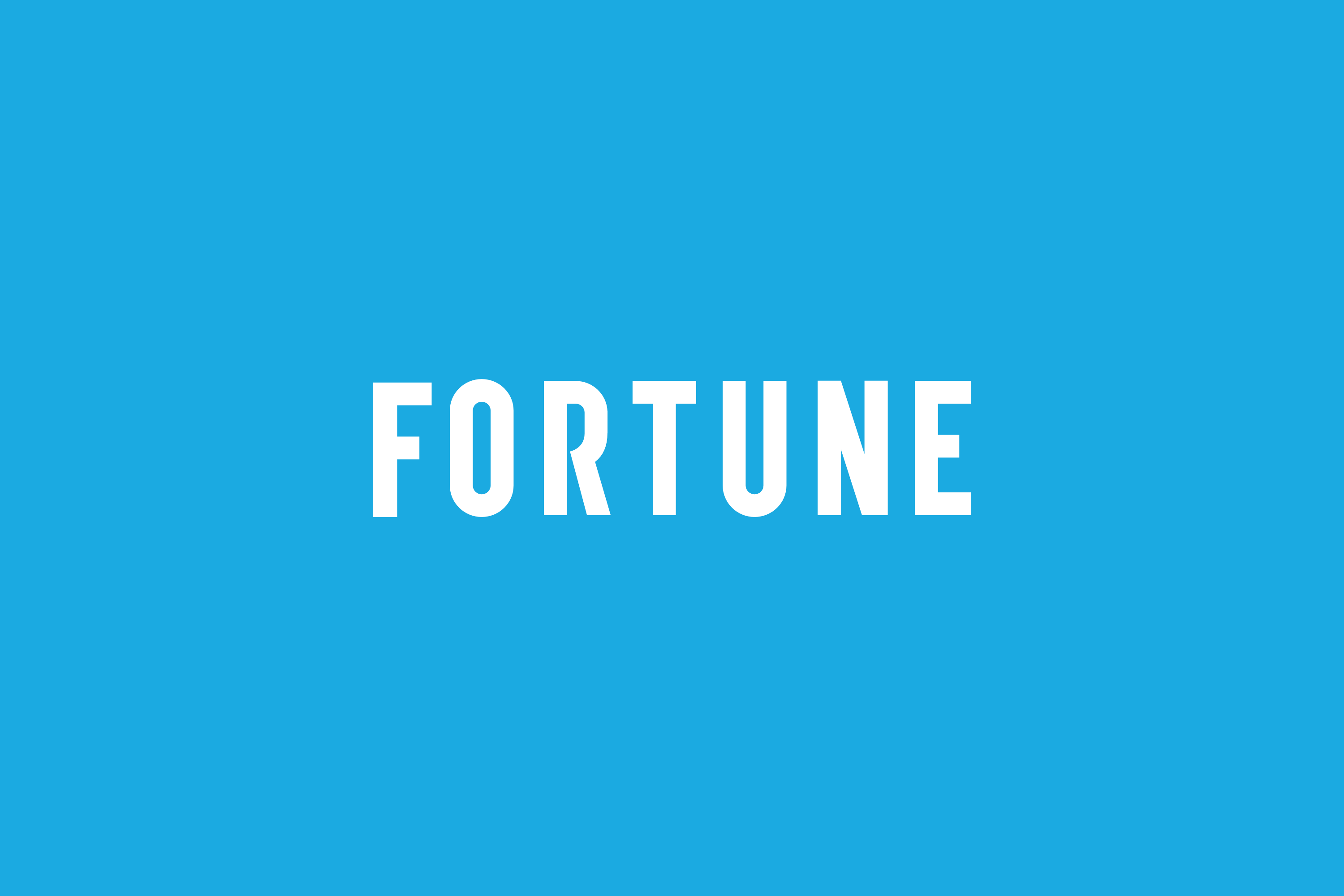 Margaret Thatcher
Margaret Thatcher, British Prime Minister
Oct. 13, 1925 -- April 8, 2013
The resolute, divisive, and hardheaded "Iron Lady" of Britain, Margaret Thatcher was Britain's first female Prime Minister and the first woman to lead a major Western nation in the modern era. A champion of free markets and capitalism, during her 11 years as head of state, from 1979 to 1990, Thatcher privatized or sold dozens of businesses (including British Telecom, British Airways, Jaguar, and Rolls Royce), curbed the power of unions, and reduced public spending. To her many detractors, Thatcher and her policies were cruel and short-sighted, creating unemployment and weakening the social contract, but to her many fans, including her friend and ideological U.S. counterpart Ronald Reagan, she was a Conservative hero who revitalized the British economy and reaffirmed Britain's power on the world stage.
Thatcher died of a stroke in London at age 87.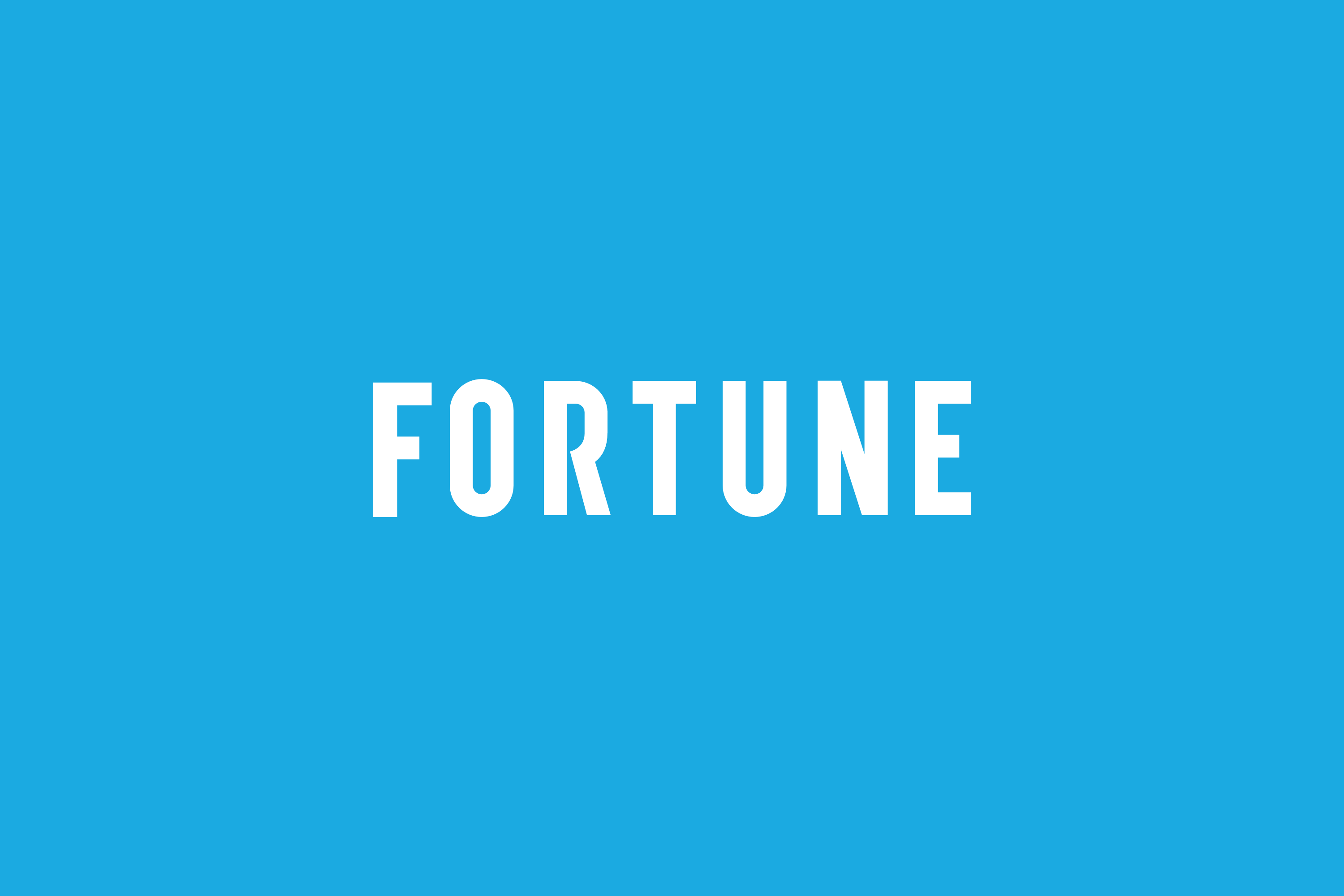 Frank Lautenberg
Frank Lautenberg, U.S. Senator from New Jersey
Jan. 23, 1924 - June 3, 2013
Lautenberg, a five-term Democratic Senator from New Jersey who first entered politics at age 58, was the nation's oldest Senator and its last surviving member of World War II when he died at age 89. Lautenberg made his fortune as chief executive of the payroll-services company ADP, or Automatic Data Processing (adp), which hired him in 1952 as its fifth employee; by the time he left in 1982 to join the Senate, it was one of the world's largest computer-services firms. A beneficiary of the G.I. Bill, Lautenberg at times credited the government with enabling his success, and his liberal record in Congress generally favored the expansion of government programs and stronger regulation of the environment, tobacco, and firearms. Among his legislative victories were a ban on smoking on all domestic airline flights, measures that increased funding for Amtrak, a law barring gun purchases by people convicted of domestic violence, and "right to know" laws that force companies to identify the chemicals they release into the environment.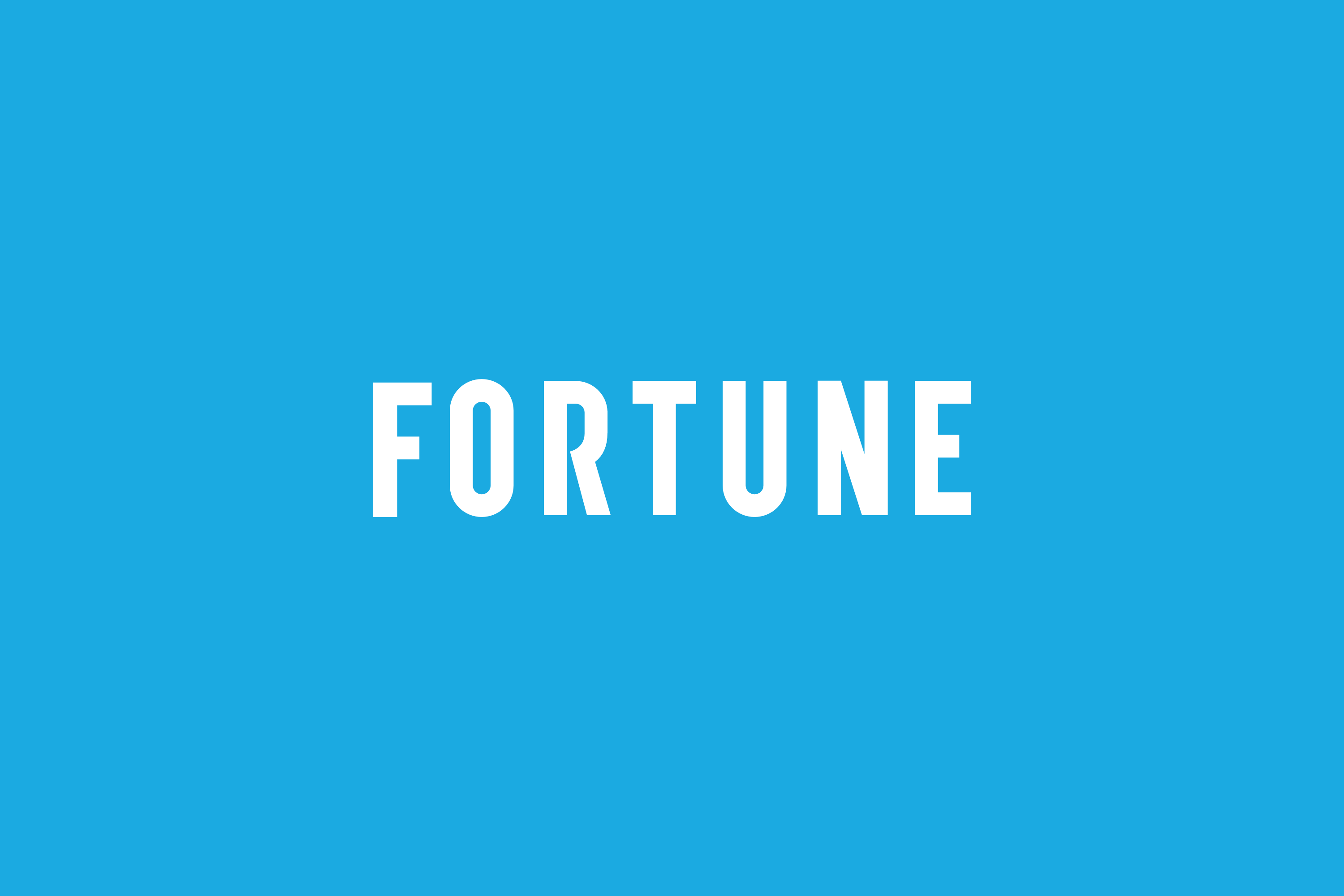 Douglas C. Engelbart
Douglas C. Engelbart, Internet trailblazer and the inventor of the computer mouse
Jan. 30, 1925 - July 2, 2013
Although Douglas Engelbart may be remembered primarily as the inventor of the computer mouse -- his 1964 invention didn't become the standard device for interacting with computer screens until the early 1980s -- his innovative ideas about network computing and user interfaces helped lay the groundwork for the information age. In the 1960s, when computers were still the size of rooms and relied on punch cards, he foresaw the potential of connecting computers so users could share their data and ideas -- a method he saw of compounding individuals' intelligence that he termed bootstrapping. In a famous talk in December 1968 at the Fall Joint Computer Conference, he awed a crowd of the day's leading computer scientists by demonstrating not just his mouse, but also text editing, video conferencing, hypertext, and computer windows, visionary elements that ultimately became key elements of the Internet.
Engelbert died in Atherton, Calif., from kidney failure. He was 88.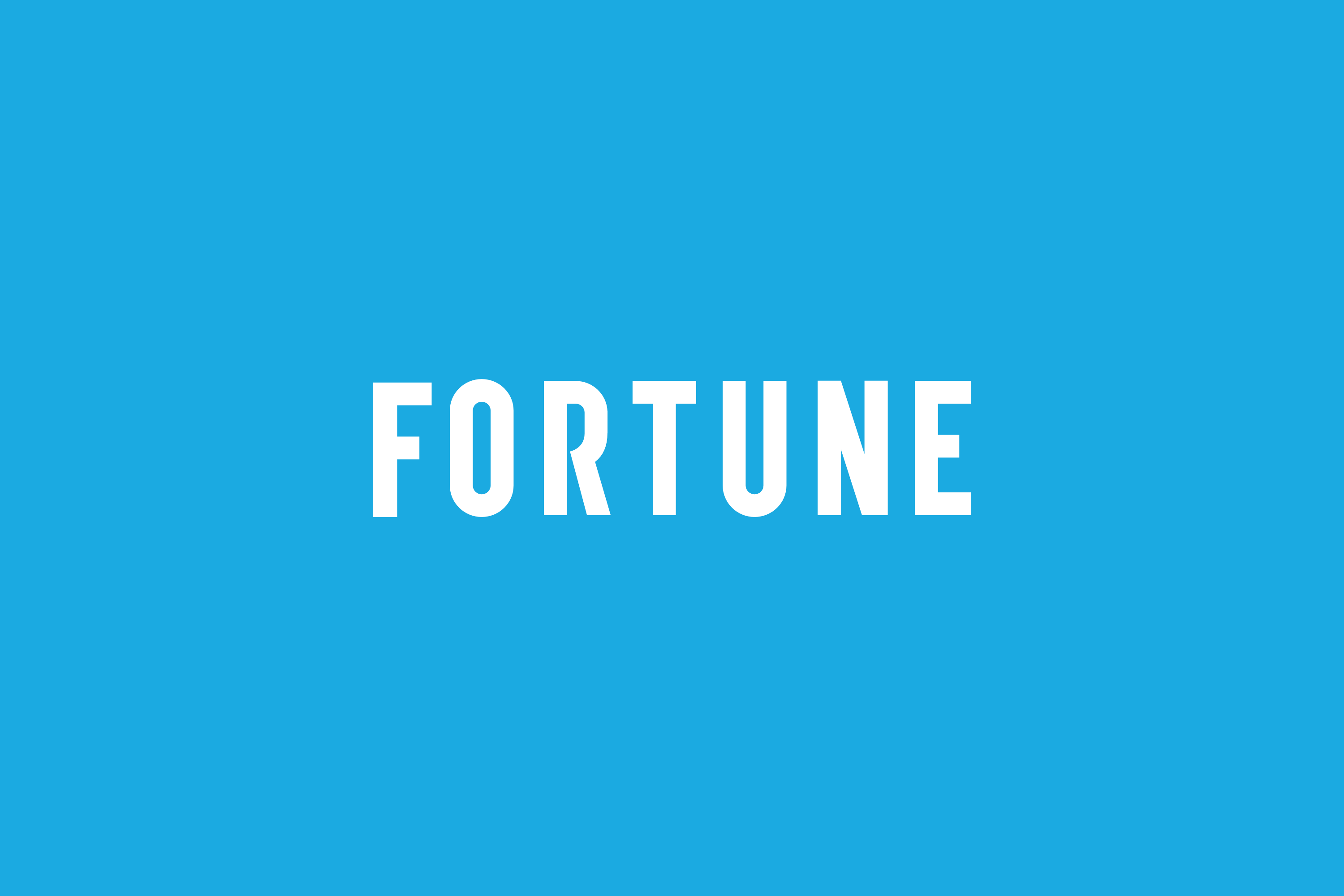 Amar G. Bose
Amar Bose, MIT professor, inventor, and founder of Bose Corp.
Nov. 2, 1929 - July 12, 2013
Amar Bose's first commercial invention was borne out of frustration. As an MIT doctorate student in 1956, he tried to play records on a hi-fi system he had just bought, but the sound wasn't right. He resolved to make something better, and by 1965, he had his first product. "I was a professor and didn't know anything about business," Bose told Fortune Small Business in 2004. "I projected we'd sell $1 million worth of speakers our first year. We ended up making 60 units and sold 40." Undaunted, Bose found resounding success a few years later in the 901 Direct/Reflecting speaker. It had no woofers or tweeters and bounced sound off the walls, creating an aural experience not unlike that of listening to live music. His speakers soon earned respect among audiophiles, and his billion-dollar company, Bose Corp., became renowned for its engineering ingenuity and dedication to long-term R&D. Bose joined the MIT faculty in 1956 and taught at the school for more than 45 years; in 2001 he donated the majority of his Bose Corp. shares to the school.
Bose died in Wayland, Mass., at age 83.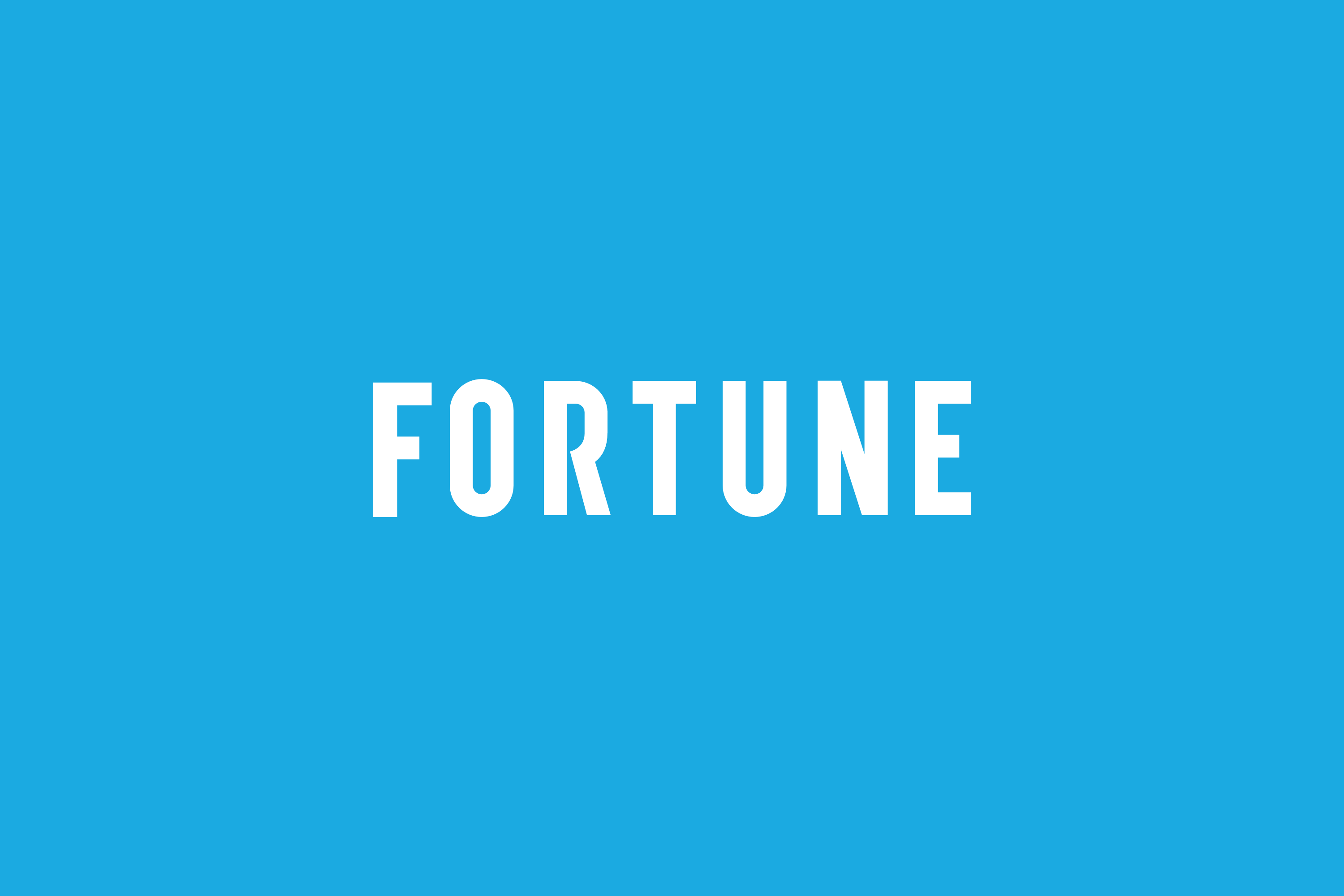 Rosalia Mera
Rosalía Mera, entrepreneur and co-founder of Zara
Jan. 28, 1944 - Aug. 15, 2013
Rosalía Mera, who at her death was one of the world's richest women, was only 11 years old when she left school and started a tailoring job in her working-class neighborhood of Galicia, the heart of Spain's textile industry. In 1963, she met Amancio Ortega, a fellow tailor who worked for a nearby shirtmaker, and after marrying in 1966, they began making quilted bathrobes and lingerie, using their living room as the hub of their growing apparel company. They opened a storefront clothing store in 1975 and named it Zara. A pioneer of "fast fashion," the vertically integrated Zara rose to become a fashion empire by identifying the latest styles and then designing, producing, and distributing them to consumers quickly. Ortega, now the world's third-richest man, and Mera divorced in 1986, but thanks to her 7% share of stock in Inditex -- the holding company that includes Zara and other apparel brands -- she remained one of the world's wealthiest women until her death, with a net worth of $6 billion according to Forbes.
Mera died in La Coruña, Spain, after suffering a stroke. She was 69.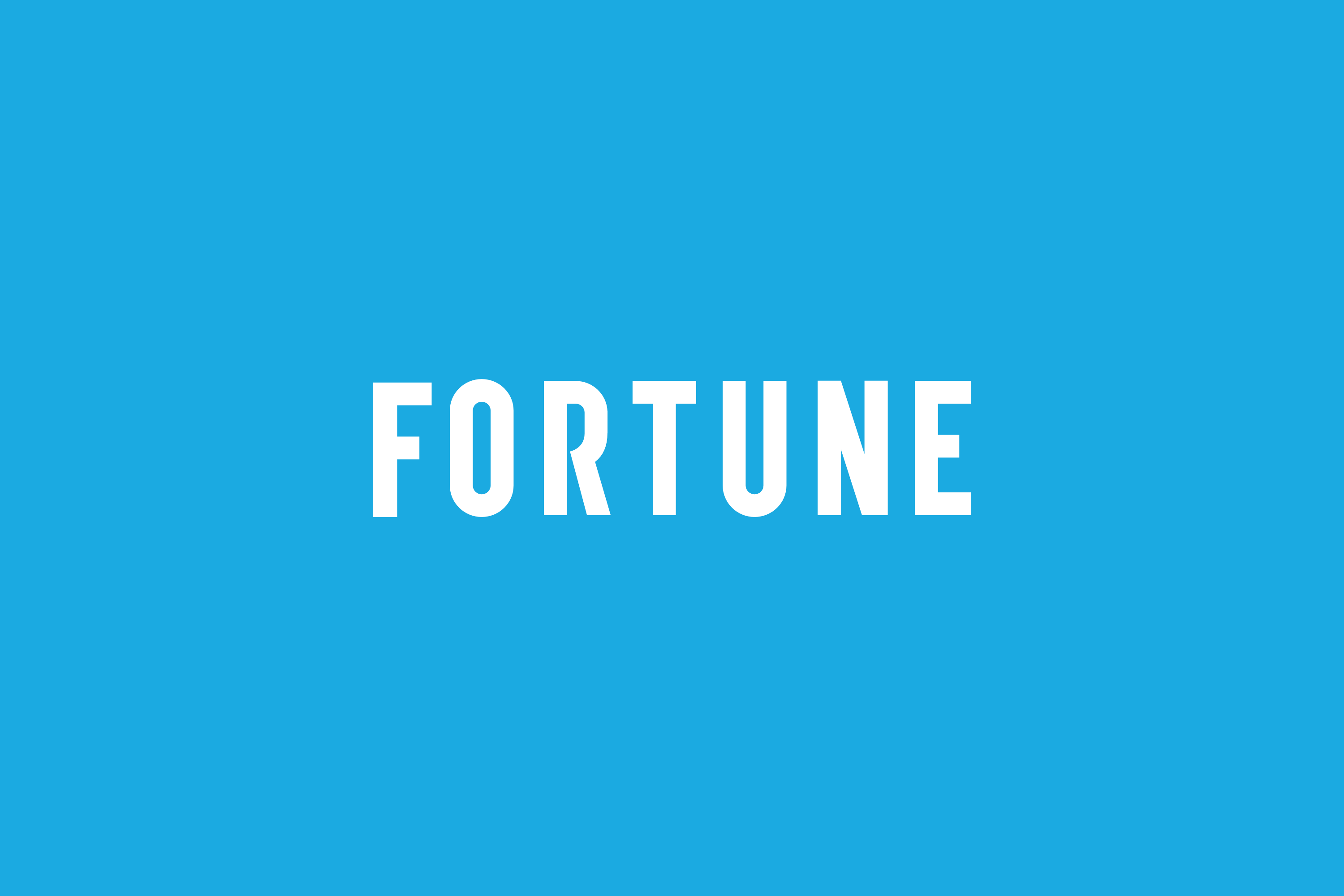 Sid Bernstein
Sid Bernstein, music promoter who brought the Beatles to America
Aug. 12, 1918 - Aug. 21, 2013
Music promoter Sid Bernstein worked with legends as varied as Judy Garland, Tito Puente, Tony Bennett, ABBA, and Jimi Hendrix, but he is best known for helping to launch the British Invasion by bringing the Beatles to America. Fascinated by stories in the British press of Beatlemania, Bernstein tried to get his talent agency to bring the music group to the States in 1963. When the agency wasn't interested, Bernstein contacted Beatles manager Brian Epstein and booked the group himself, lining up a gig at Carnegie Hall in February 1964. By then Beatlemania had spread across the Atlantic, and the show sold out. The next year Bernstein orchestrated the Beatles' Aug. 15, 1965, concert at Shea Stadium, which brought 55,000 screaming fans to Queens, marked the beginning of arena rock, and cemented Bernstein's reputation as a forward-thinking impresario.
Bernstein died in New York City at age 95.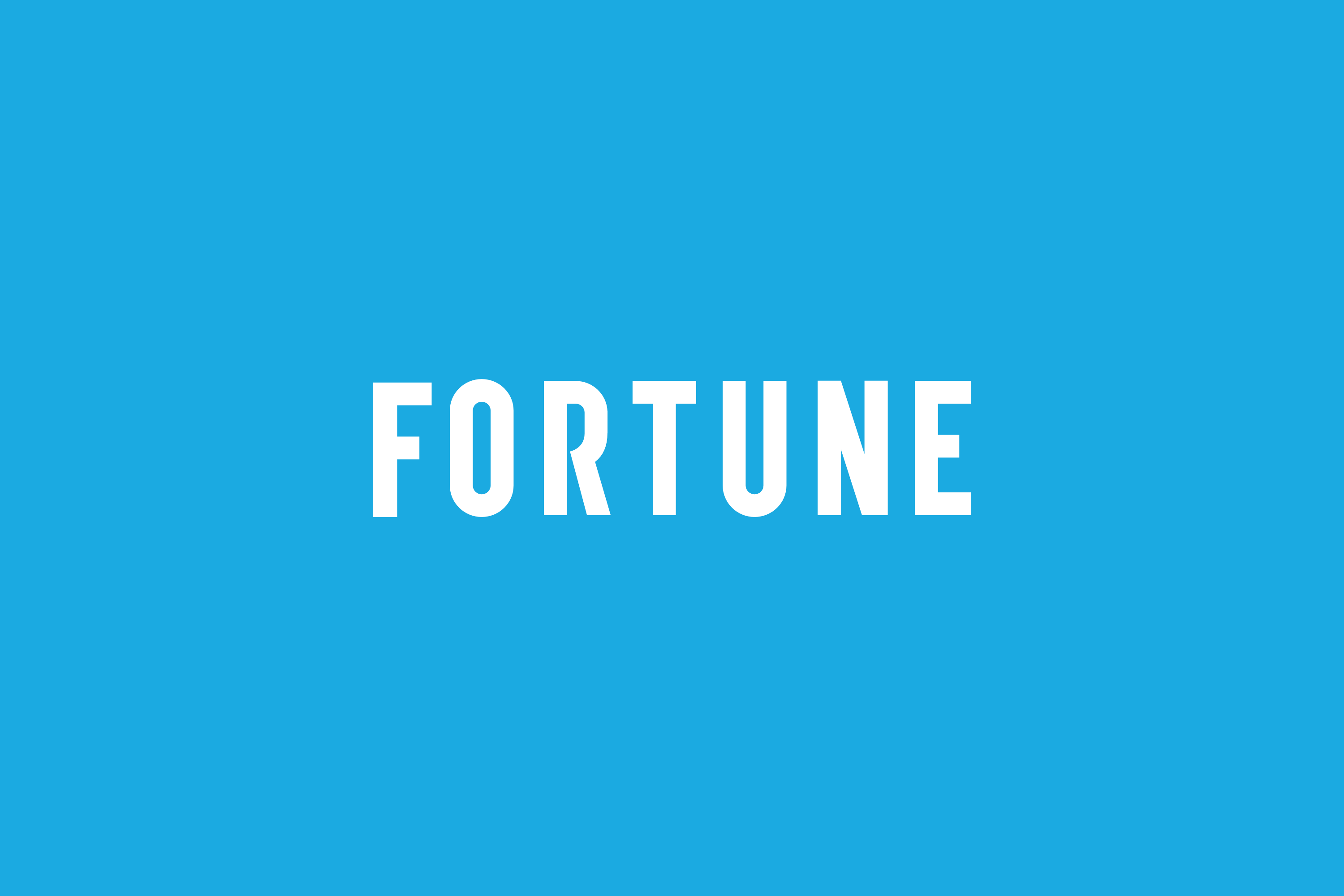 Muriel Siebert
Muriel Siebert, finance pioneer and first woman to own a seat on the NYSE
Feb. 11, 1932 - Aug. 24, 2013
The trailblazing grande dame of Wall Street, Muriel "Mickie" Siebert razed obstacles and rebuffed ridicule from Wall Street's old-boy network to become, in 1967, the first woman to buy a seat on the New York Stock Exchange. "For the first ten years, it was 1,365 men and little ol' me," she wrote in her 2002 biography, Changing the Rules: Adventures of a Wall Street Maverick , noting the Street's stubborn resistance to women. As founder of Muriel Siebert & Co. -- the first female-owned brokerage firm to become a member of the NYSE -- Siebert retooled the company in 1975 to become one of the nation's first discount-brokerage firms, and along with Charles Schwab and Joe Ricketts became a pioneer of the field. In 1977 she became New York's first female superintendent of banks (she recalled taking pleasure in using the title's acronym, SOB, to identify herself), and throughout her career, she donated heavily to women's groups, financial-literacy programs, and animal-welfare causes.
Siebert died in New York City at age 84 as a result of complications from cancer.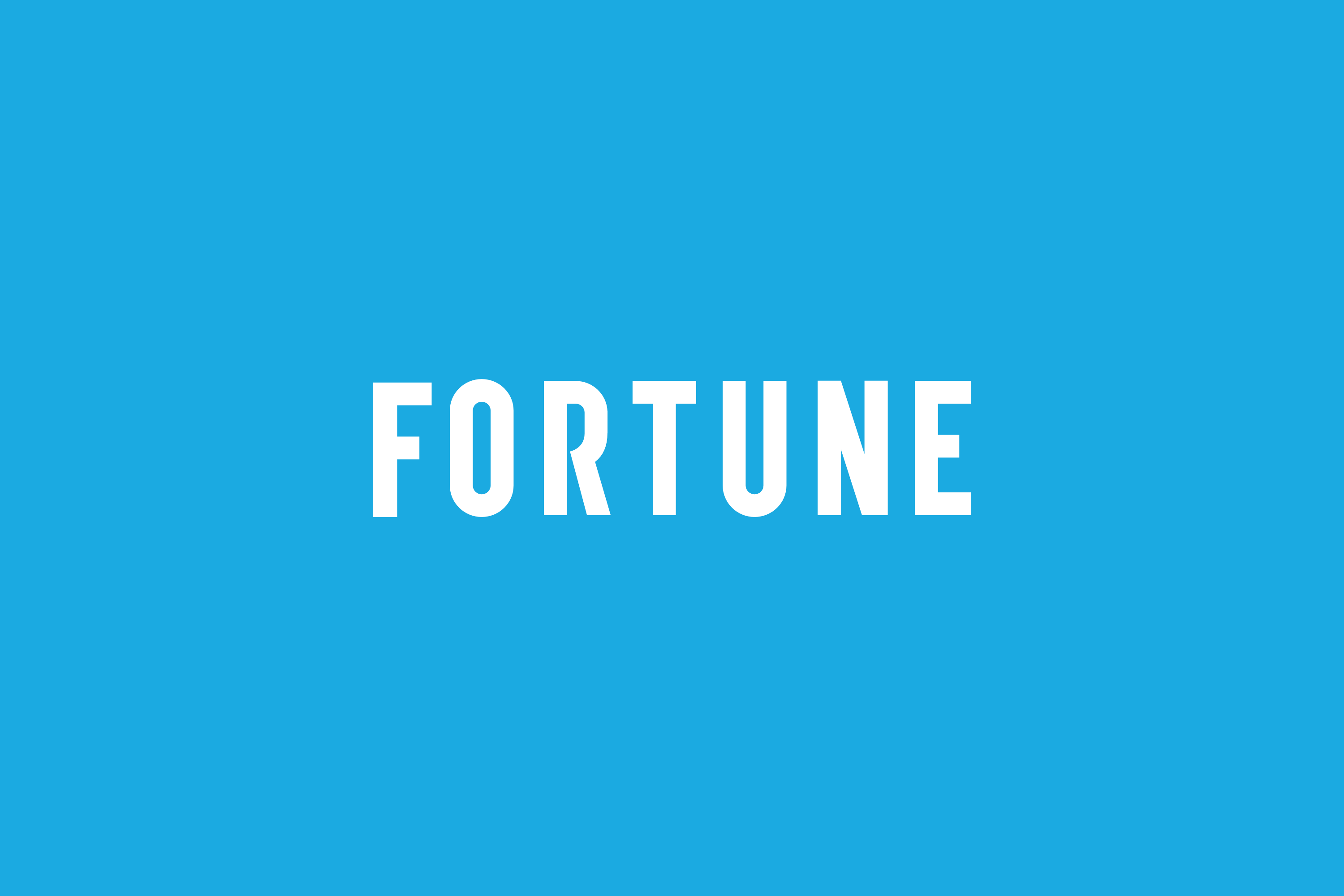 Charlie Trotter
Charles Trotter, celebrity chef and restaurateur
Sept. 8, 1959 - Nov. 5, 2013
Charles "Charlie" Trotter, the intense celebrity chef, restaurateur, and cookbook writer, was fond of saying he never worked a day in his adult life. A jazz aficionado, he liked to improvise at his high-end Chicago eatery, Charlie Trotter's, where he was known for coming up with dishes on the spot. His plan to expand his business to other cities didn't take root, but he had more success as a mentor to young chefs -- so successful, in fact, that a couple of them managed to eclipse him.
Trotter died in Chicago at age 54 of an apparent stroke.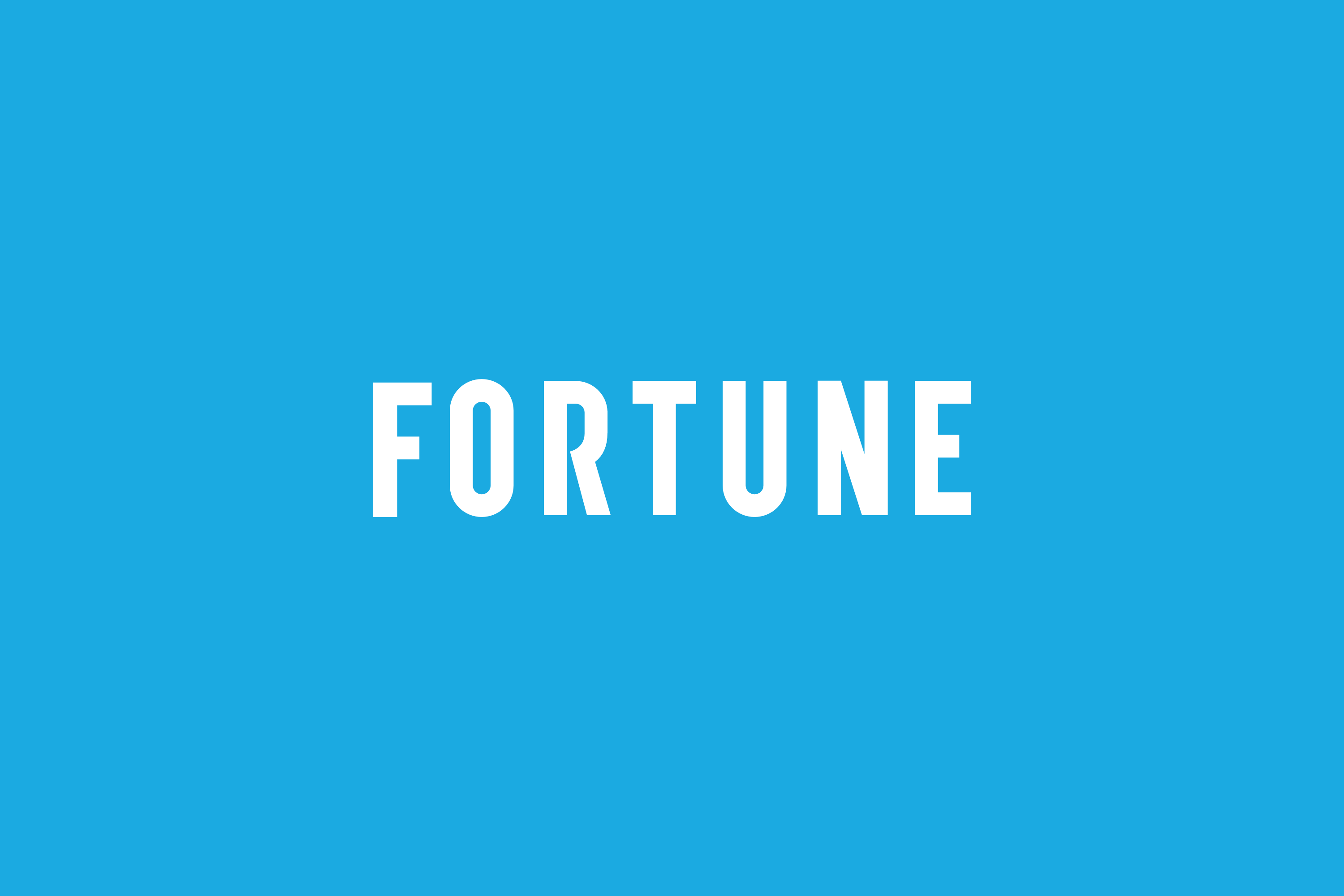 Diane Disney Miller
Diane Disney Miller, daughter of Walt Disney
Dec. 18, 1933 - Nov. 19, 2013
Diane Disney Miller, philanthropist and daughter of Walt Disney, was the president of the board of the Walt Disney Family Foundation, and was committed to preserving the memory of her father as a real person rather than a brand. She was active in the realization of a concert hall in Los Angeles that was designed by architect Frank Gehry. The project ran way over budget and was about to be canceled, but Miller pushed for its completion, and the music venue opened in 2003. She also helped create the Walt Disney Family Museum in San Francisco.
Miller died in Napa Valley, Calif., at age 79 after suffering from injuries caused by a fall.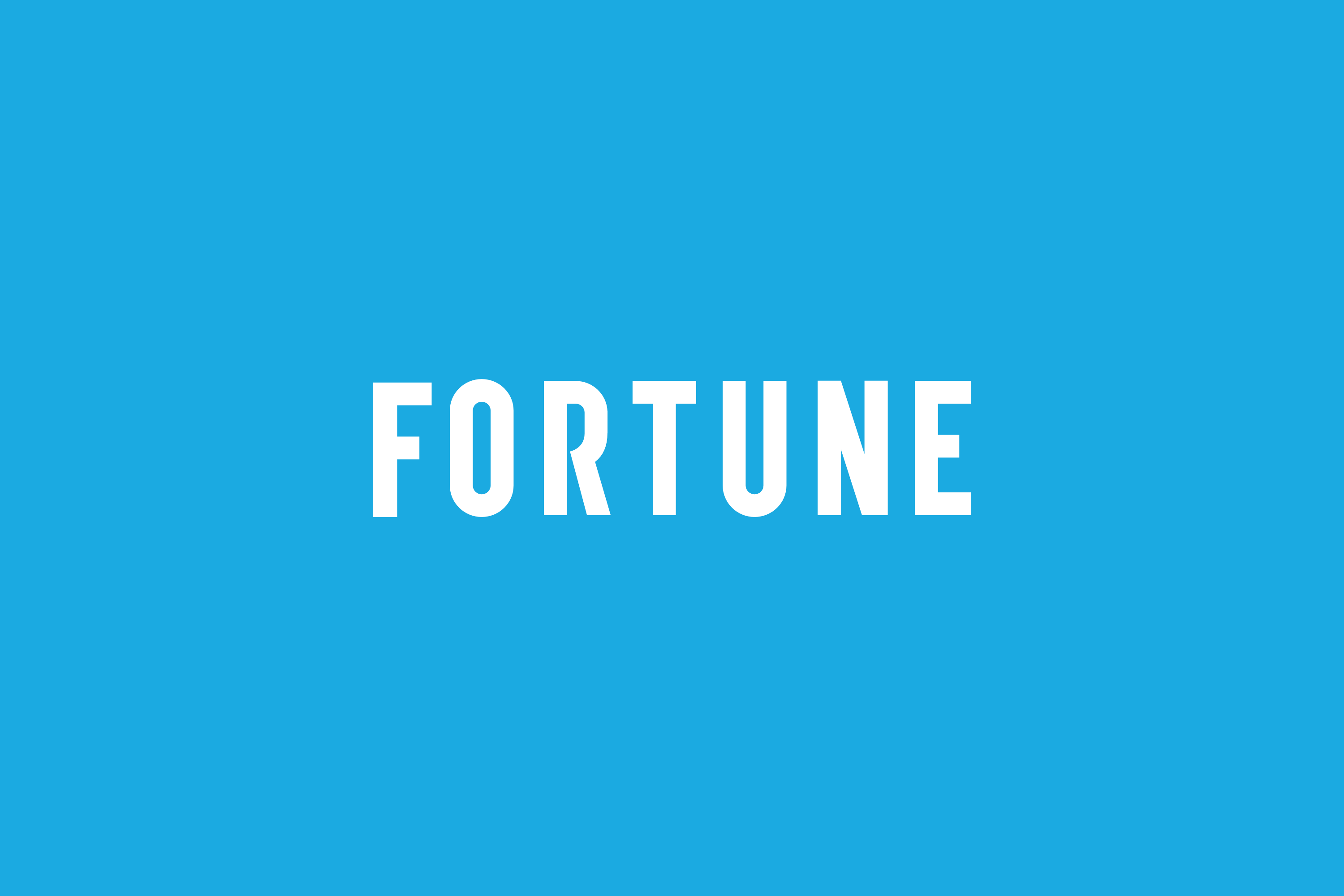 Nelson Mandela
Nelson Mandela, anti-Apartheid leader and first black President of South Africa
July 18, 1918 - Dec. 5, 2013
Denounced by South Africa's apartheid regime as a criminal and terrorist, Nelson Mandela led a decades-long struggle to free South Africa from minority white rule and became an international icon as a champion of equality, justice, and racial reconciliation. In 1994, when he became the first black president of the country that had imprisoned him for 27 years, he appealed to his fellow South Africans to set aside vengeance and "bridge the chasms that divide us"; he followed through by creating a multi-racial, multi-ethnic government that included some of his former oppressors. Mandela's record as president of South Africa, from 1994 to 1999, wasn't perfect -- the nation was still beset by crime, poverty, corruption, and the devastation of AIDS -- but his efforts to build a democracy, forestall mass violence, and attract investment set the stage for turning the country into a modern democracy and a leading emerging-market economy.
Mandela died in Johannesburg at age 95.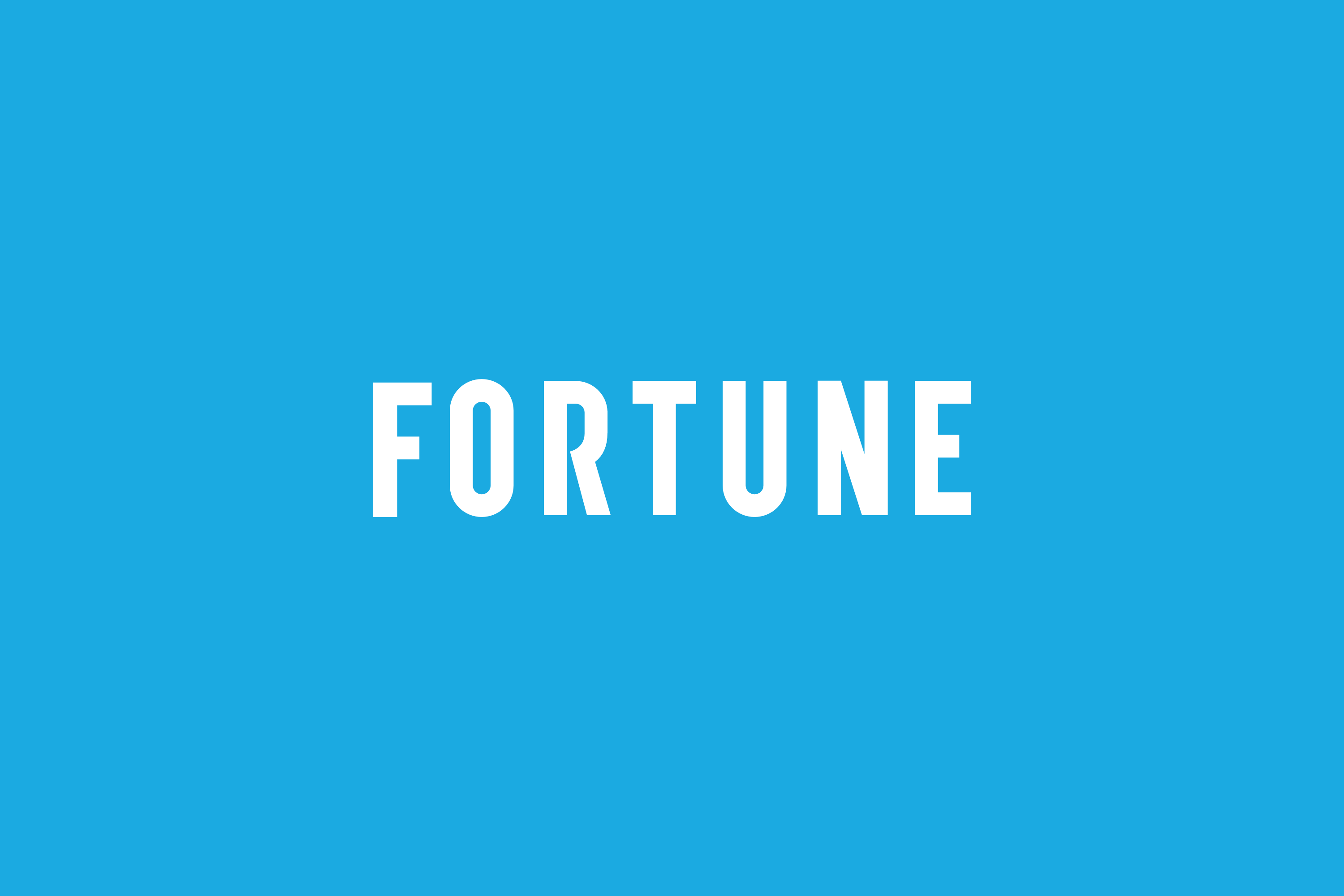 Edgar Bronfman Sr.
Edgar Bronfman, Sr. CEO of Seagram, member of the Bronfman family
June 20, 1929 - Dec. 21, 2013
Edgar Bronfman, Sr. was the son of Seagram founder Samuel and the father of Seagram's last CEO Edgar Jr. His stewardship of the company -- he was CEO from 1971 until 1994 -- saw it diversify from its liquor-focused portfolio to include Tropicana juices and a stake in chemical maker DuPont (dd), which it acquired as a consolation for losing out on oil company Conoco. In a Fortune cover story in 1986, Bronfman Sr. spoke about his decision to bypass his older son, Sam, in the Seagram's hierarchy in favor of his second son, Edgar Jr. He also spent much of his time advocating for Jewish charities, serving as President of the World Jewish Congress from 1981 until 2007.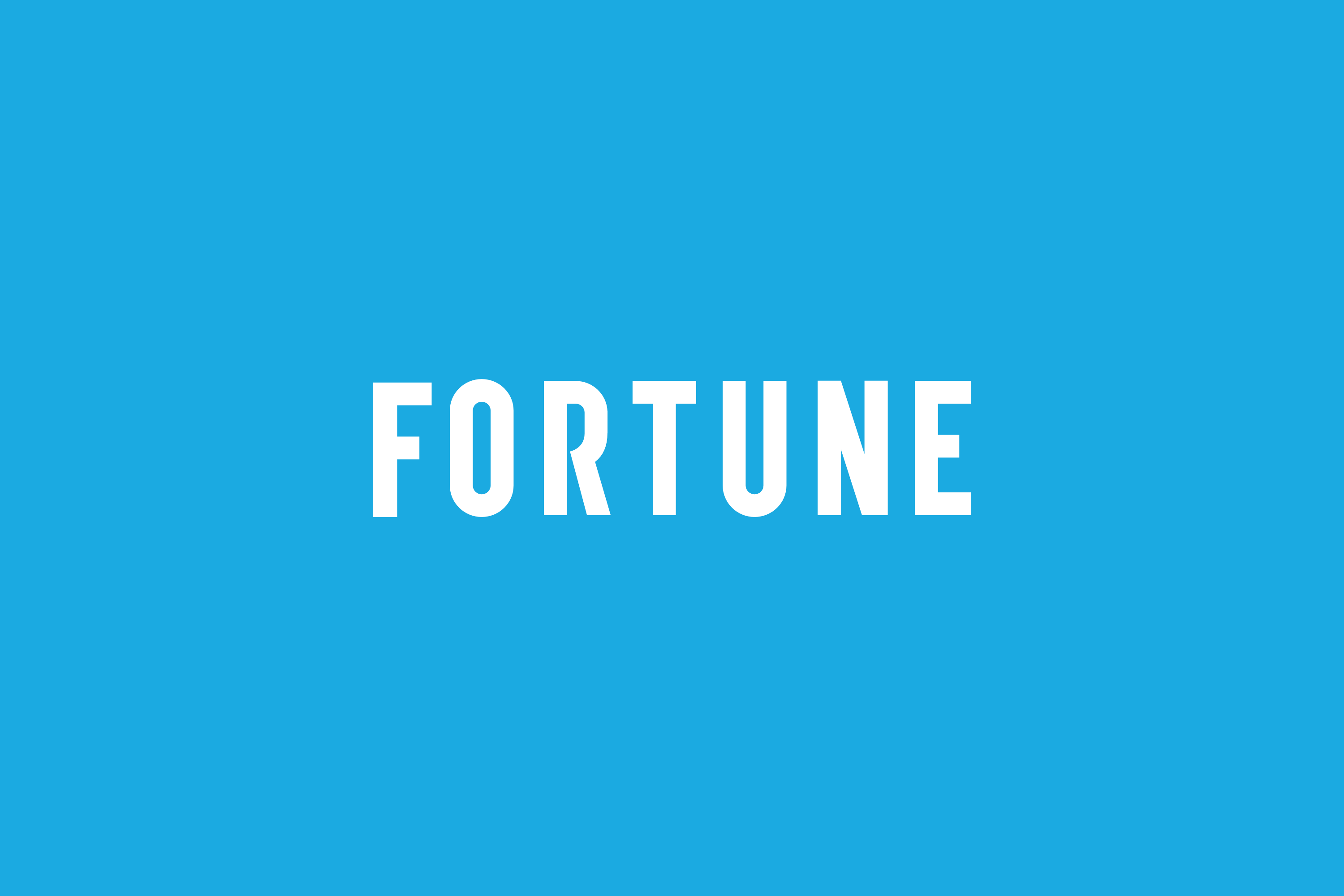 Mikhail Kalashnikov
Mikhail Kalashnikov, creator of the AK-47 assault rifle
Nov. 10, 1919 - Dec. 23, 2013
Kalashnikov, who is credited with inventing the AK-47 assault rifle that became the most common firearm ever made and changed the face of warfare, was still in his twenties when he won a secret Soviet contest in 1947 to design a rifle for the Red Army. His design -- and the rifle line and spinoffs developed from it -- was simple to use, sturdy, and reliable, traits that helped make the AK-47, sometimes simply called the Kalashnikov, a ubiquitous firearm, wielded by combatants as varied as the Viet Cong during the Vietnam War, anti-Soviet rebels in Afghanistan in the 1980s, and terrorists, drug traffickers, and child soldiers the world over. Honored as a creative hero in Russia, Kalashnikov sometimes lamented the AK-47's adoption by criminals and terrorists, but he largely defended his namesake weapon, saying it was designed for "the glory of the Soviet army."
Kalashnikov died in the Russian republic of Udmurtia at age 94.