Liv Garfield
"I once modeled bridal wear as a summer job. (A long time ago, mind you)."
will.i.am
"That my name is William Adams, not William James Adams or something, that ain't me. But if you Wikipedia me that's what it thinks my name is. And it's wrong. It frustrates me."
Aaron Levie
"I was once rejected by Google, Goldman Sachs, Lehman Brothers (phew!), and Napster (phew!!) for internships, in the same summer."
Claudia Sender
"I had an accident and broke my ankle while hiking in Hawaii's Na Pali Coast. I had to be rescued by a helicopter, which crash-landed on its way to the rescue site. I spent the night on the mountain waiting for the helicopter to arrive and only learned about the crash the next morning."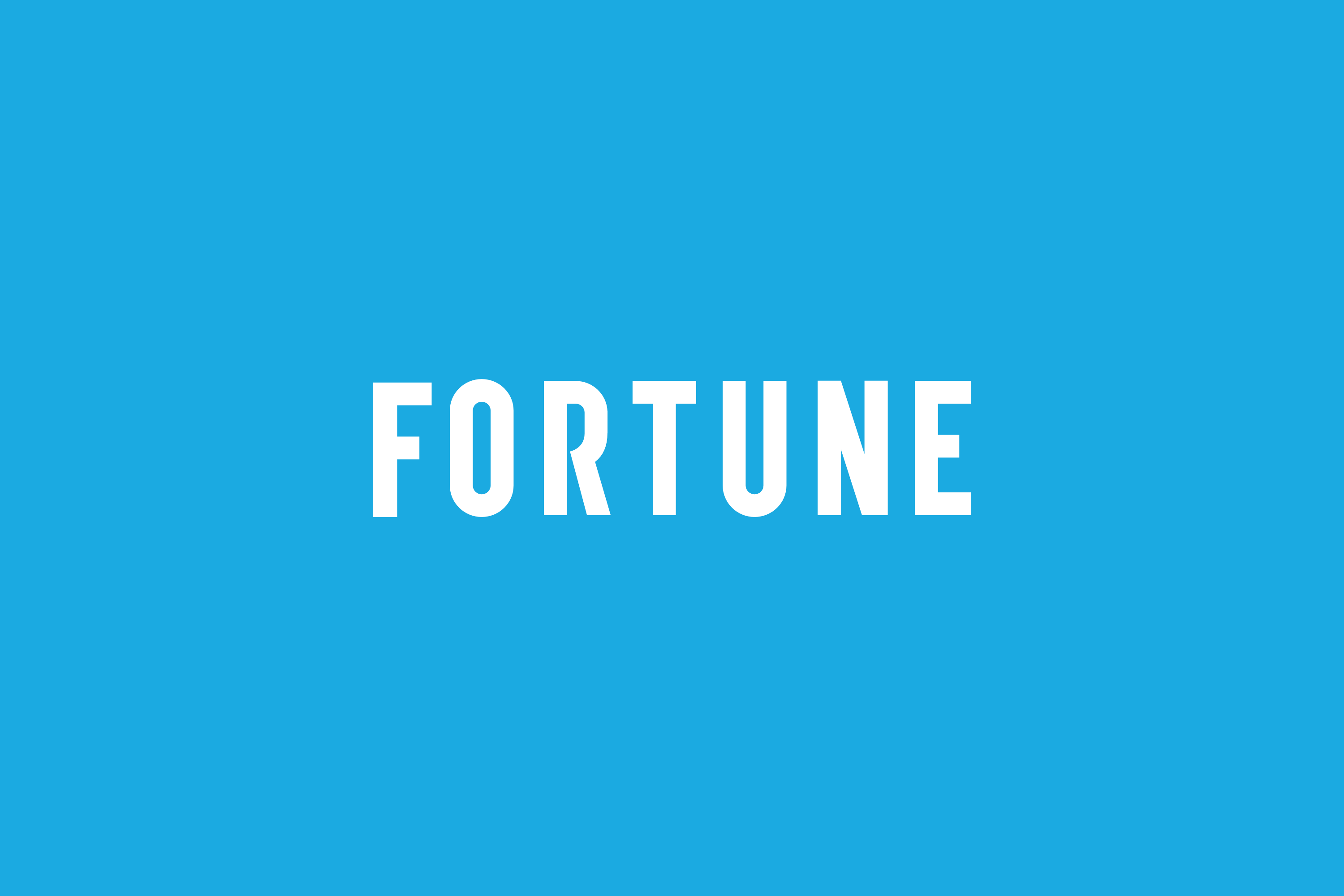 Slava Rubin
"My mom and I are really good friends."
Alli Webb
"I'm a total insomniac, definitely not a morning person. Unfortunately, I find my most productive time between 9 p.m. and midnight, after putting the little ones to bed."
Niraj Shah
"The job I learned the most in prior to graduating from college would be when I was the host-cashier at the Big Boy Restaurant (casual American food) during high school."
Katia Beauchamp
"I sing loudly in the shower, and I might have a dream of singing on a big stage someday."
Ross Martin
"I just lost my world record for most ear-wiggles in 30 seconds. I'm upset about it. Training now to recapture the title. Not kidding."
Kristin Groos Richmond
"I spent a great deal of my childhood on a ranch in Texas. My first entrepreneurial pursuit was harvesting and selling buckets of pecans. $1 per bucket. What a deal!"
Dhiraj Rajaram
"I have only bought used cars in my life. I don't believe in buying new cars."
Kat Cole
"When I'm not indulging in yummy, sweet baked goods as I love to do (like Cinnabon), I eat mostly green and white food. Green: Kale, broccoli, spinach, wheatgrass. And white: eggs, chicken, yogurt, kefir. I'm a walking dietary conflict of interest -- and it works for me."
Ryan McInerney
"I met my wife when we were eight years old. We met 30 years ago, began dating 20 years ago, and were married 10 years ago."
Tamara Ralph
"Michael Russo and I are engaged!"