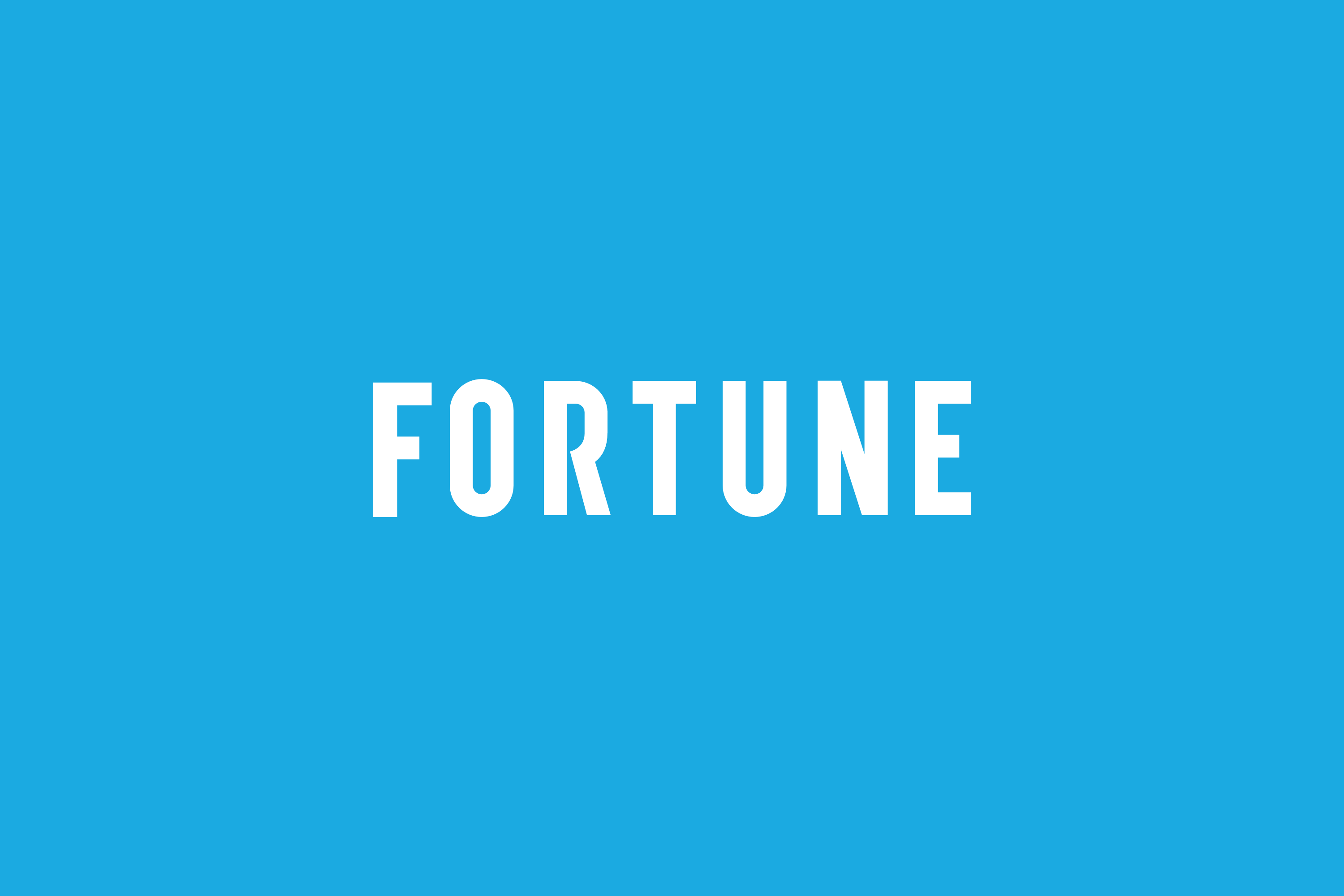 The rains came in the winter. And in the spring and summer. Almost certainly, they will come, hard, in the fall. This year Iowa, Illinois, Michigan, and Wisconsin have been wetter than ever before; Australia, India, Pakistan, and Bangladesh have severely flooded; in New Zealand the rainfall is four times the usual. And all this before hurricane season, when a violent and rising sea will surely push well past several breakwaters.
What to do about the persistent floods? One answer is coming from investors, who are no longer viewing extreme weather as a possibility, but an inevitability. Both Citigroup and Deutsche Bank have published comprehensive reports, detailing how their clients might benefit from investing in climate change. Among the sectors they identify that stand to benefit most: transportation and infrastructure -- the transport of people, the movement of water, the means of keeping back the sea. The World Bank estimates up to 1 billion climate refugees in the next century (it also recommends that threatened farmers raise ducks, which float, rather than chickens, which do not). The displaced must move, but to where? India is currently building an eight-foot-high wall -- the longest in the world -- along its border with Bangladesh to keep its neighbor's climate refugees out. Greenland's Department of Ice and Water, meanwhile, is looking to export its icebergs. The Dutch have a long history of keeping back rising tides and are already exporting such knowledge through the firm Arcadis, which in 2009 presented a $6.5 billion plan to build a modular 6,000-foot wall across New York Harbor. The plan was prescient: Nearly three years later Hurricane Sandy happened. The company now has contracts in New York, New Orleans, and San Francisco, and revenue was up 26% last year. For some, a changing climate will be a boon.
Photographer Gideon Mendel has been documenting floods around the world for some time now. The project in his words:
"Since 2007 I have been working on Drowning World, a long-term global project about flooding as my way of responding to climate change. I frequently follow my subjects returning through deep waters, making the photographs at the remains of their homes. I choose to shoot on film, using old Rolleiflex cameras. My images have been made in eight different countries around the world: The UK, India, Haiti, Pakistan, Australia, Thailand, Nigeria and Germany."
His photos follow.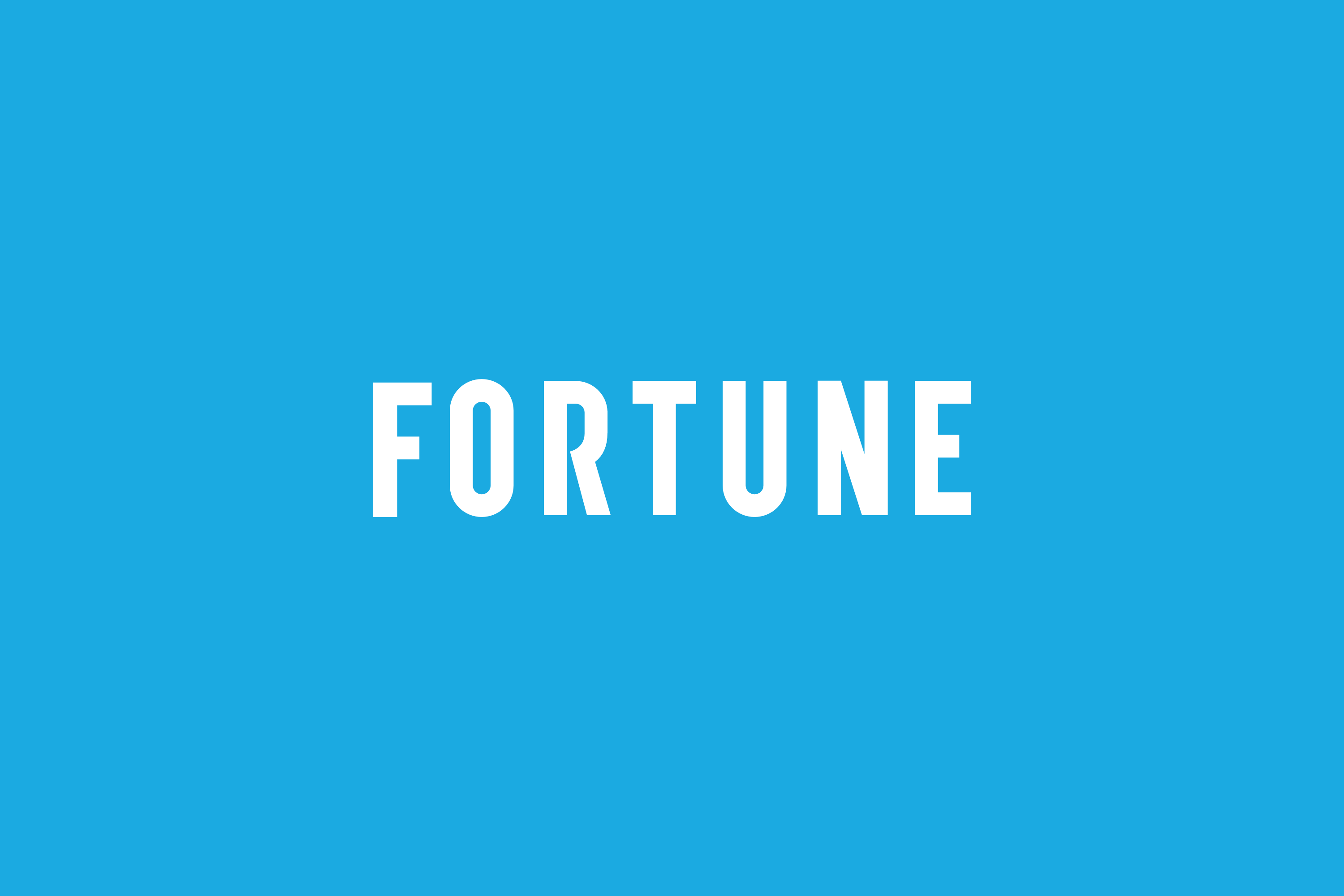 Amber and Russell Keys
Goodna, Queensland

Australia

January 2011
Amber and Russell Keys outside their flooded house on Brisbane Terrace in Goodna.
"We moved things upstairs hoping the flood wouldn't go that high. Within two hours the street was an island and no one was able to get their cars out. The amount of water was amazing. It couldn't flow fast enough, it was like it was washing away the whole town. At the peak of the flood only the tip of the roof on my two-storey house was out of the water. It's a shock. Everything on the inside of my house has gone. It was very distressing to see the reactions of my wife and children. Even when it rains now, my two-year-old daughter climbs onto the couch and is worried about the house being flooded. It's just possessions in the end, but what hurts the most is the loss of photos that you can't get back. It's not until you lose everything that you realize how much you have."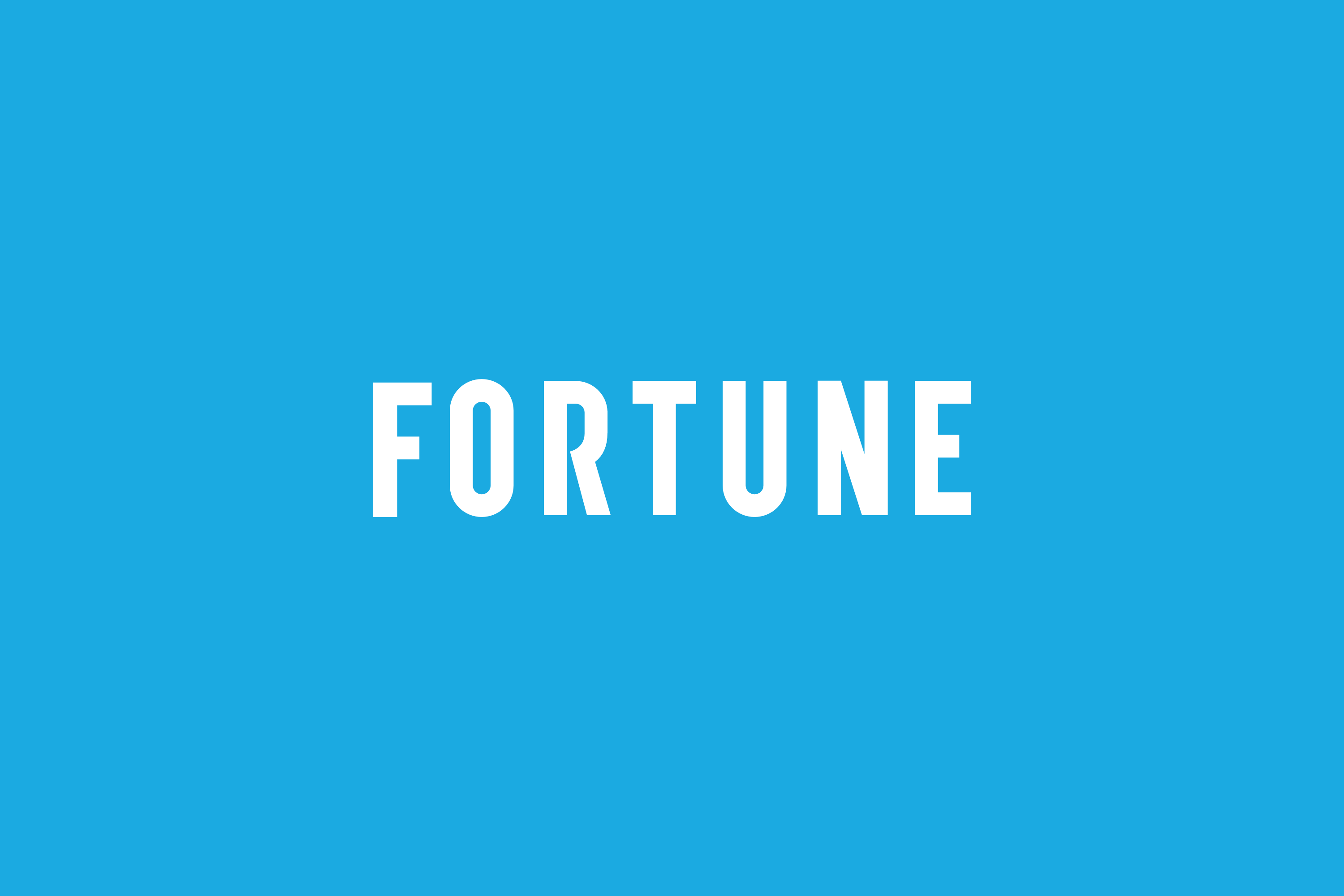 Prakru Samuteerapisut Sarathamma
With novice monks

Komut Puttarangsi Temple, Bangkok

Thailand

November 2011
Prakru Samuteerapisut Sarathamma poses with some novice monks in the flooded Komut Puttarangsi Temple in the Taweewattana District on the western outskirts of Bangkok. This is one of more than 500 Buddhist temples that were inundated by the floods in Thailand.
"I have been in monkhood for 14 years. This is the first time I've experienced such a big flood. I knew that the water would come this way. But I didn't expect so much. We just have to accept it. It has been difficult for monks to do our duties. Every day we have to be there to help each other and all the people who have fled here for safety. There are about 200 of them. The officials do come and help us, especially the military. They brought us food and water. Many people who are staying at home also come here to collect food. If it happens again next year, we will have to be more prepared."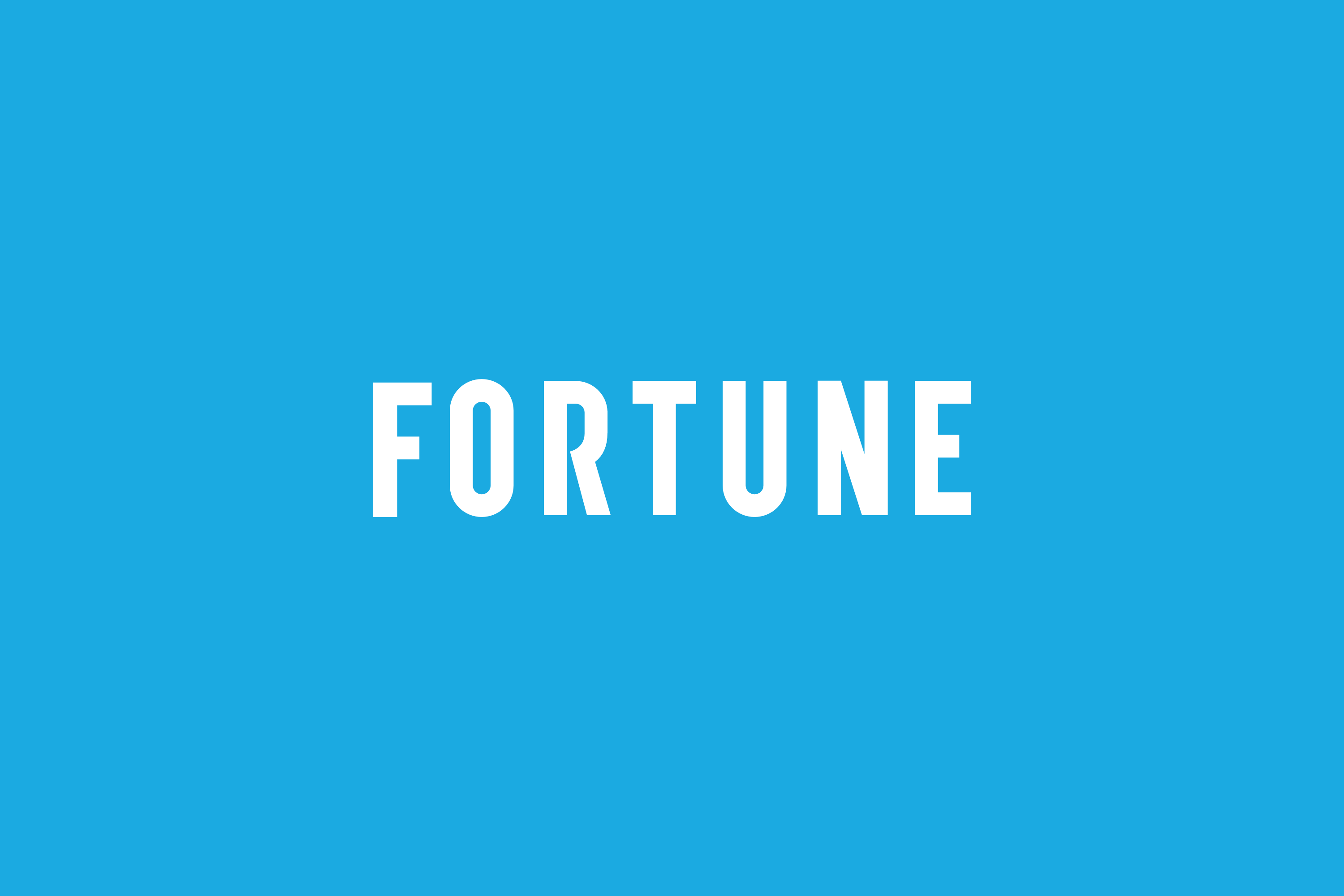 Ellen & Regina Lugert
Elster village, Saxony-Anhalt

Germany

June 2013
A mother and daughter in the village of Elster, situated on the banks of the Elbe River in Saxony-Anhalt. In June 2013 Germany was among a number of European countries affected by sever flooding, after several days of extreme rainfall in May.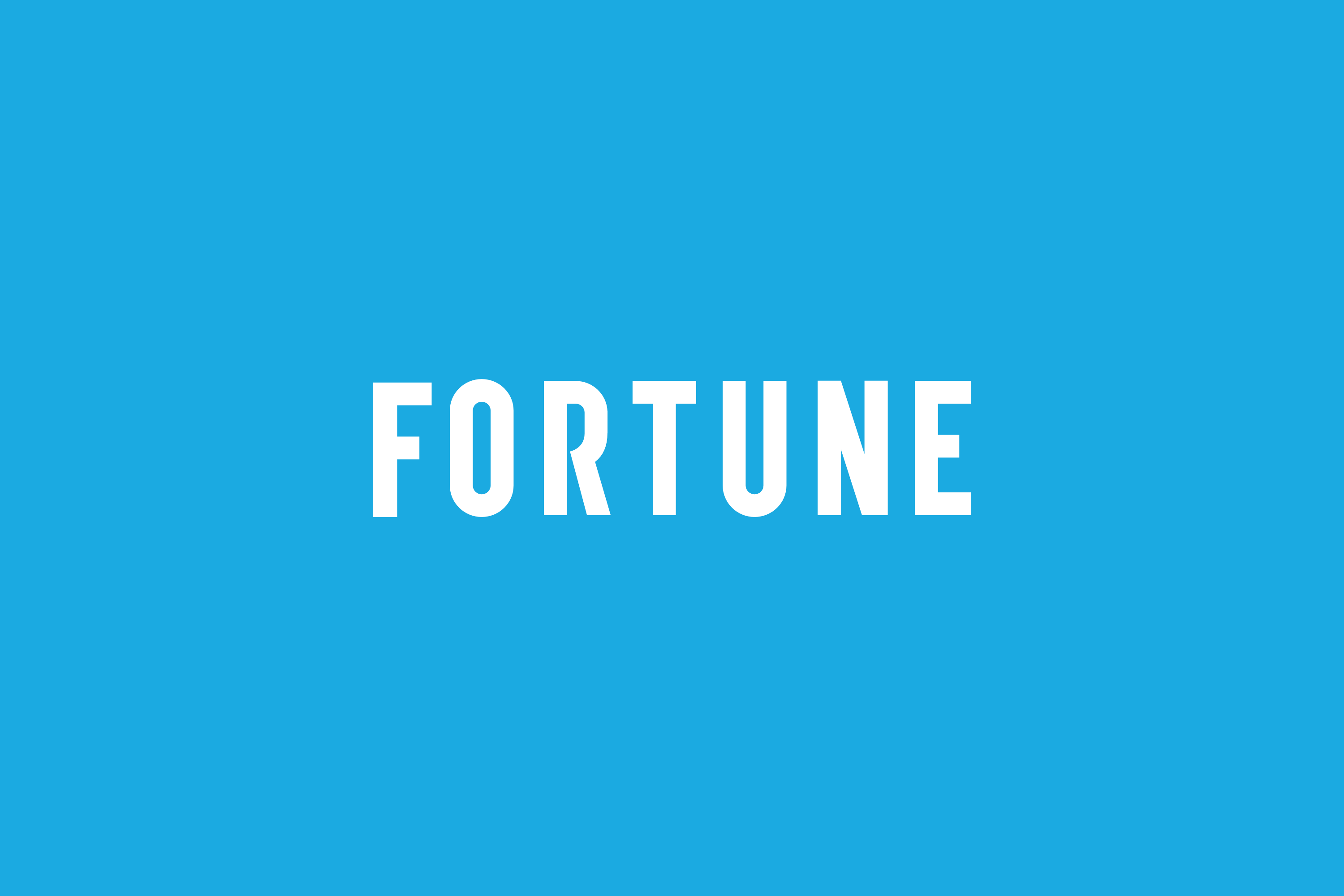 Abdul Ghafoor
Manghal Khan Brohi village, Sindh

Pakistan

November 2010
Abdul Ghafoor stands in the floodwaters in front of his damaged home in Manghal Khan Brohi village.
"The flood affected us badly. They told us that the water level was not high and it would recede soon. We believed them and stayed in our village. But when the flood came, it was very high. The water suddenly rose, and we had no time to leave. Our houses collapsed, and we lost all our belongings. We are finding it very difficult to live here. Everyone is very worried. We have nothing to eat, and now there's no way of leaving this place."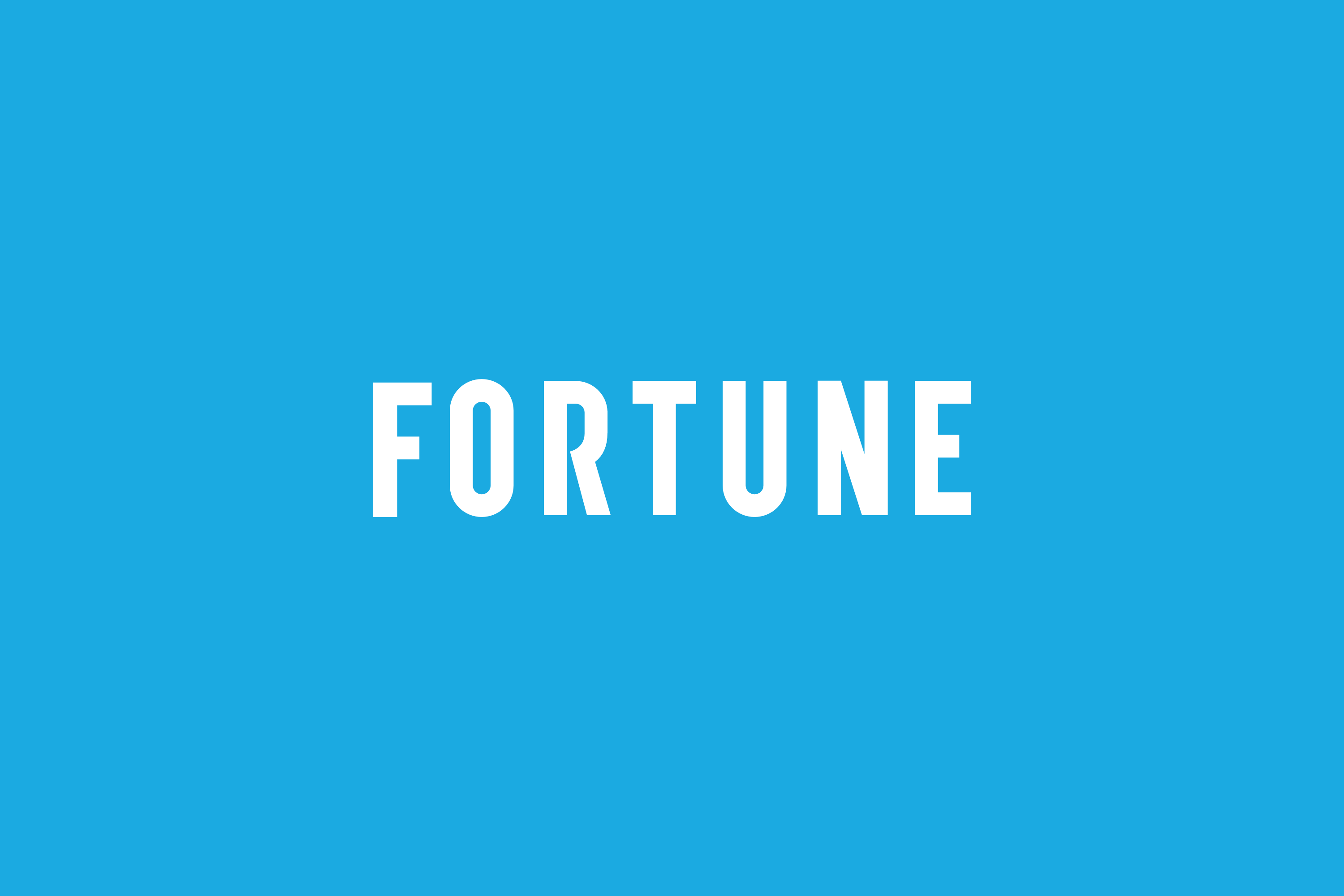 La-awtip Lamjaitong
Taweewattana district, Bangkok

Thailand

November 2011
Despite the floodwaters that have inundated the shop where she works in the Taweewattana district of Bangkok La-awtip Iamjaitong continues to do her job of weighing vegetables.
"Many expect that the water will stay for at least a month. Right now, all we can do is keep the grocery store going. At least that's still going even though we don't make much because a lot of our profits go into hiring boats and trucks to get stuff for our store. And not only boat fares are expensive, all the goods that we need to buy also go up in prices. We don't want to move out of here because this is our house, and we have too much stuff to worry. The water though is going down a little bit, that's a good sign. If this happens again, I think we'd still be here. I don't want to move anywhere. We have too much stuff. Plus we are women. It's not easy to move."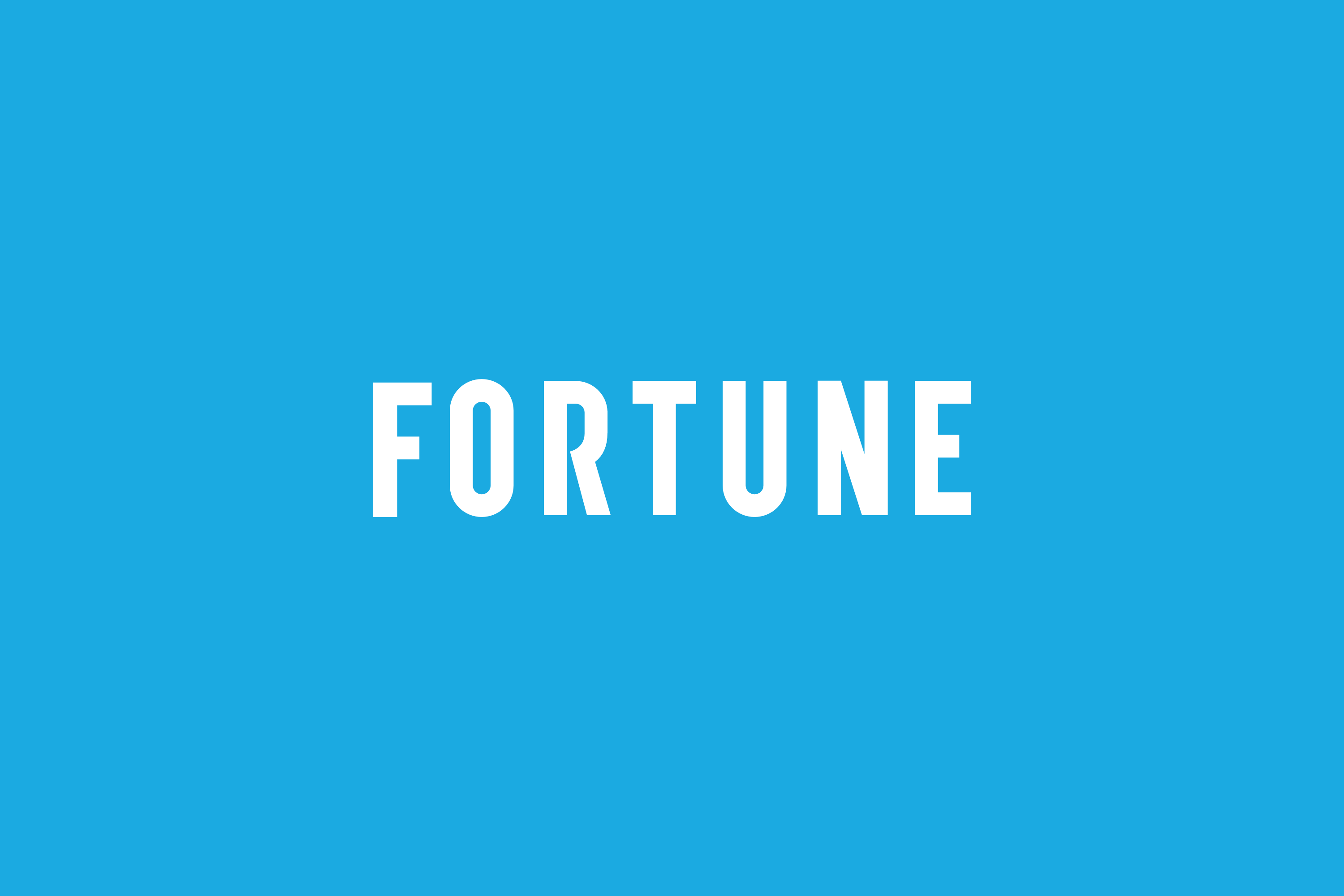 Ahmed
Khairpur Nathan Shah, Sindh

Pakistan

September 2010
Ahmed stands in the center of the town of Khairpur Nathan Shah, which had been totally submerged by floodwaters. The floods in Pakistan caused huge economic damage and damage to infrastructure. More than 20 million people were affected, and around 1.8 million homes were destroyed. More than seven million were in need of emergency shelter.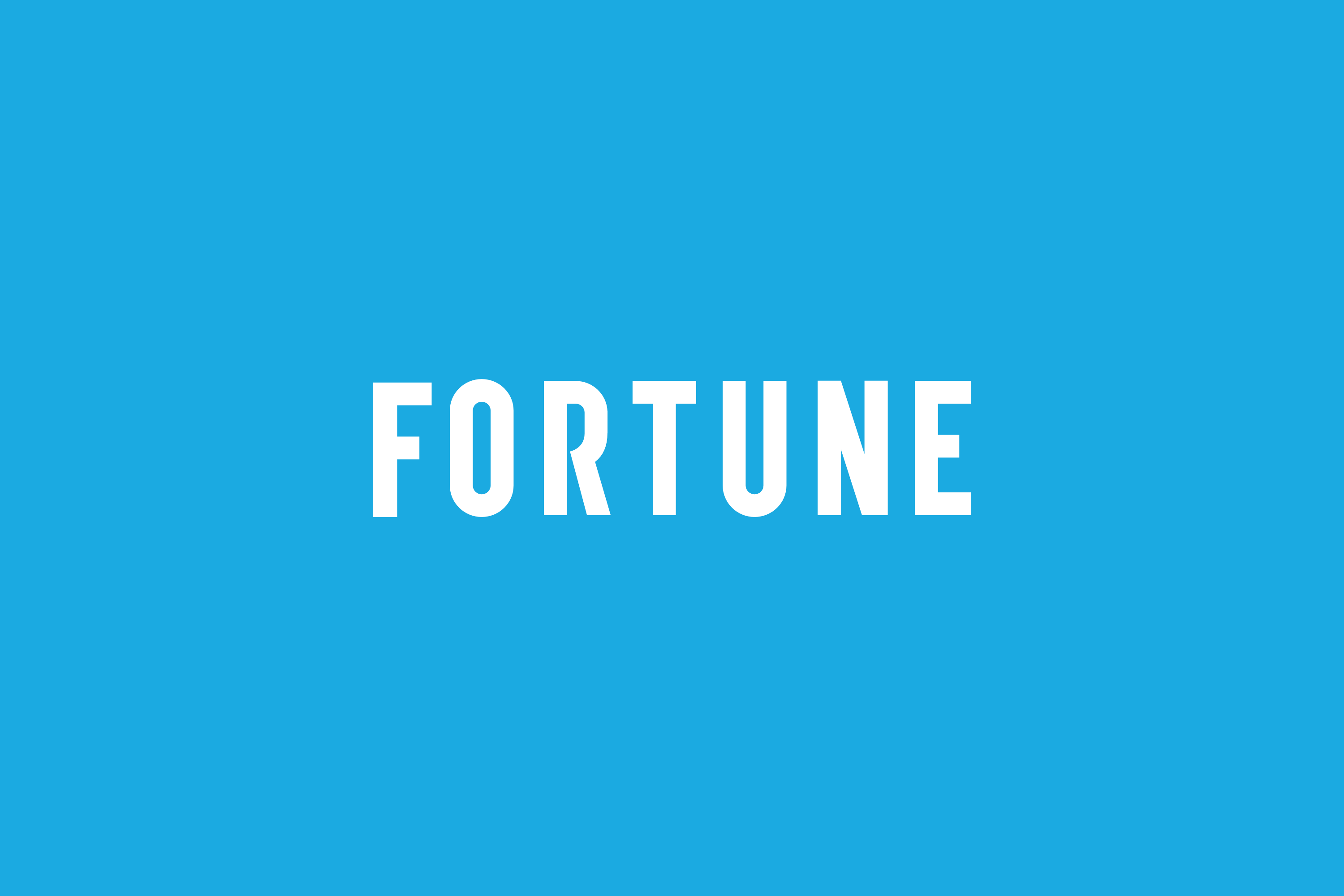 Suparat Taddee
Chumchon Ruamjai Community, Bangkok

Thailand

November 2011
Shopkeeper Suparat Taddee surveys the damage done by flooding to her grocery store in Chumchon Ruamjai Community north of Bangkok. This district had endured rising floodwaters as the floodwaters which have inundated large parts of the country moved through Bangkok toward the sea.
"I open this shop for five years. I live here with my mom, just the two of us -- she is 65. With this much water I cannot sell at all. So, I have to close my shop, and I have lost all my income from the store. I don't know what to do if the water stays at this level or if it keeps rising, I have no idea what to do. But I have to stay because of my mom. My mom is not very healthy. She has diabetes and high blood pressure. I can't leave her."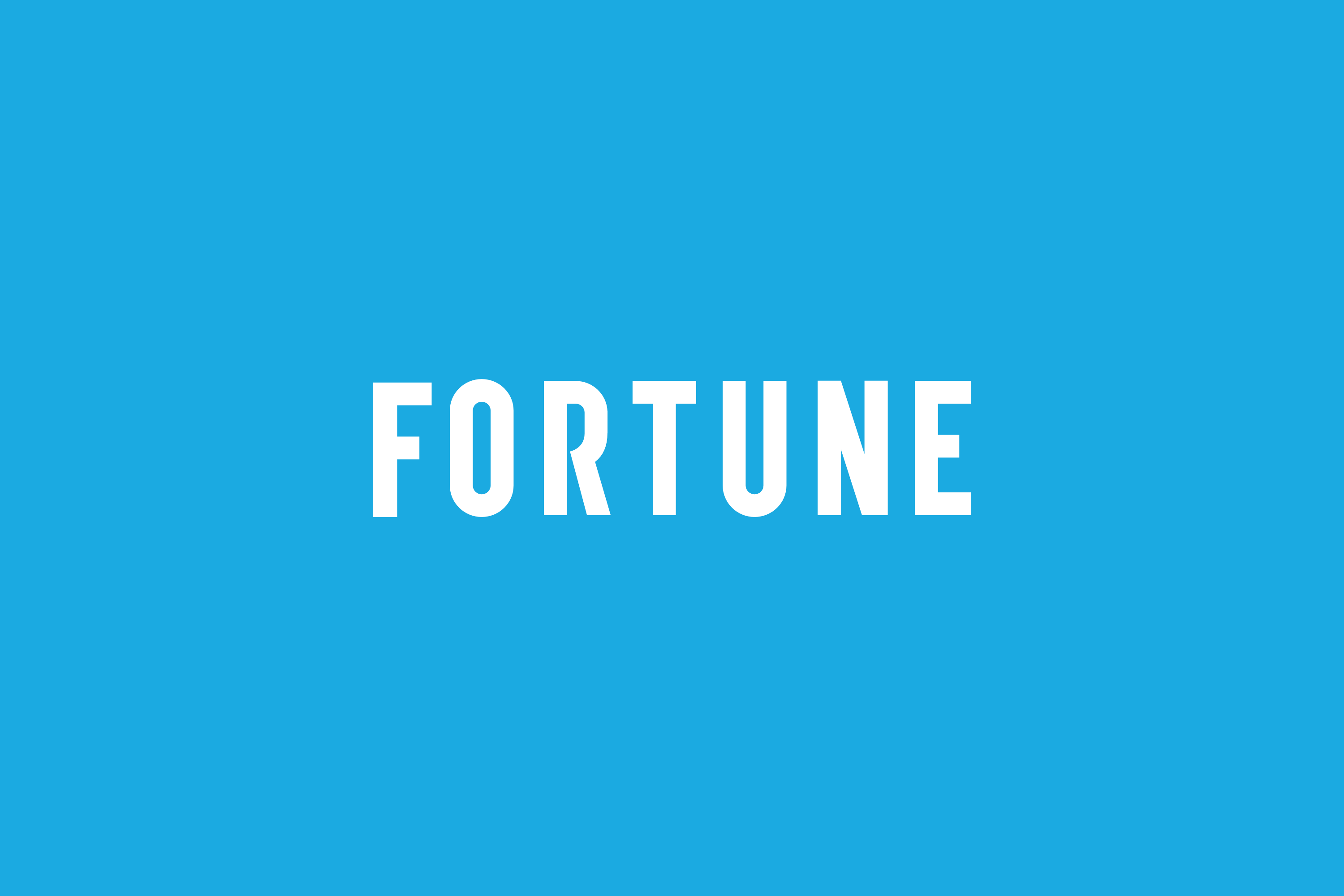 Walking to church through floodwaters
Igbogeni, Bayelsa State

Nigeria

November 2012
A young woman strides through floodwaters on her way to church on a Sunday morning in Igbogeni in Bayelsa State, one of the 14 states affected between July and November 2012 when Nigeria experienced its worst flooding in half a century. At least 363 people perished, and more than 2 million people were displaced as a result of these floods which received minimal media coverage globally. While the majority of the images in this project are shot by Gideon Mendel on film, using old Rolleiflex cameras, this image is among a few that were shot on his iPhone and were part of a daily Instagram feed of images that he sent out while documenting these floods.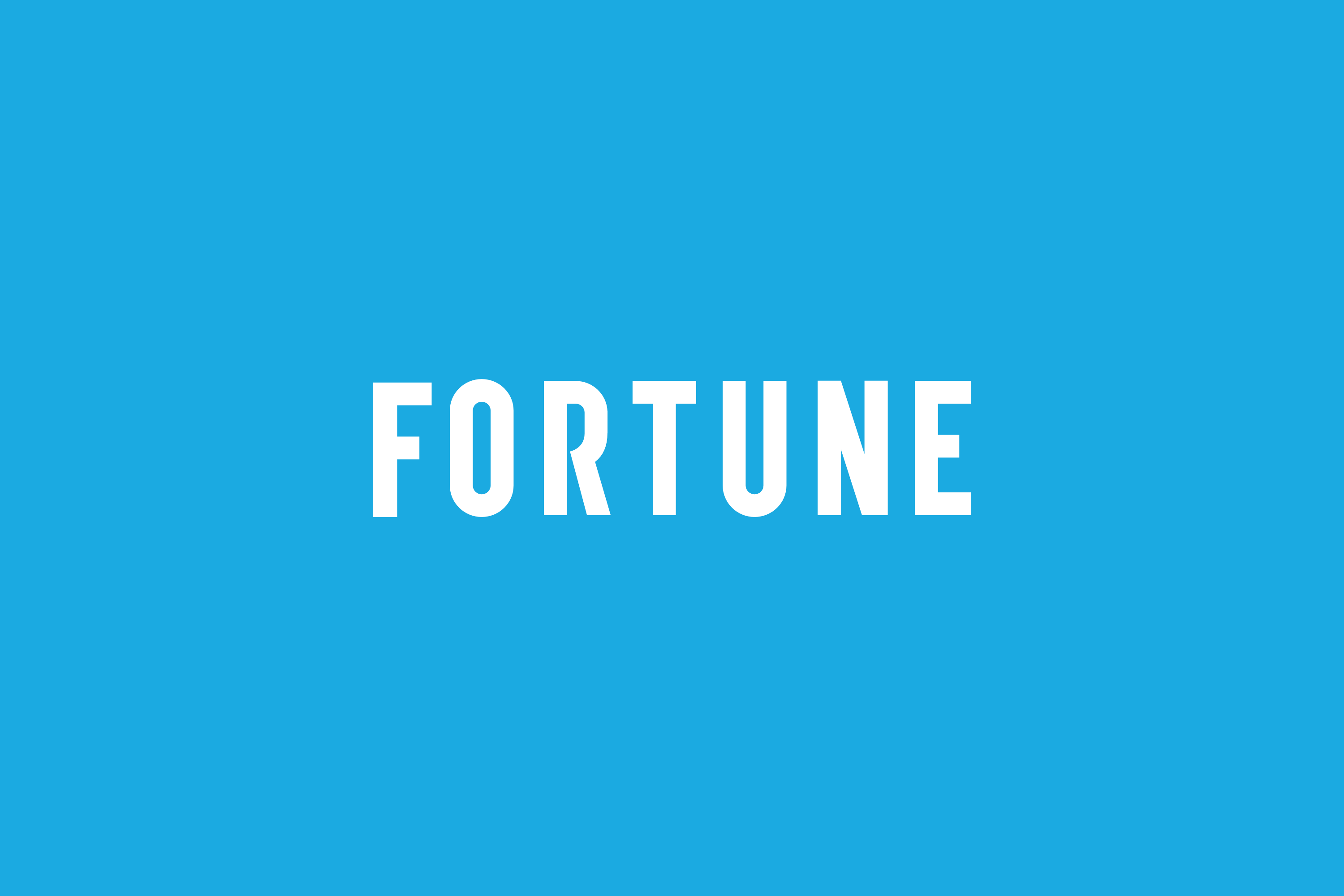 Peter Harradine
Horsham, Victoria

Australia

January 2011
Peter Harradine stands at his mother's flooded house in rural Victoria.
"My brother and I spent three sleepless nights guarding my mother's house, our family home from floodwaters. The last night we just monitored the house, waiting for the water to get in because it got too deep, we knew we couldn't save the house. Our mother has lived in her house since 1959, and we grew up there. It's a bit traumatic for mum because it's uprooted her. She got a little bit of furniture out, but she had a lot still in there. She resigned herself to the fact that her furniture was going to be damaged and the carpets were going to be pulled out. She was very worried about the stumps holding up the house. She moved back in pretty quickly, and I don't think it will be long before it's all fixed up. I think it might have given her a chance to shed some unwanted stuff."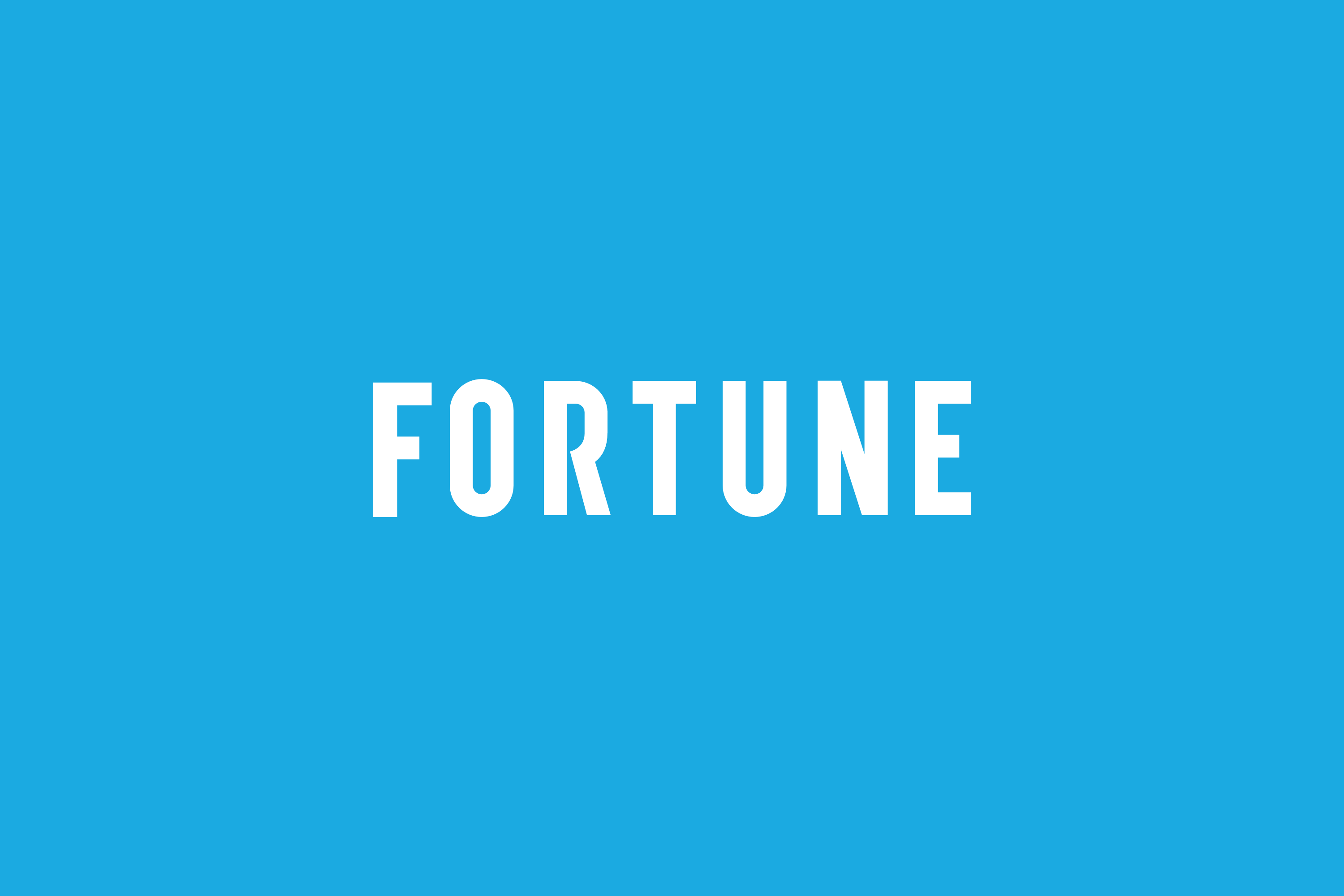 Graham and Kieran Leith
Toll Bar Village near Doncaster

U.K.

June 2007
Graham Leith and his son Kieran in the flooded house of his mother Doreen Leith in Toll Bar village outside Doncaster. Doreen had been too shocked to come back to the house so her son and grandchild had come back to search for her insurance papers. This was one of the communities flooded when a freak storm unleashed a deluge of rain on parts of northern England in which more than four inches of rain fell in 24 hours.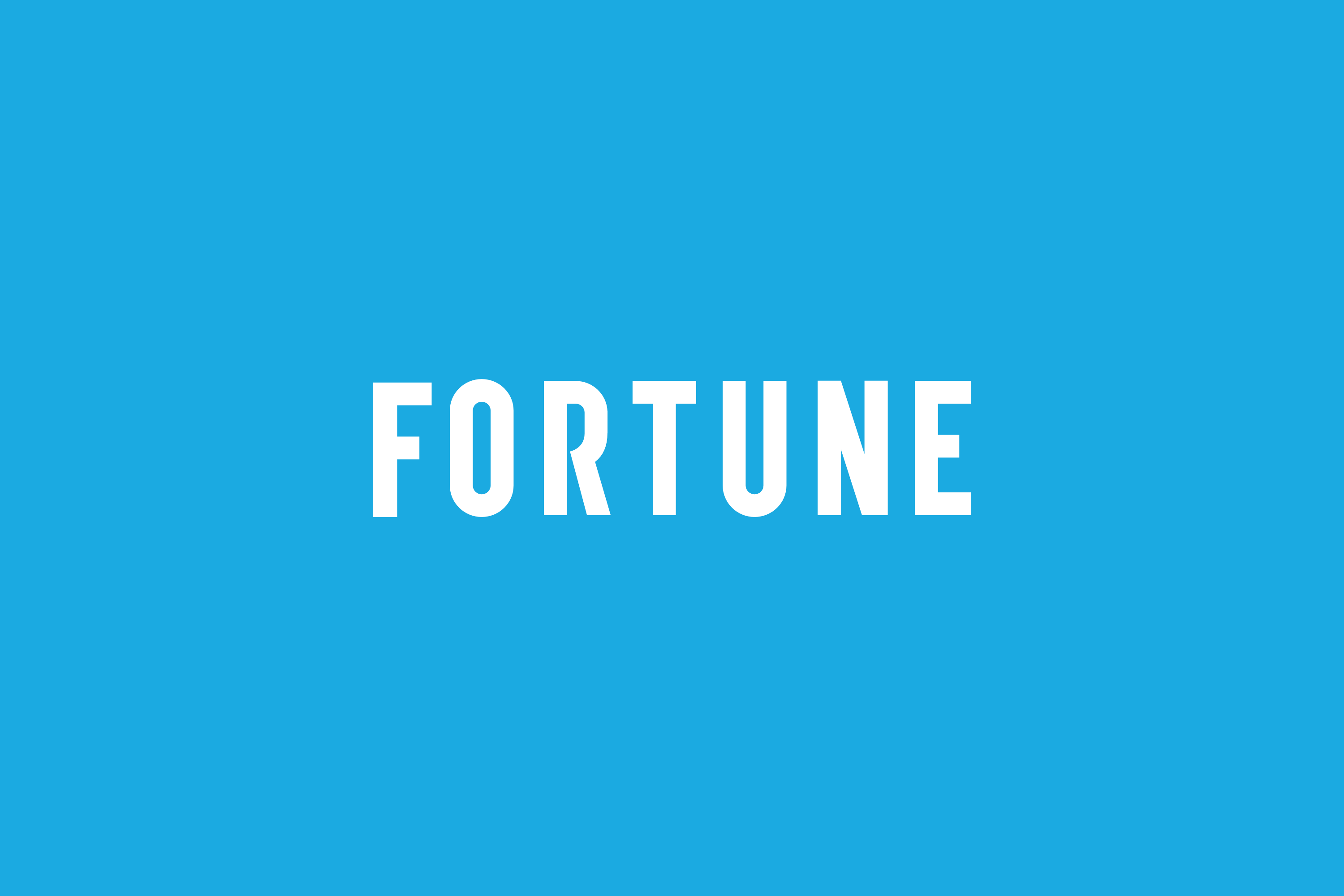 Florence Abraham
Igbogeni, Bayelsa State

Nigeria

November 2012
Florence Abraham had her bakery destroyed in the devastating floods in Nigeria last year, and she had to flee with her husband and five children. Even in a country used to rainy seasons, the floods caused immense damage to people and property. The devastation, which affected around 7 million people, displaced 2.1 million and killed 363, according to official figures. It received little attention compared with hurricane Sandy in the U.S., which occurred at almost the same time. A combination of a lack of statistics, corruption claims, and international indifference meant they were barely reported on.
"I used to employ 26 workers in my bakery [in Igbogeni]. The floods destroyed all my equipment: my mixers, my rollers, my ovens. Everything is lost. I cannot count how many millions of naira. We have no help from anybody."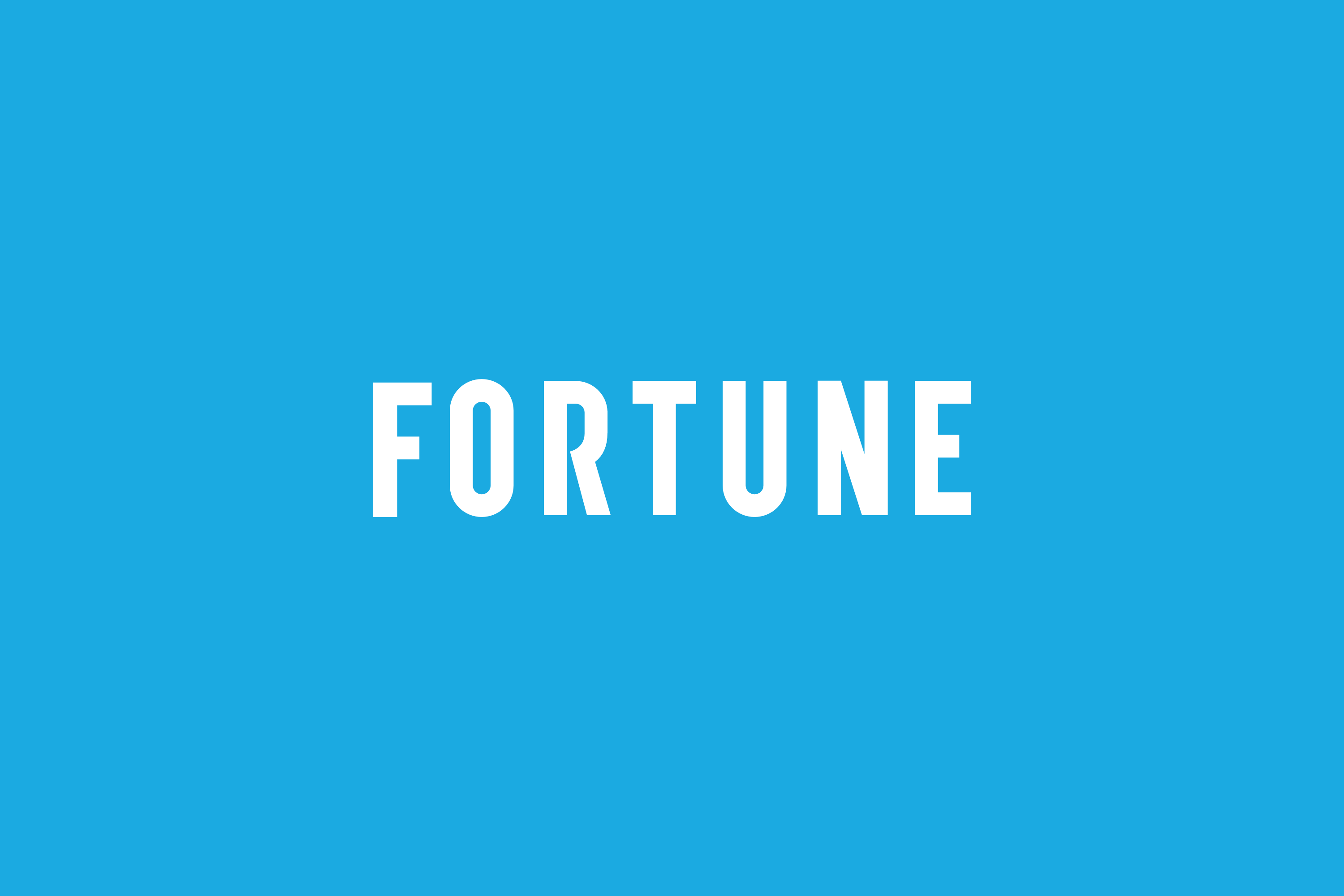 Dalami
Worker at a flooded goat farm and butchery

Ahoada, Rivers State

Nigeria

November 2012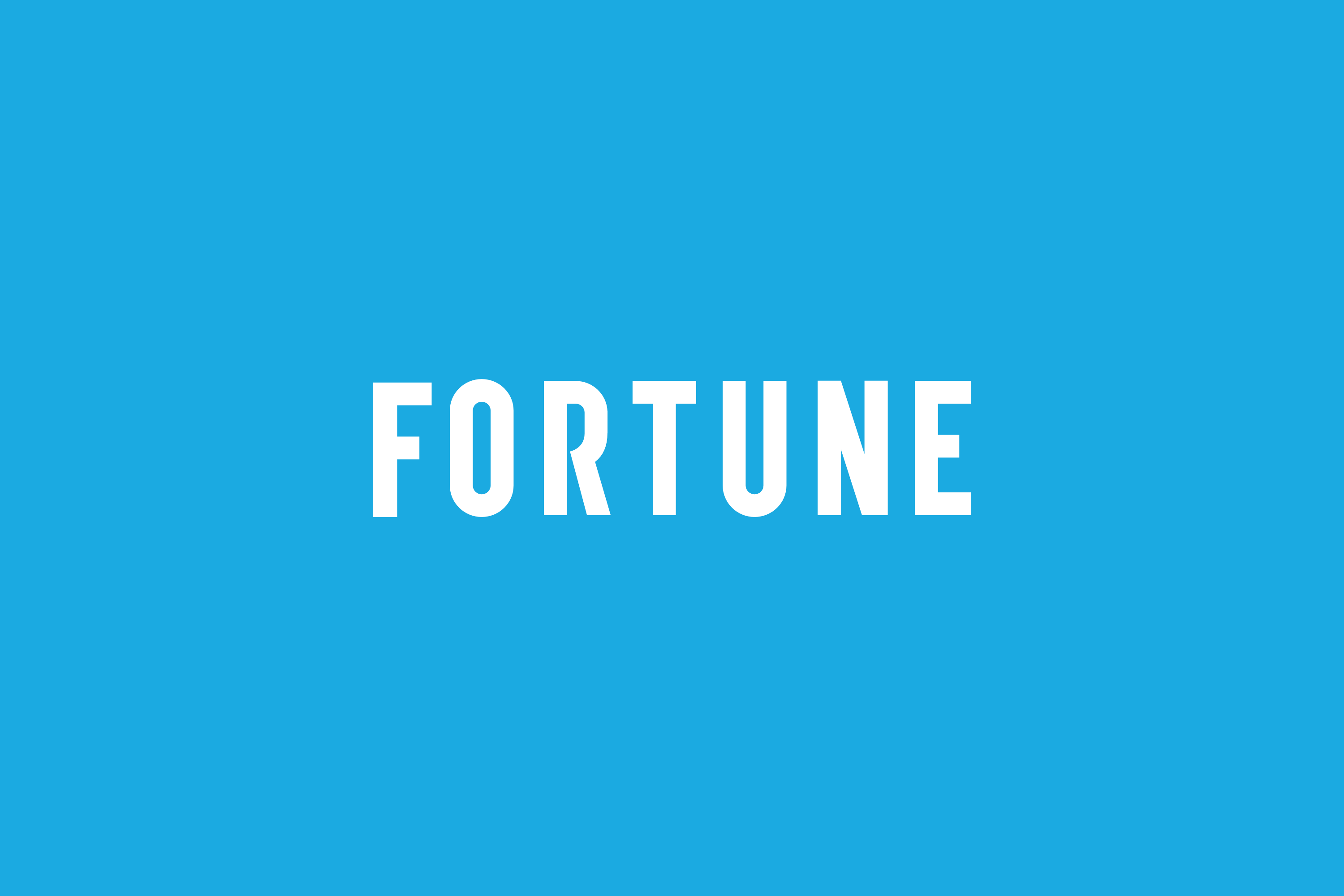 Margaret Clegg
Toll Bar Village near Doncaster

U.K.

June 2007
Margaret Clegg is shocked as she surveys the floodwaters and the damage inside her home in Toll Bar village outside Doncaster. She had only recently put down a new floor in her kitchen, new carpets, installed new doors, and purchased her new lounge suite. She owns her house and did have insurance cover. On the previous Monday she went to bed and woke up in the morning to find the water halfway up her kitchen. This was one of the communities flooded when a freak storm unleashed a deluge of rain on parts of northern England in which more than four inches of rain fell in 24 hours.
"I feel awful I could cry. There is nothing I can do about it, I just have to carry on."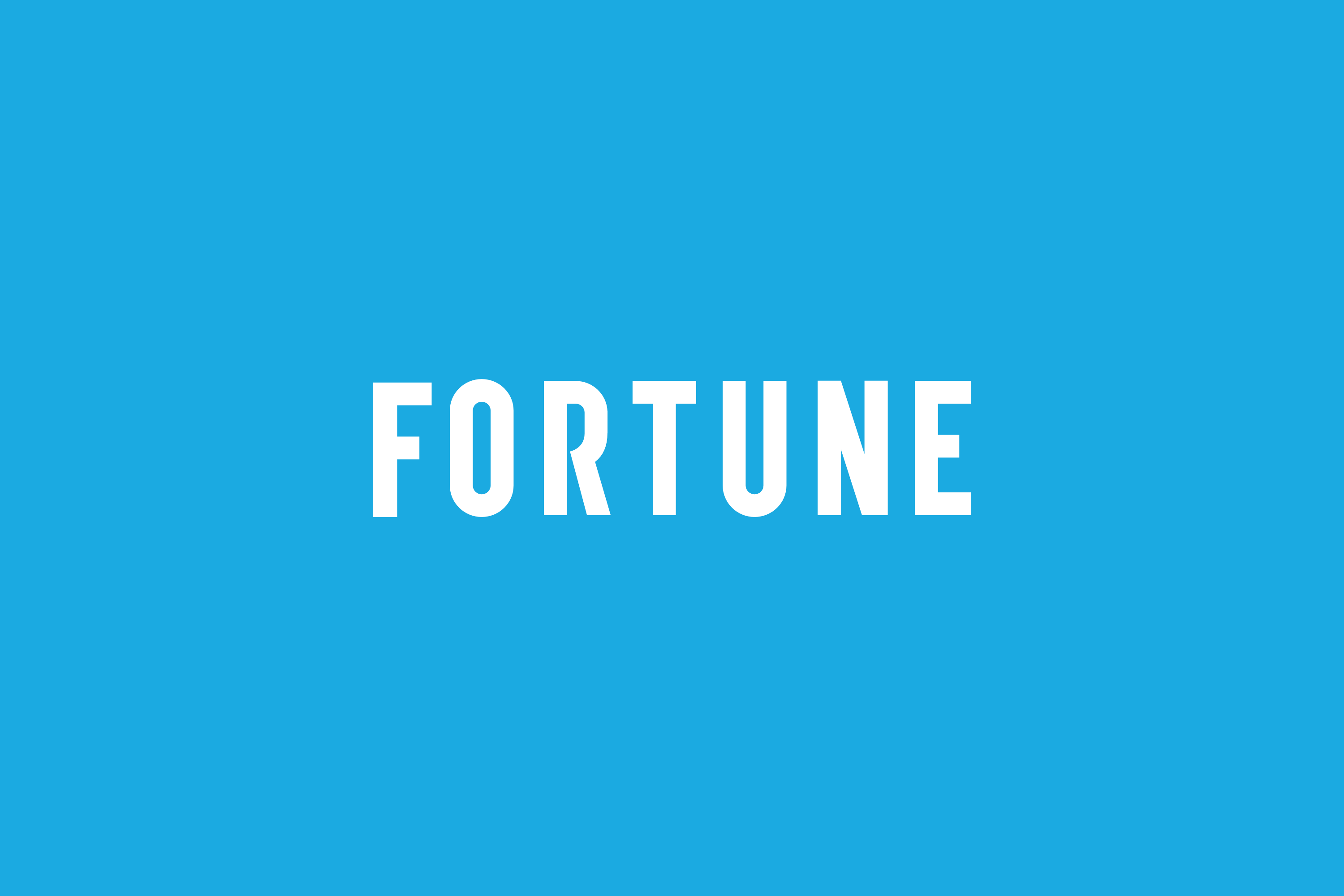 Johann Taendler
Deggendorf, Bavaria

Germany

June 2013
Johann Taendler is photographed in front of his home in Deggendorf. At this point parts of the city were completely under water after nearby dykes broke in the flooding that devastated many river communities along the Danube that week. Tens of thousands of people were forced to leave their homes, and there were at least a dozen deaths across Germany. For Germany the disaster costs may be the highest ever recorded in the country's history.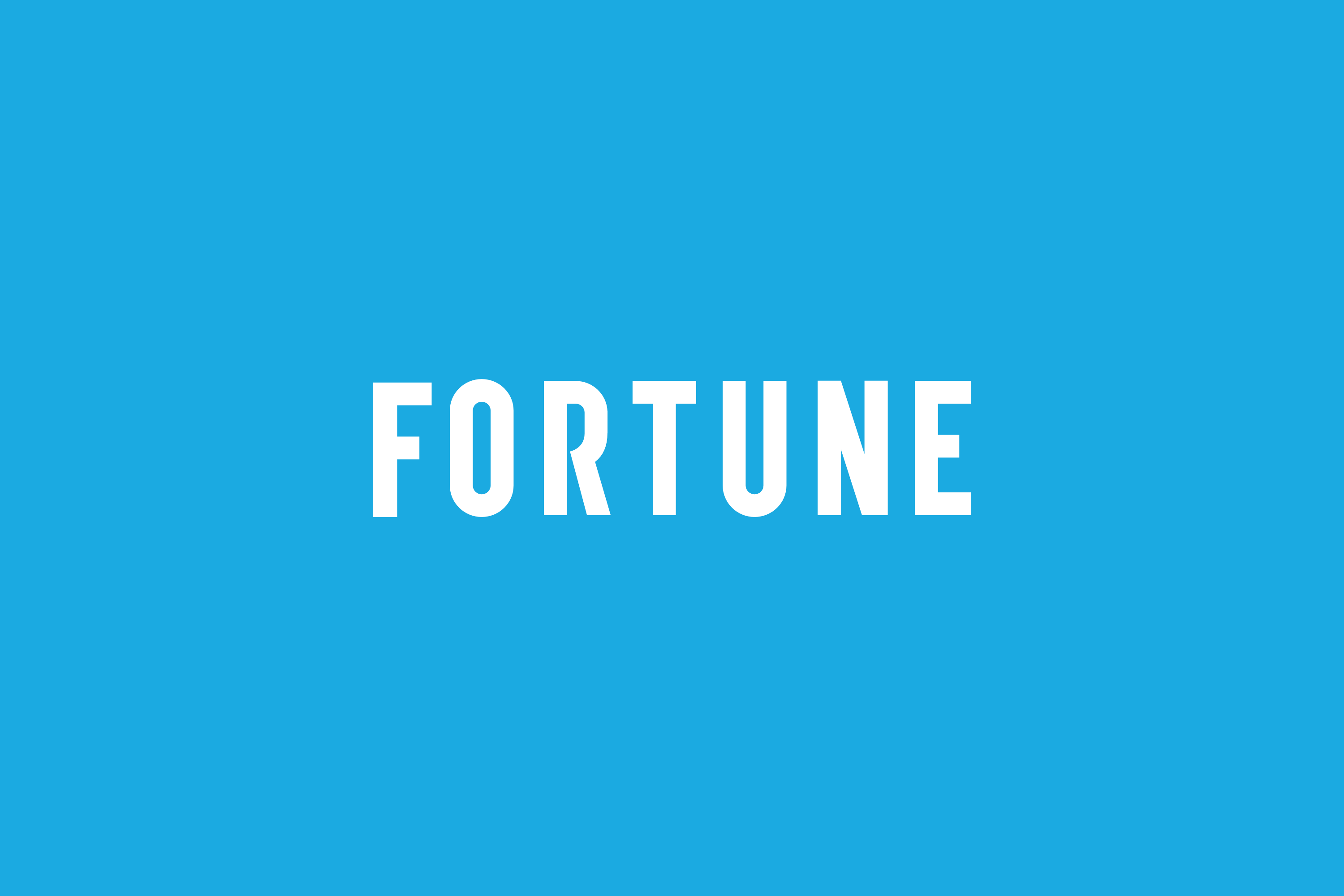 Joseph Edem and his family
Igbogeni, Bayelsa State

Nigeria

November 2012
A traditional healer, Edem and his family pose in front of their home. "This is my house," Edem says. "I was here when the rains began falling. Before we knew it the flood came. There was nothing we could do. I just ran out with me and wife and children. This water has been here for more than a month, with no help from anywhere."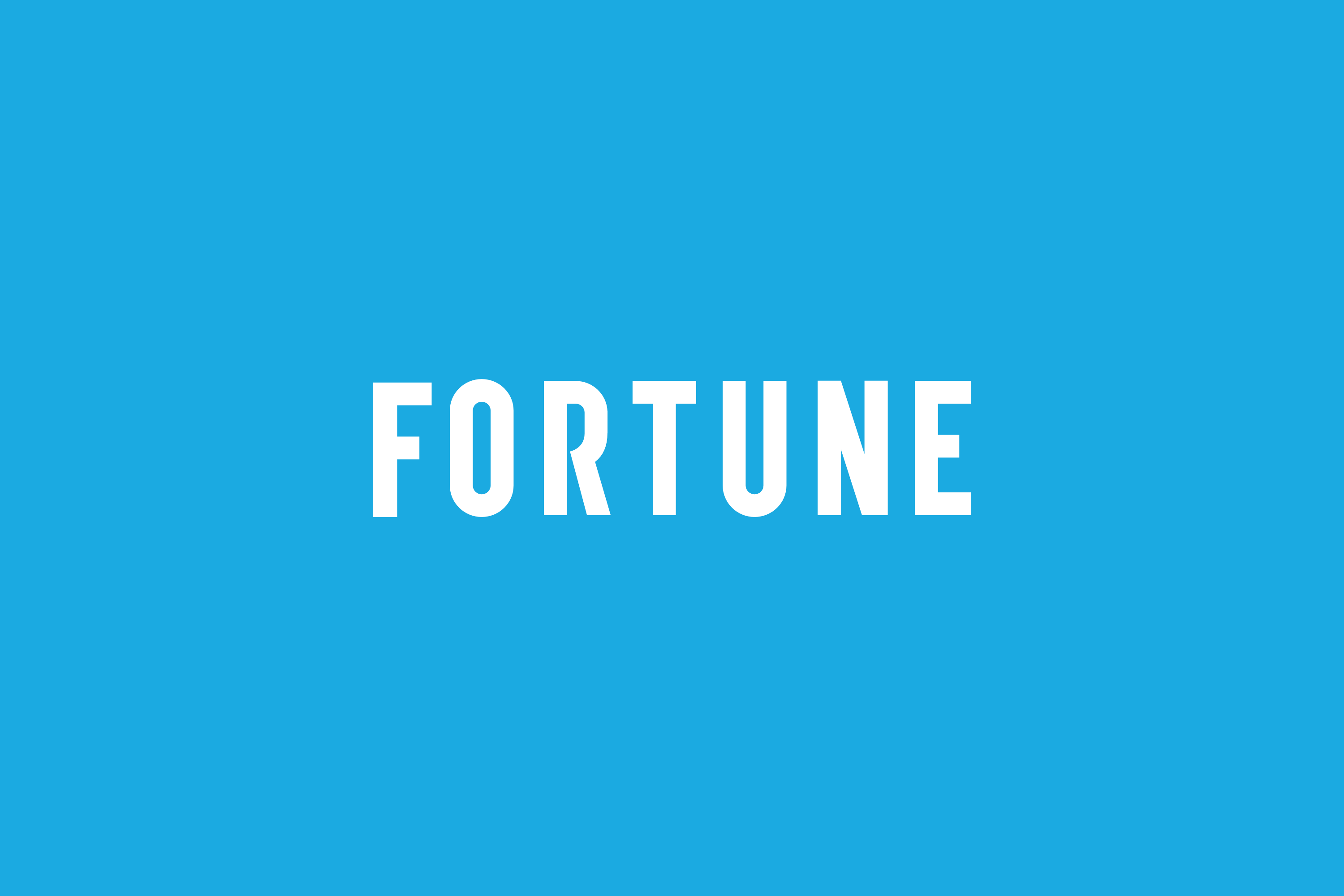 Moo Baan Prapin
Taweewattana District, Bangkok

Thailand

November 2011
Moo Baan Prapin in the flooded Taweewattana District on the western outskirts of Bangkok.
"I run a superstore in the Petronas gas station which belongs to my husband. When the water came, it came suddenly so we could not move our stuff in time. Our fridges and tables have all gone under water. We tried and tried to block the water from coming inside the store, but it didn't work. It turns out that our business here after the water reached us is much better than when there was no water. Our feet are getting irritated because we are walking in this polluted water every day. We are concerned, but our business is so good, so we put up with it. Luckily our toilet is still working on the third floor, so we are doing alright here. I will miss all this when the water recedes and when everything is back to normal as things will be much slower then."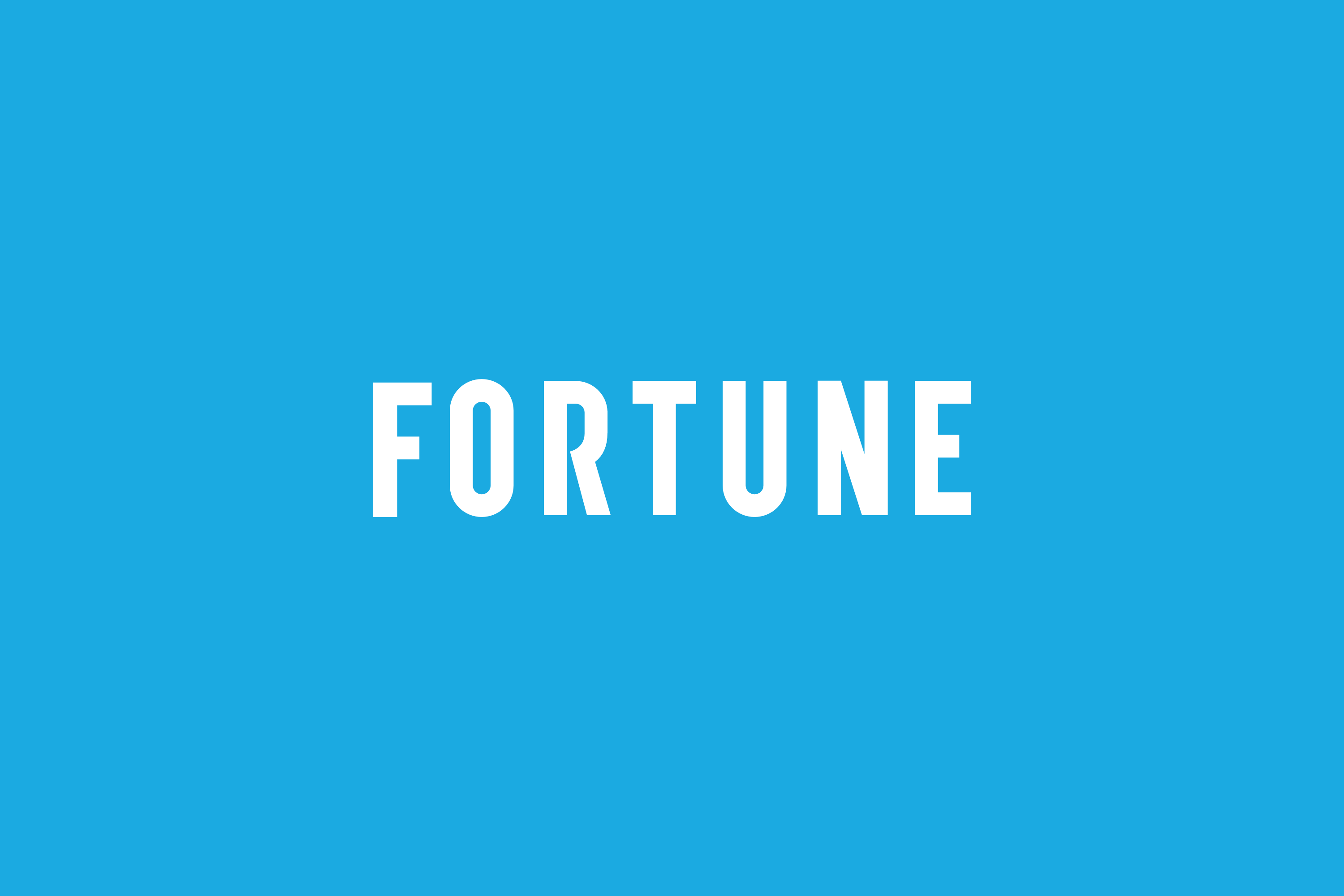 Bindeshwar Sahni
Pir-muhammadpur village near Muzaffarpur, Bihar

India

August 2007
Bindeshwar Sahni outside his flooded house in Pir-muhammadpur village on the banks of the river Ganda that was totally submerged by flooding. Most people in this community were displaced and moved to a camp set up by the Muzaffarpur Development Agency, a local partner of the charity Action Aid. This was one of many communities in the province of Bihar devastated by the worst floods in living memory, which submerged thousands of villages and huge swathes of farmland in northern India, Bangladesh, and Nepal. In Bihar alone more than 515 people perished, and at least 2 million were displaced and are forced to live outdoors on higher ground.