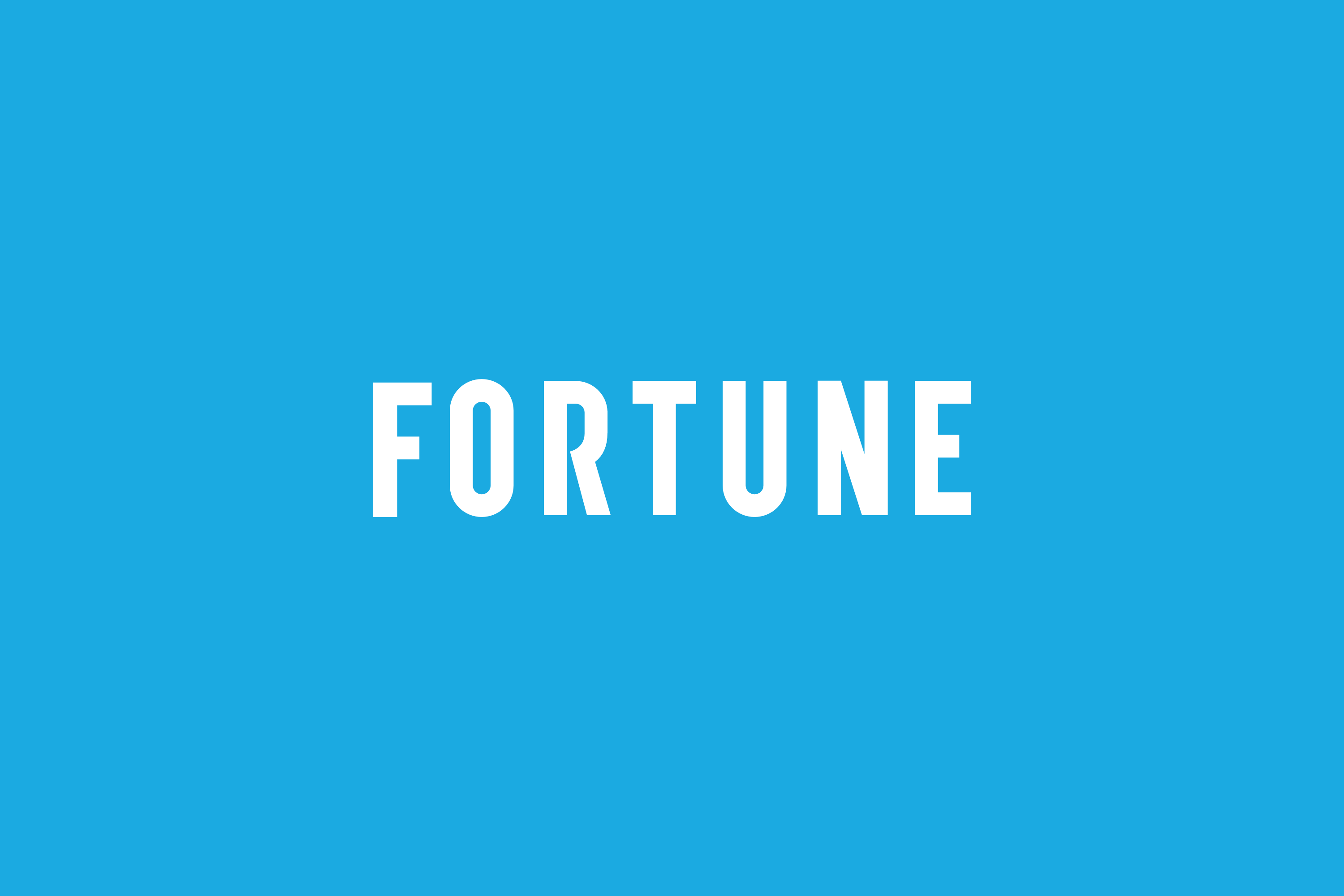 A rising tide lifts all boats, and as the seasonally adjusted sales rate for cars and trucks races past 15 million units for the first six months of 2013, most everybody in autoland is looking good. But there are varying temperatures of good, ranging from sizzling to tepid, and a closer look behind the numbers can reveal the trajectories and directions of new industry trends. Here are some that have appeared so far this year.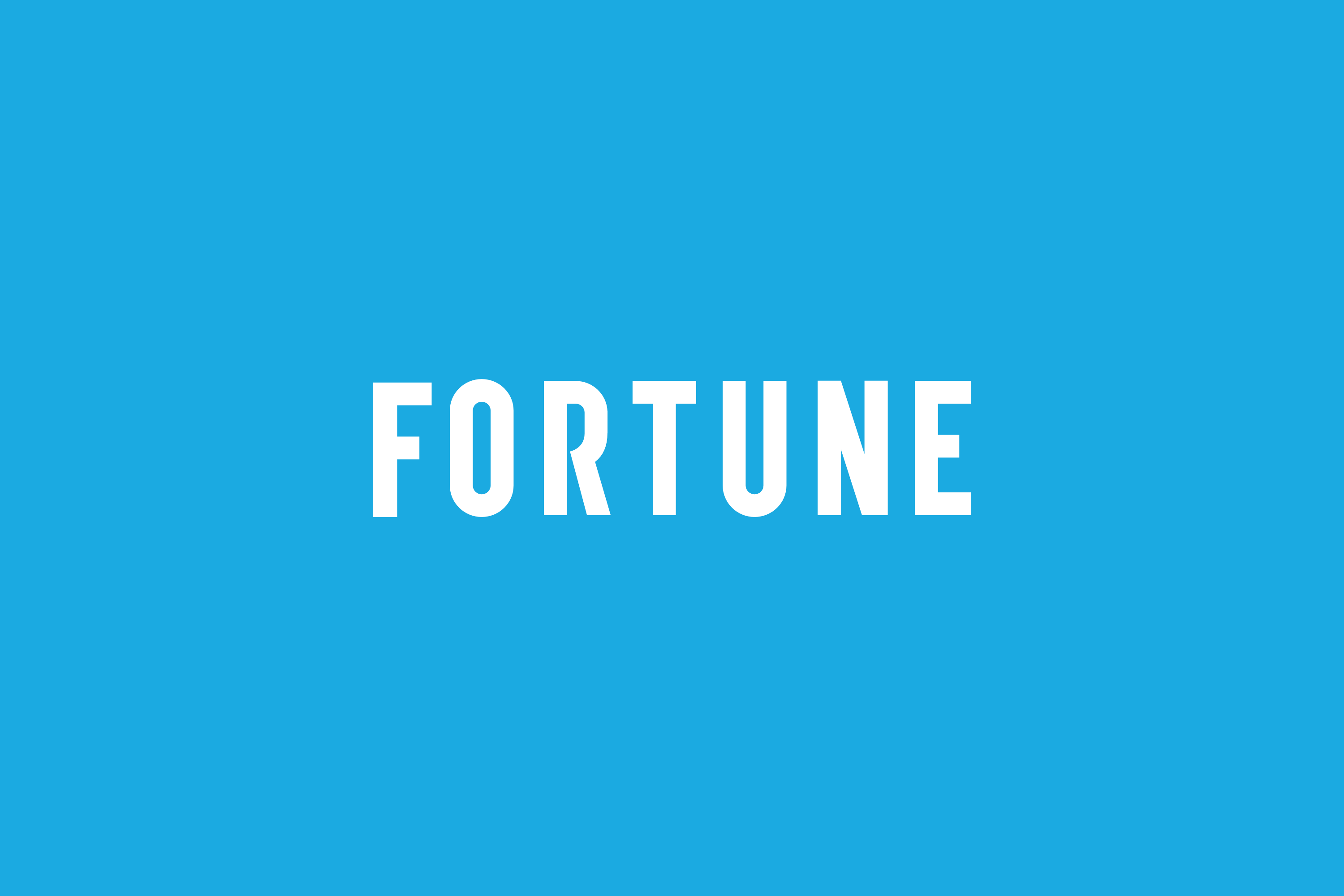 Product segment: Winner
Pickups
Truck sales are booming, thanks to increased consumer confidence and gains in construction activity and energy exploration. For the first six months of the year, sales of Ford (f) F-series trucks rose 19.2%, and Chevy Silverado bumped ahead 25%, even though both are nearing the end of their model life, while Ram climbed 23%. Expect to see an escalation of truck sales wars soon. General Motors (gm) launched its all-new 2014 Silverado on July 4th, and analysts are expecting Chevy to make a big advertising push to close the gap with the F-150.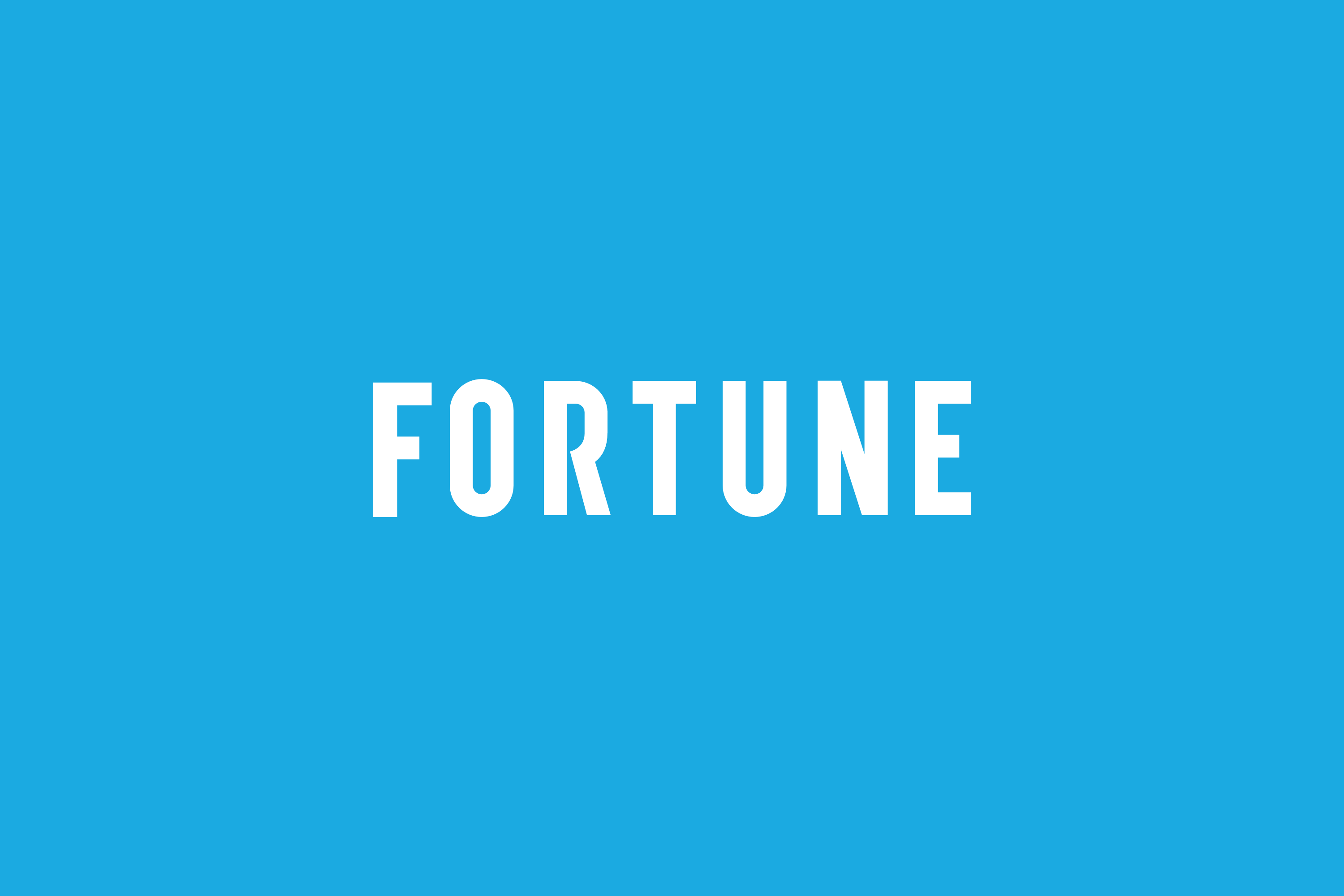 Product segment: Loser
Convertibles
Automotive News reports that convertible sales have been basically flat for the past four years despite rising industry results. They now account for just 1% of the market. That's a steep drop from the heady days before the Great Recession, when drop-top share stood at 1.8% as recently as 2008. Those numbers could reverse in a hurry if a couple of models catch the public fancy. Convertibles are basically fashion items, and it would only take an eye-catcher or two to reignite the segment.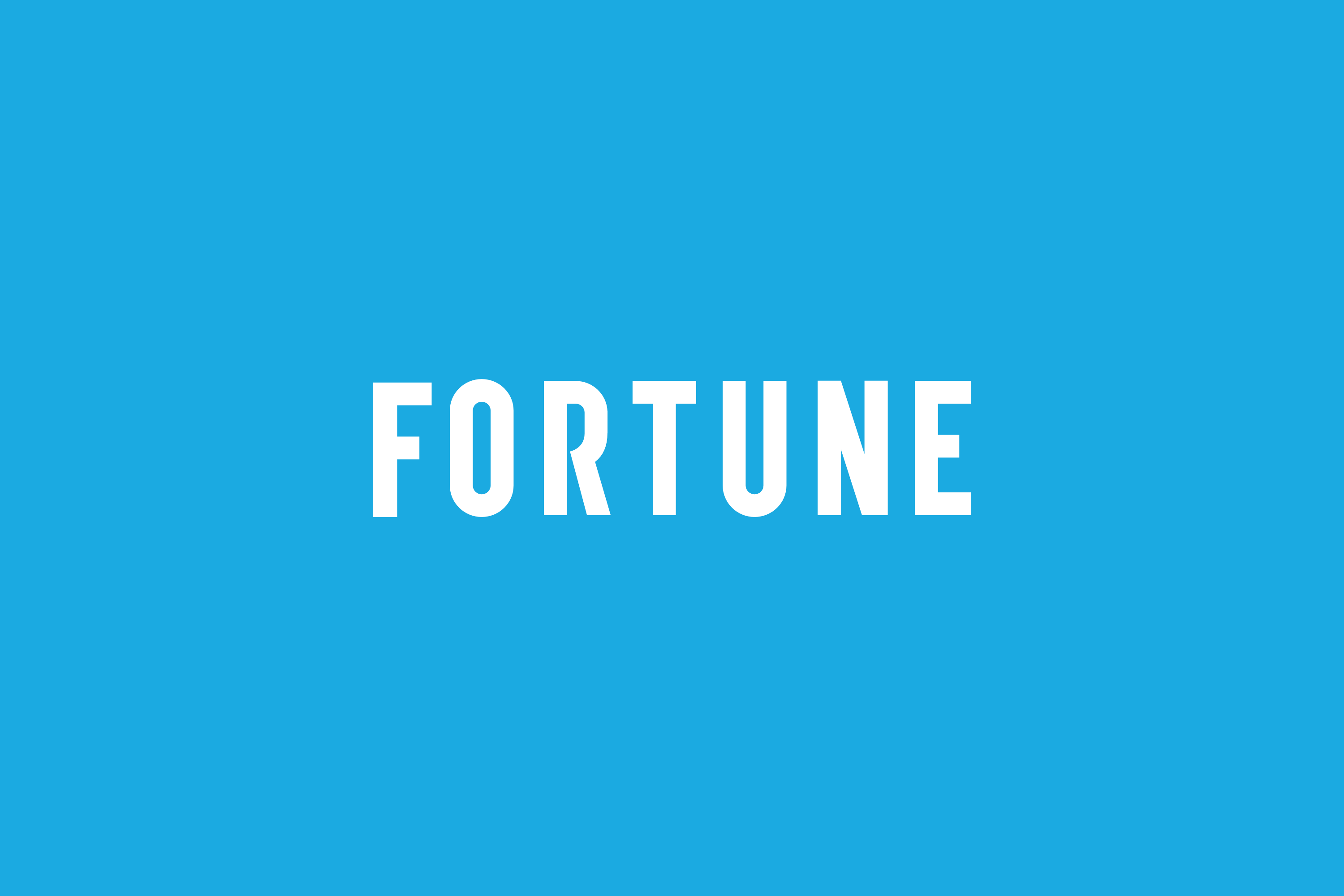 Powertrain technology: Winner
Fuel cells
Long the subject of overpromising and under-delivering (anybody remember GM's vow to get a marketable car on the road by 2010?), fuel cells are fashionable again. GM and Honda announced they're teaming up to develop a fuel-cell system for mass-market cars by 2020. The presence of Honda (hmc), a steadfast supporter of fuel cells that has continued to work on their development, adds credibility to the partnership. In a nod to needed infrastructure investment, the two companies also pledged to work together on storage technologies for the hydrogen needed to power fuel cells. An interested observer will be Toyota (tm), which recently confirmed it will put a fuel cell car on the road in 2014.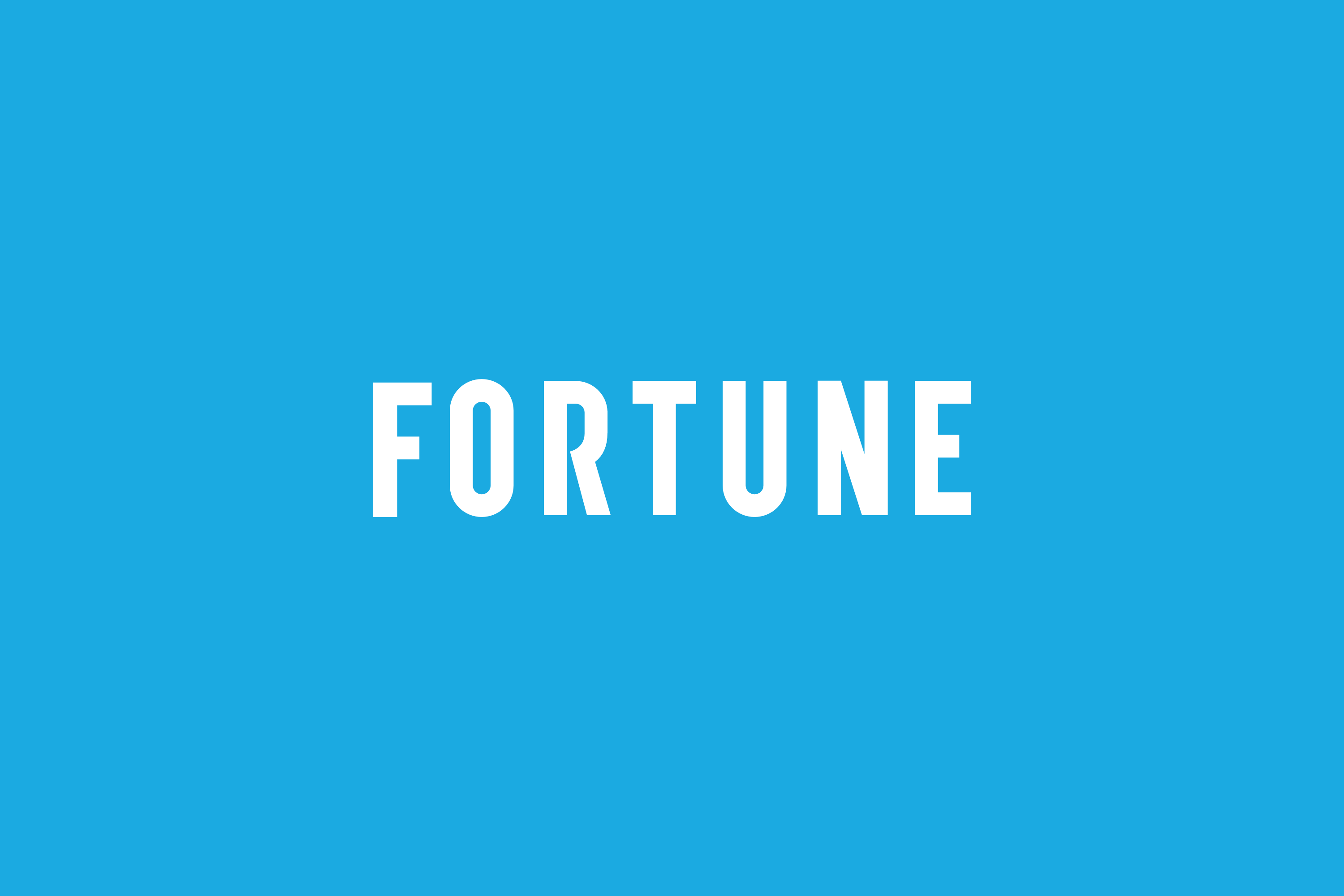 Powertrain technology: Loser
Diesels
Automakers continue to roll out more diesels, but the buzz factor is close to zero, and outside of a Volkswagen showroom, the handful of models available look like orphans. VW now sells five diesel models that represent a fifth of its U.S. sales, but it is experiencing a transition year in 2013 with flat sales while it waits for redesigned models to arrive. Elsewhere, new for 2013 are diesel-powered Chevy Cruzes, Mazda6's, and Jeep Grand Cherokees -- all pioneering models for their brands -- but you would hardly know it from the lack of attention.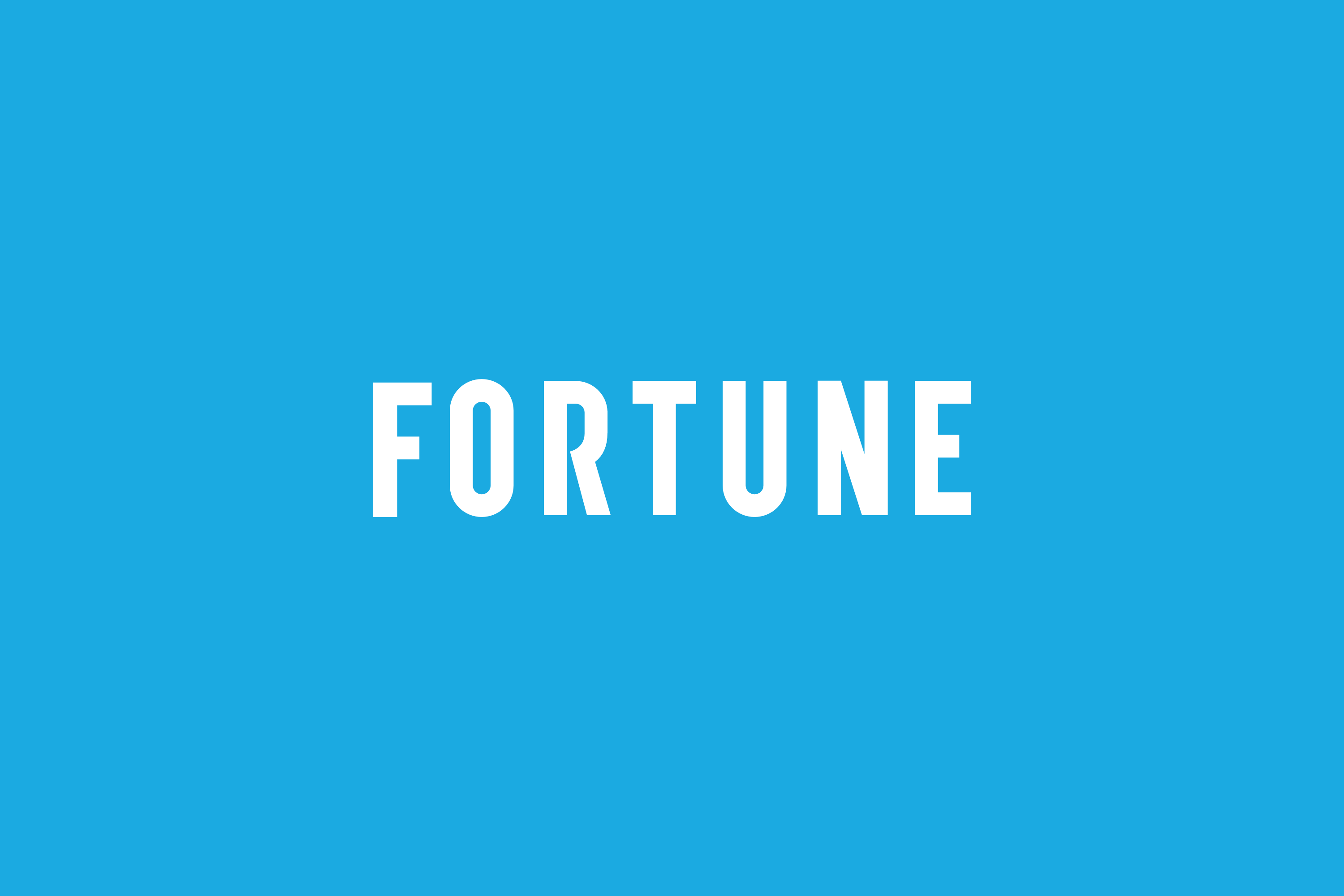 Volume brands: Winner
Ford division
In an overall market that rose 8% for the first half, Ford sales went up 14%. Ford's small cars, the Fiesta and Focus, are selling strongly, as are its crossovers and pickups, and the company is starting up a second assembly line to meet demand for the mid-size Fusion. Ford is also turning into a hybrid powerhouse. Its sales of gas/electric vehicles are now second only to Toyota.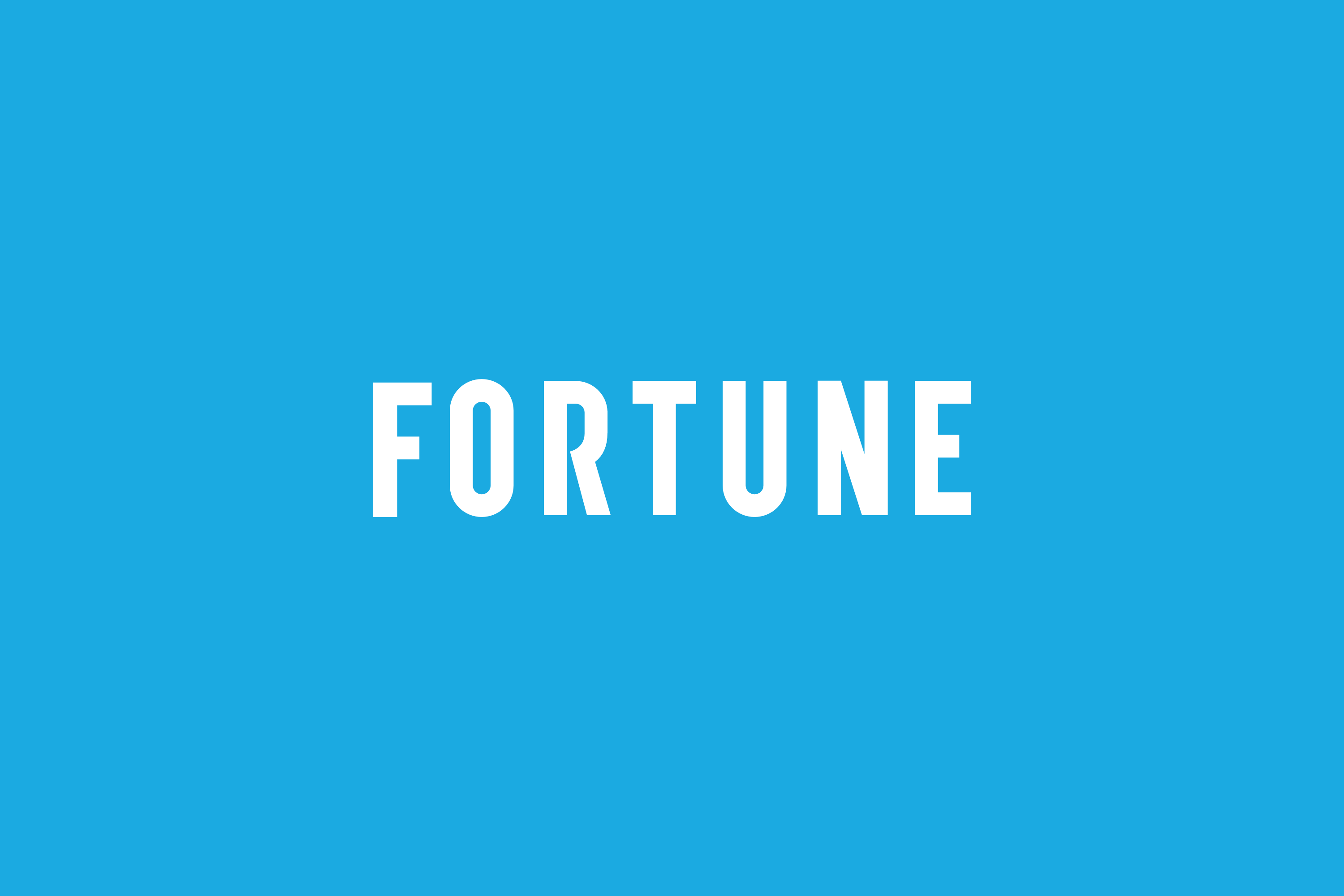 Volume brands: Loser
Hyundai
The once-hot hot Korean automaker saw sales rise only 1% in the first half, as capacity constraints kept a lid on the availability of popular models like the Elantra. The good news is demand remained strong, so fleet sales stayed low, and Hyundai dealers saw their inventories turn over quickly.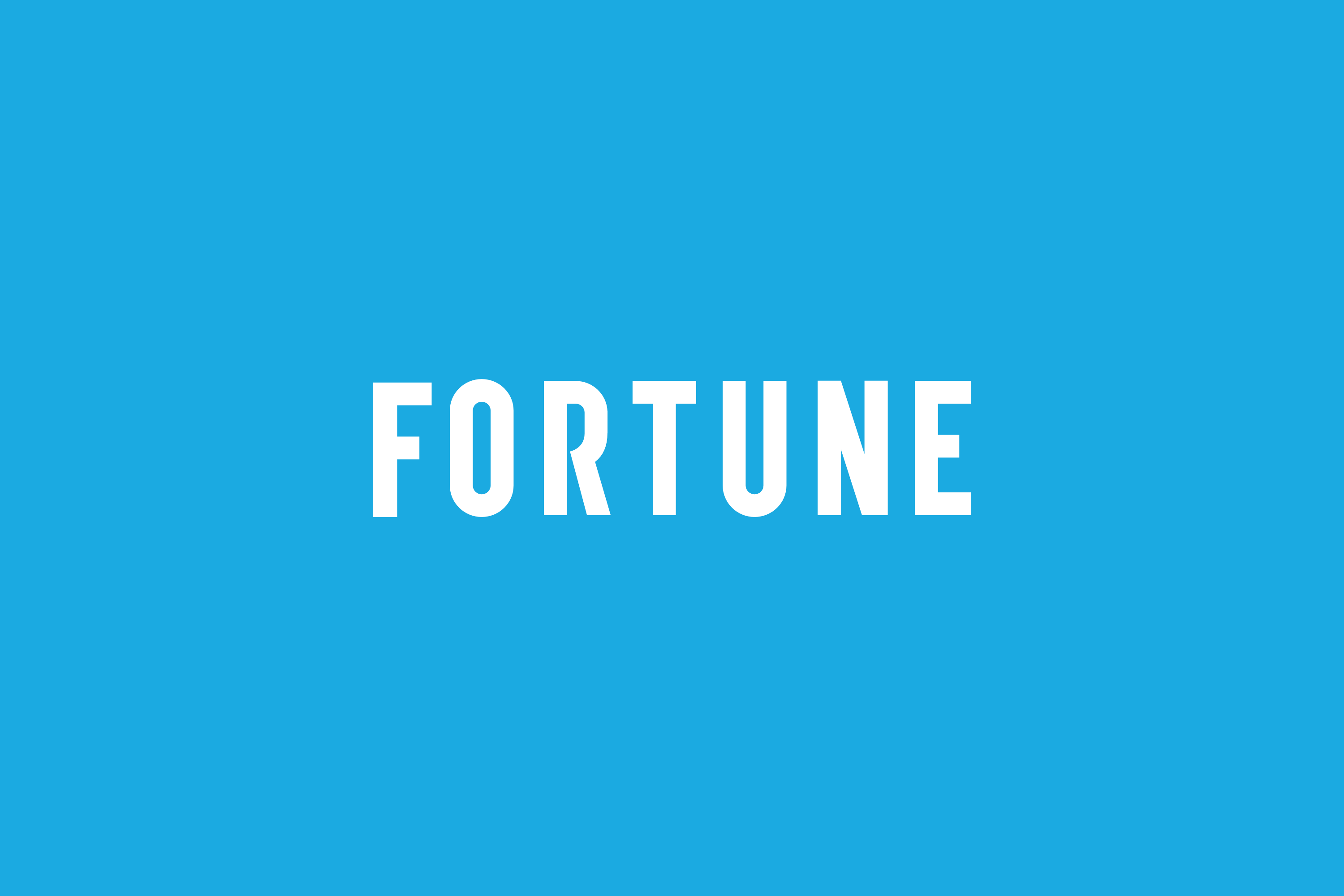 International markets: Winner
Indonesia
Even while China is cooling off, Indonesia expects GDP to grow 6.8% this year. Its 240 million inhabitants bought one million cars last year, and some expect sales to double over the next three years. The McKinsey Global Institute says an additional 90 million people will join Indonesia's consumer class by 2030 when the country could overtake Britain to become the world's seventh-largest economy.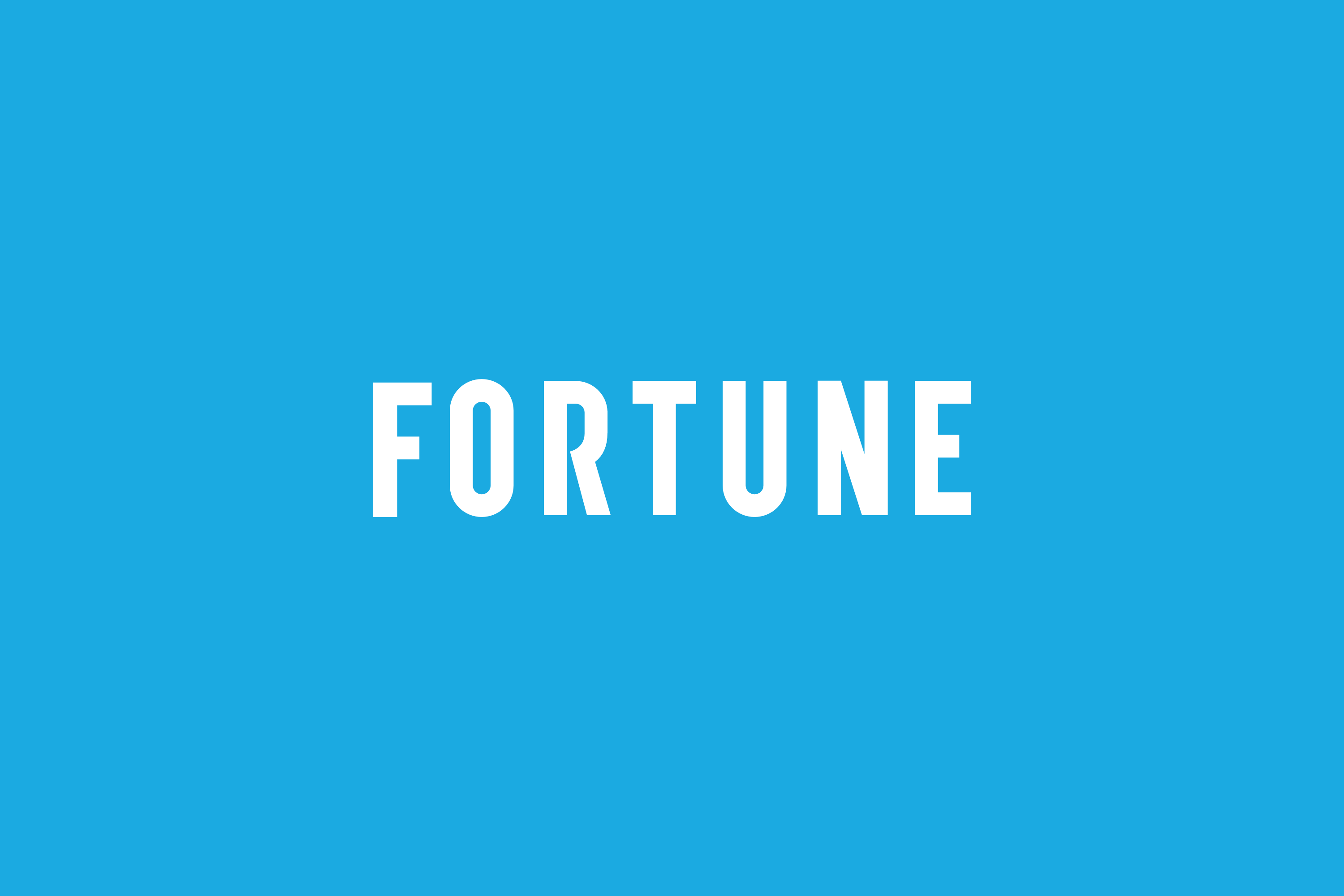 International markets: Loser
Europe
The European auto market peaked in 2007 at nearly 16 million new passenger vehicles, and it has been in retreat ever since. Through May, sales were down nearly 7%, while results for the month itself were their worst in 20 years. Some expect the plunge to bottom out this year, but others aren't so optimistic. The unemployment rate for the Eurozone has reached a record 12.2%, and most of the new car business is simply going to replace older, worn out vehicles with little evidence of fresh demand.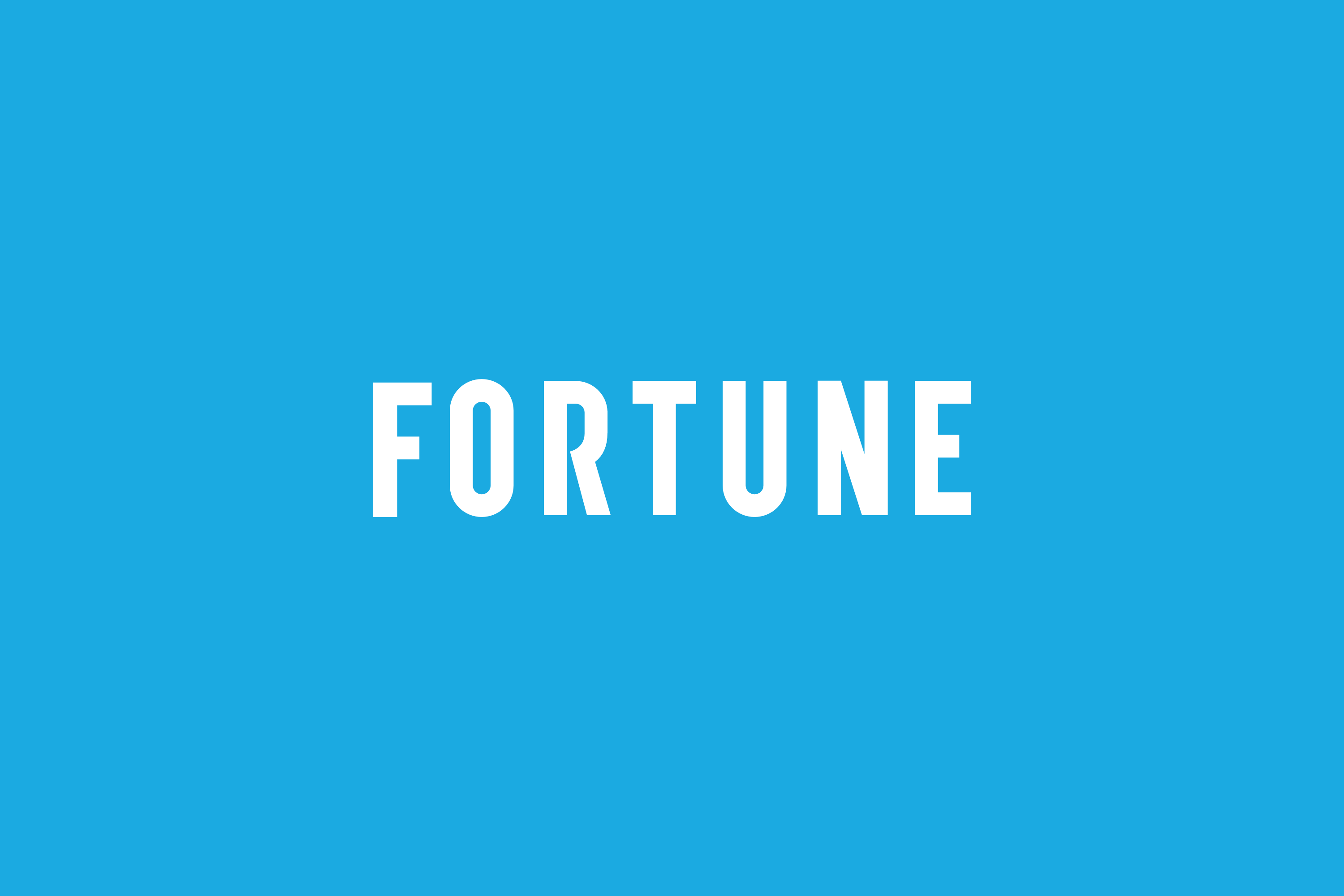 Domestic luxury: Winner
Cadillac
The Standard of Excellence notched a 33% gain for the first half, almost entirely due to the success of two new models. Cadillac sold 19,183 of the smaller, sportier ATS and 14,664 of the larger, more traditional XTS. Their success bodes well for the redesigned 2014 CTS.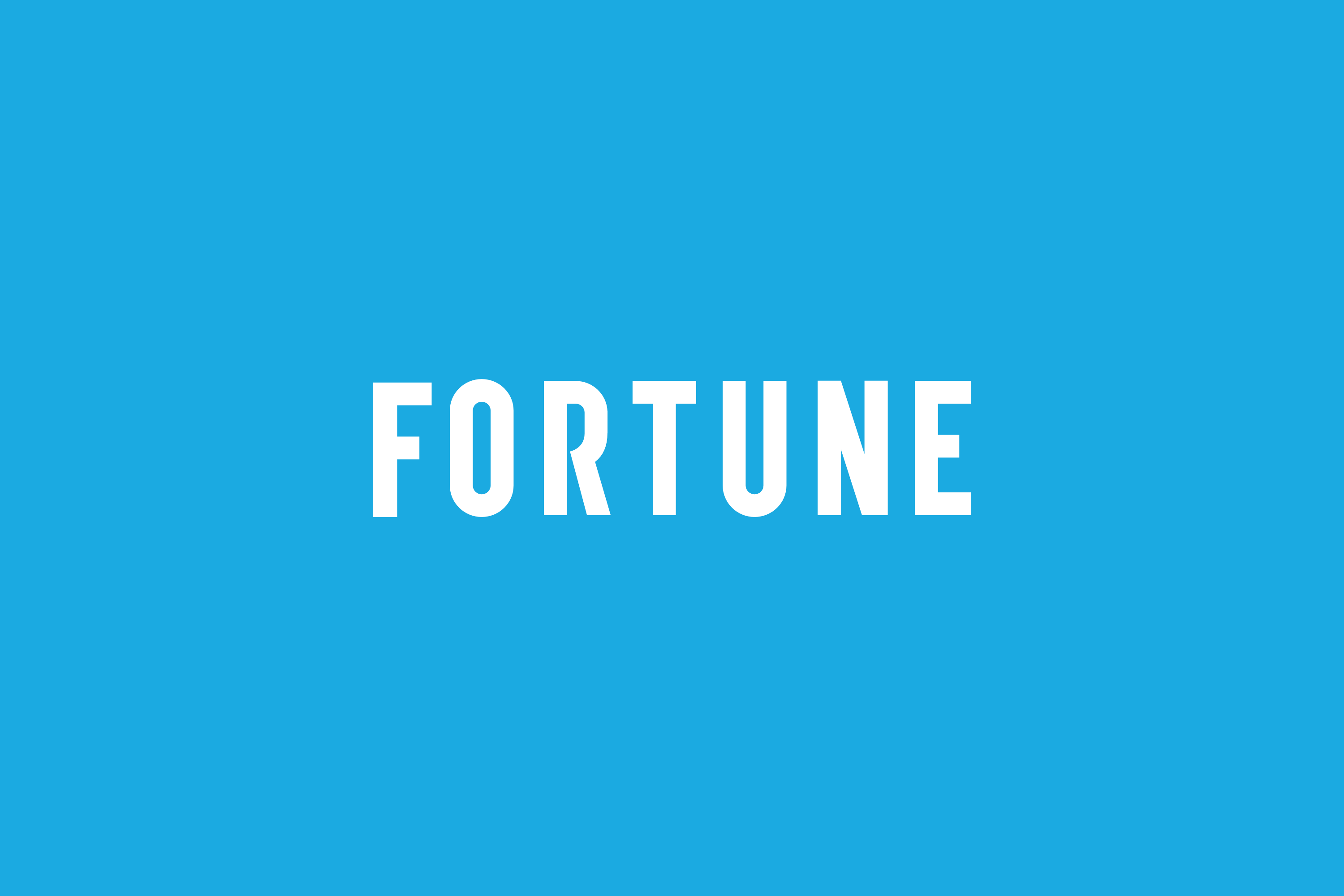 Domestic luxury: Loser
Lincoln
New models haven't done much to float Lincoln's boat. The "sensible luxury" brand saw sales fall 9% as the launch of the MKZ has so far failed to lift sales at all from the previous model.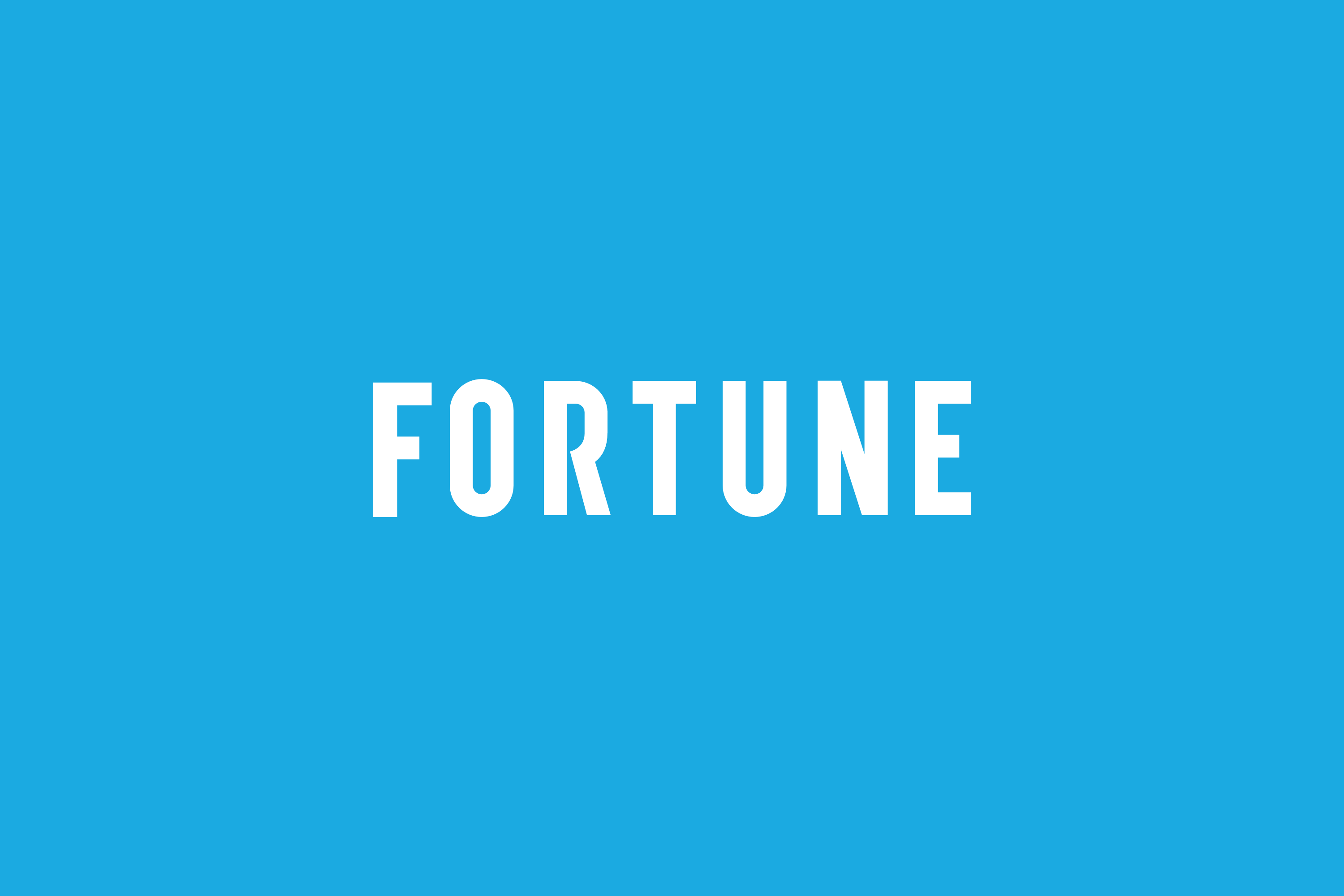 Import luxury: Winner
Porsche
Showing no ill effects of its acquisition by Volkswagen, the German sports car maker recorded a sizzling 30% improvement, thanks to redesigned Boxsters and Caymans and continued strength from the 911 Carrera. If Porsche sales were a leading indicator, the U.S. economy would be heading toward an economic boom of enormous proportions.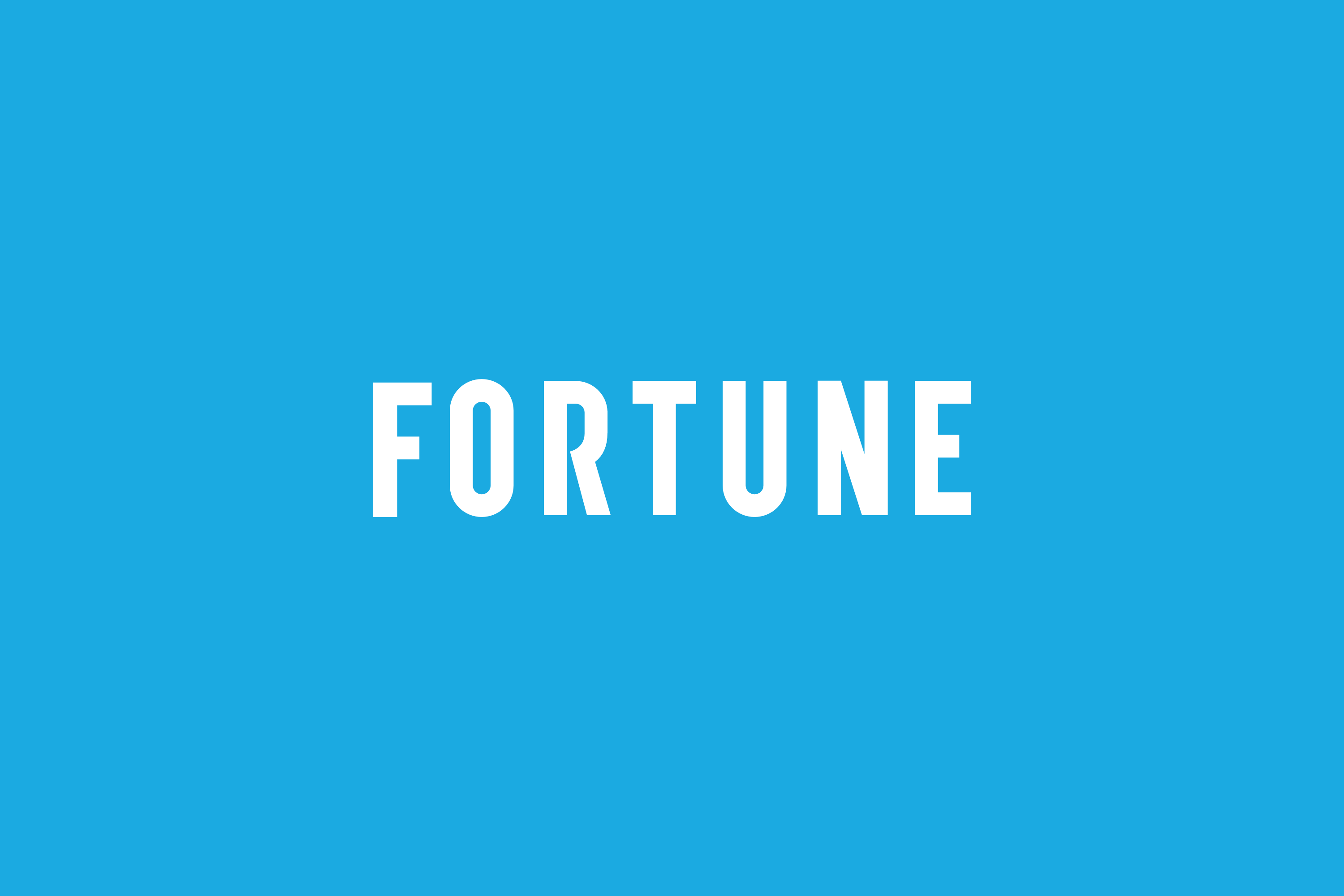 Import luxury: Loser
Infiniti
Struggling with a new naming convention (alphanumerics starting with Q for passenger cars) and in the early stages of a product line overhaul, Infiniti saw sales fall 13% to 52,233 units. Now selling just 170,000 cars a year worldwide, the brand will have a tough time reaching its goal of 600,000 a year by 2020.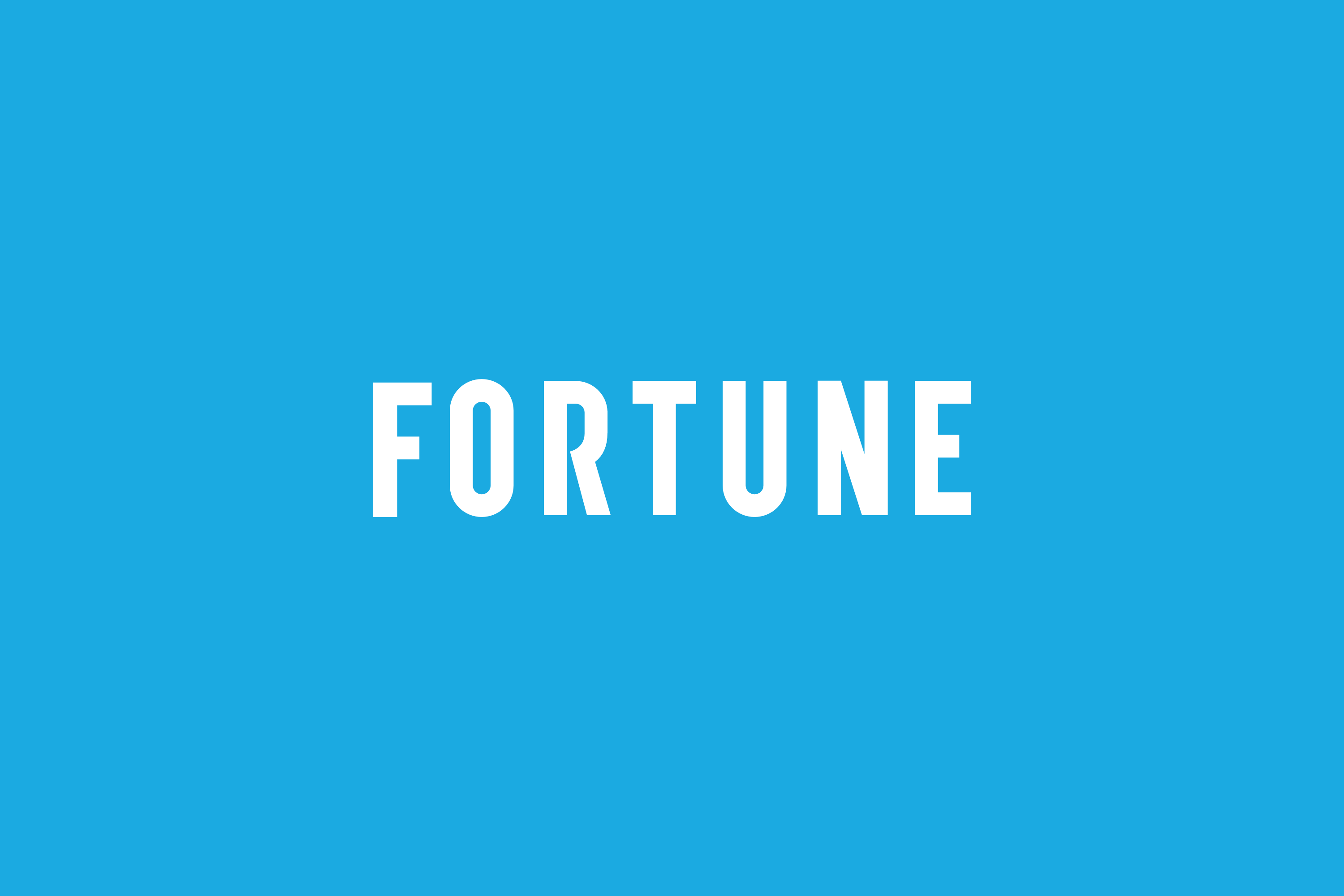 Niche brands: Winner
Subaru
A redesigned Forester, its most popular model, and the all-new XV Crosstrek lifted Subaru sales to new heights, up a sparkling 25%. Having outgrown its Philadelphia-area headquarters, Subaru is searching for new digs to accommodate its larger volume.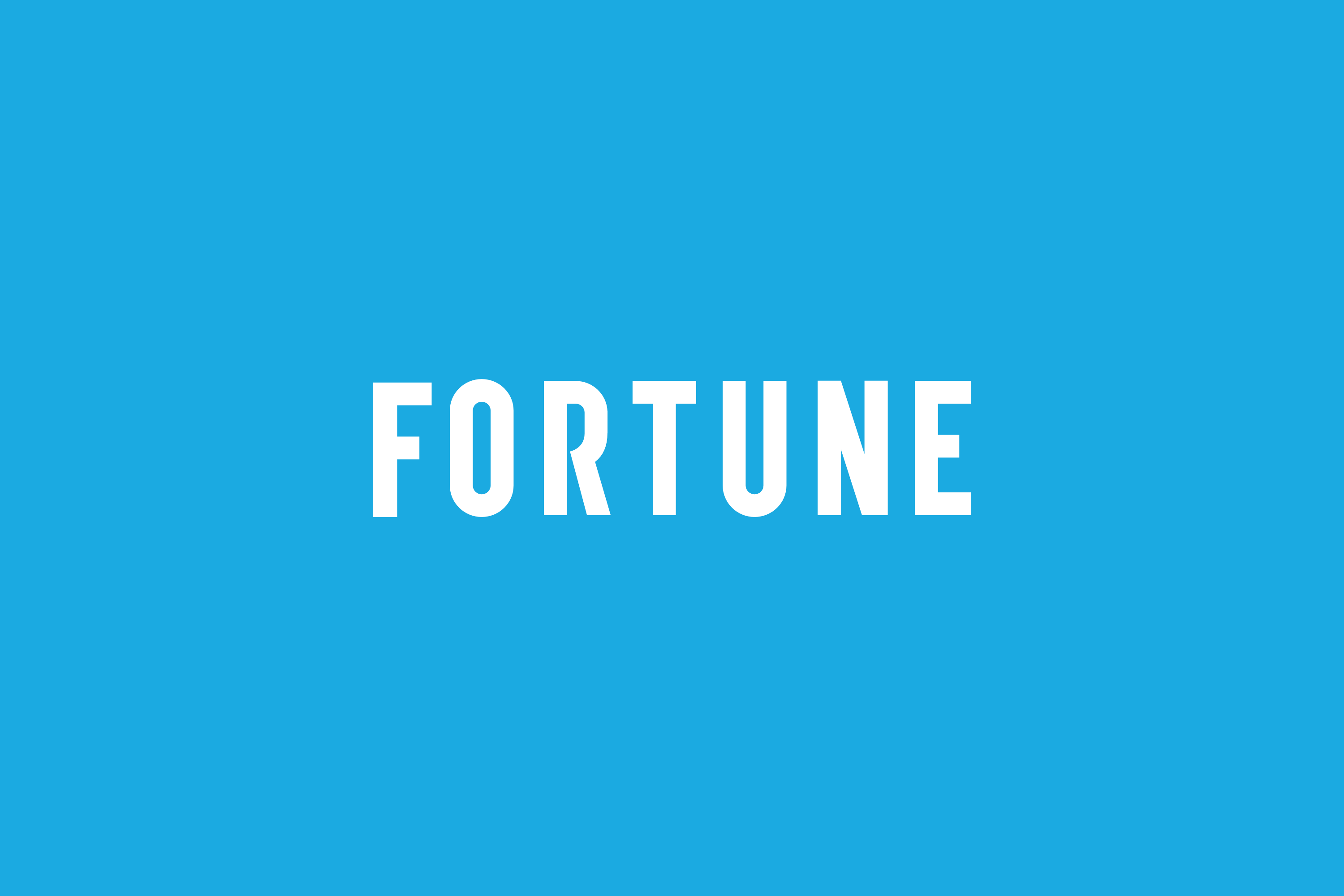 Niche brands: Loser
Volvo
The once-proud Swedish automaker, now under Chinese ownership, saw sales fall 6% for its aging product line. Dealers are hoping to get a lift later this year from four face-lifted models that represent the core of its U.S. business, but Volvo is just not keeping up with the competition.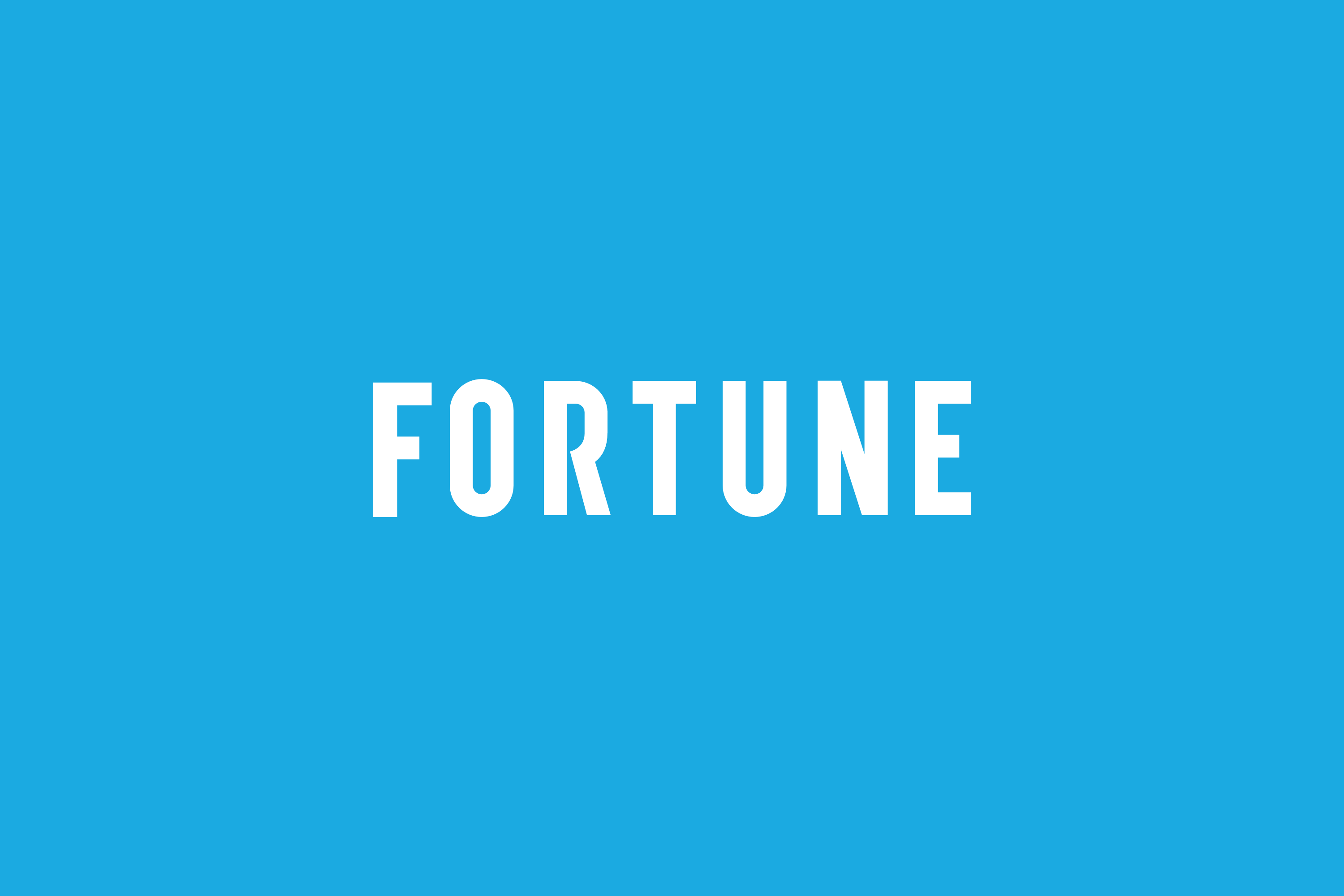 Public perceptions: Winner
The luxury car sales race
If the auto business spawned a reality TV show, a popular episode would feature the battle between luxury car brands for No. 1 bragging rights. Thanks to blanket media coverage, the day-to-day fortunes of Mercedes-Benz, BMW, and Lexus have become better known in car circles than the Kardashians. For the record, Mercedes held a narrow lead over BMW at this year's halfway mark, but that's without taking into account lease deals, sales incentives, and other promotions, much less the arrival of new models later in the year.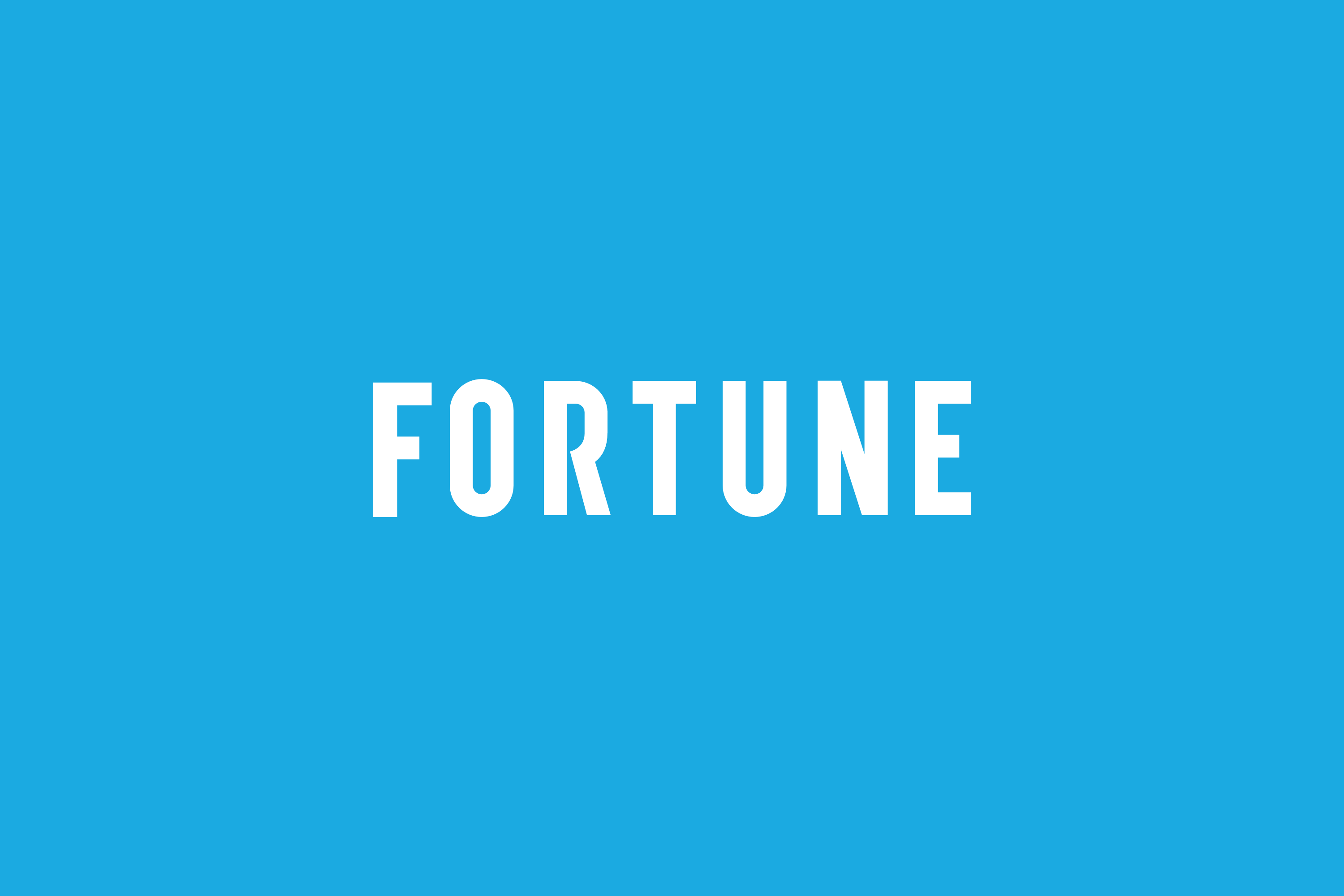 Public perceptions: Loser
The Asian advantage
The revival of the U.S. auto industry is a popular topic, but the conversation tends to overlook some worrisome trends. After Ford and Chevy, the next five most popular brands during the month of June were Toyota, Honda, Nissan, Hyundai, and Kia. Together they sold 501,153 vehicles in June vs. 420,908 for Detroit's Big Two. When you look at passenger cars alone, the gap is even wider. Toyota sold more passenger cars than either Ford or Chevy in June, and combined, Asia owned 43.6% of the car market vs. 28.2% for America, including Dodge. With China now the world's largest single car market, the auto industry is tilting more and more to the East.