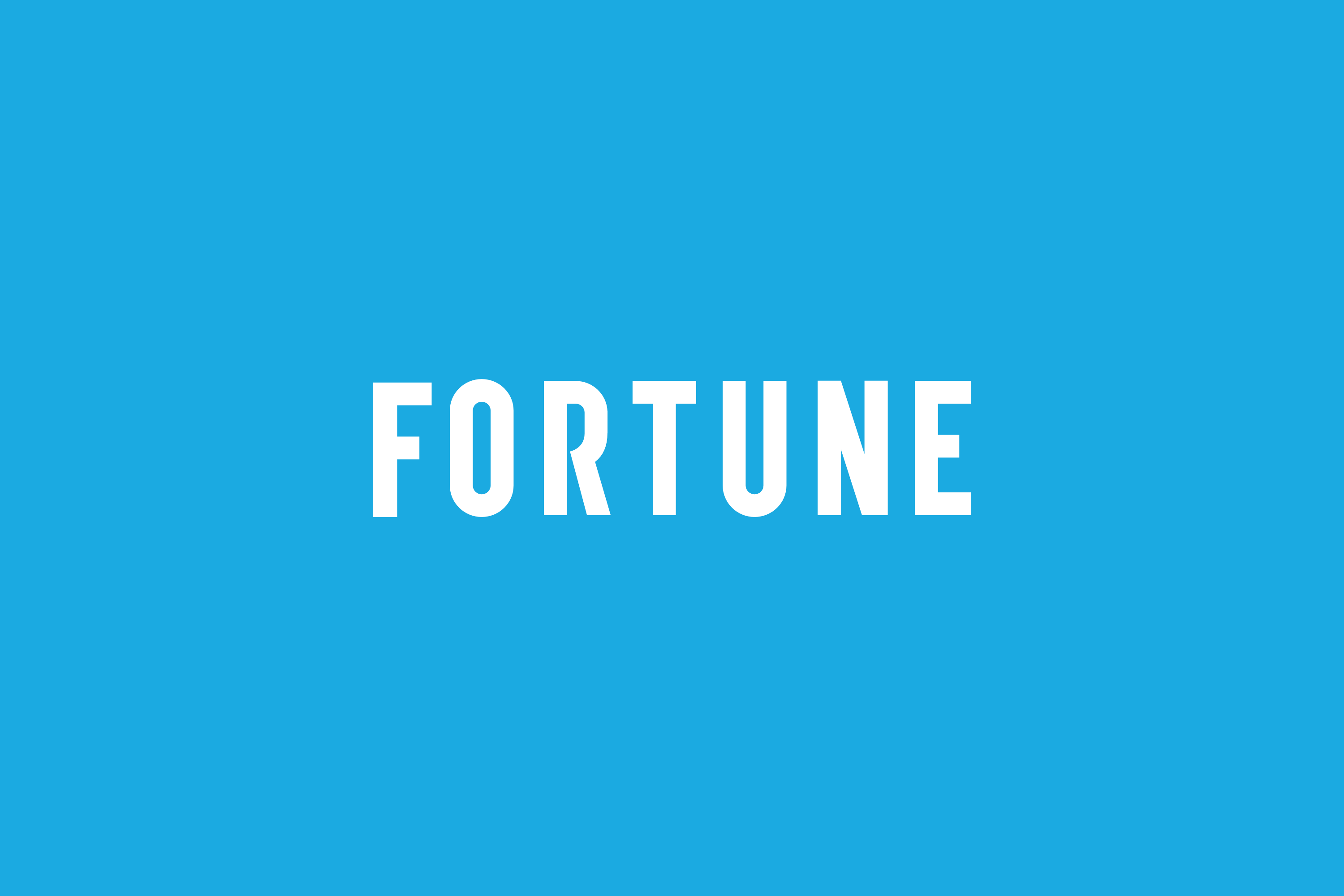 Big Jambox, $299
Jawbone took its popular Bluetooth wireless speaker and made it bigger in every way possible. Still portable, the Big Jambox offers a longer battery and more importantly, richer, fuller sound.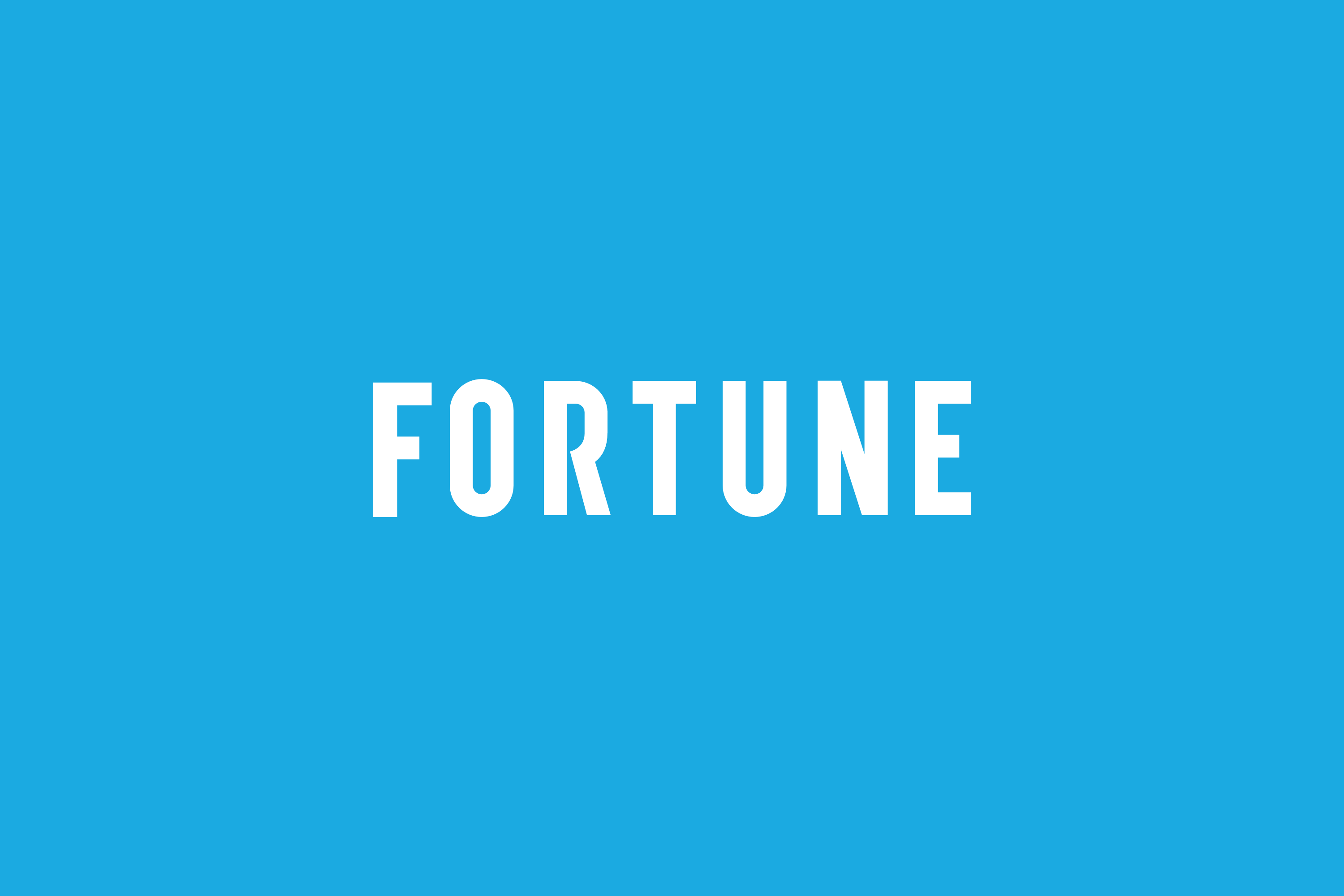 Dyson Hot, $399
Consider this one the Maserati of space heaters. Made from the same thermoplastic used in car bumpers and crash helmets, the Hot weighs just over 5-lbs. and employs a bladeless technology found in jet engines.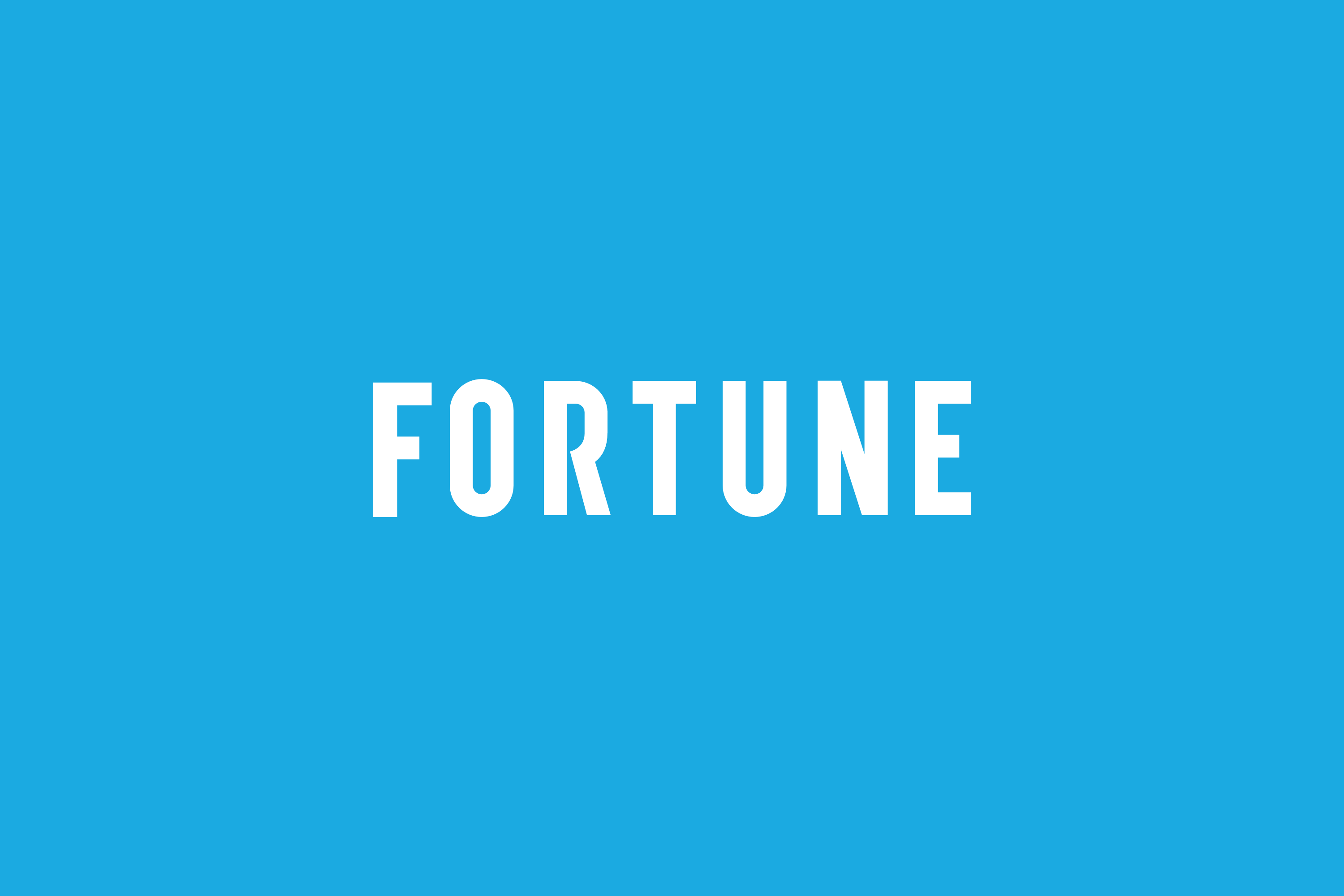 Apple iMac, $1,299
Apple's all-in-one computer feels like the result of an industrial design challenge: Just how thin can it get? Now 5 millimeters at its edge, the iMac sports the latest Intel Ivy Bridge processors, a glare-resistant display, and a new hybrid Fusion Drive, resulting in the most striking -- and one of the fastest -- desktops around.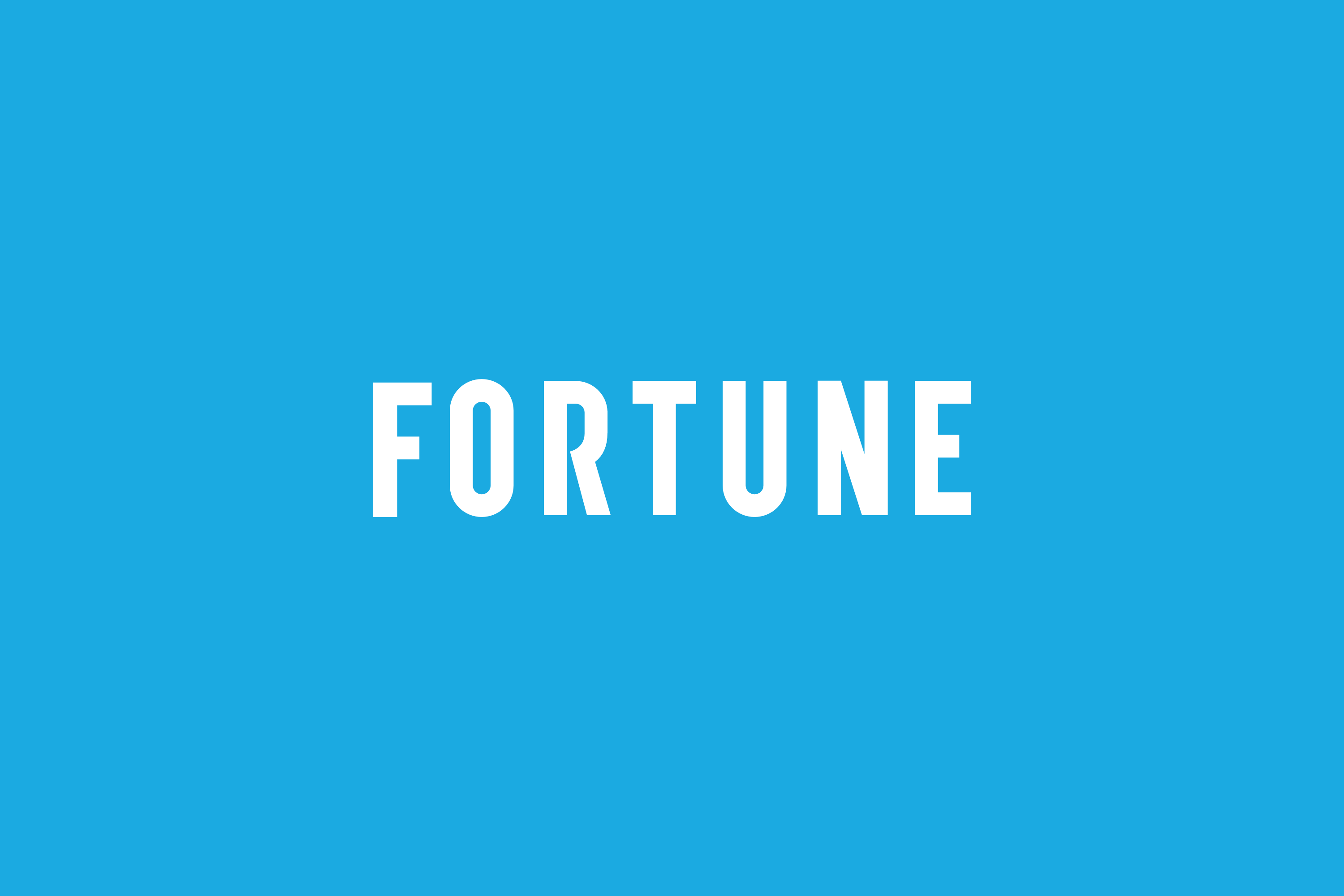 Droid Razr Maxx HD, $299
Wrapped in Kevlar, Motorola's successor to the Razr name has the guts to back up its slim, bullet-proof body, namely a huge 4.7-inch high-definition display and a whopping 32 hours of battery life.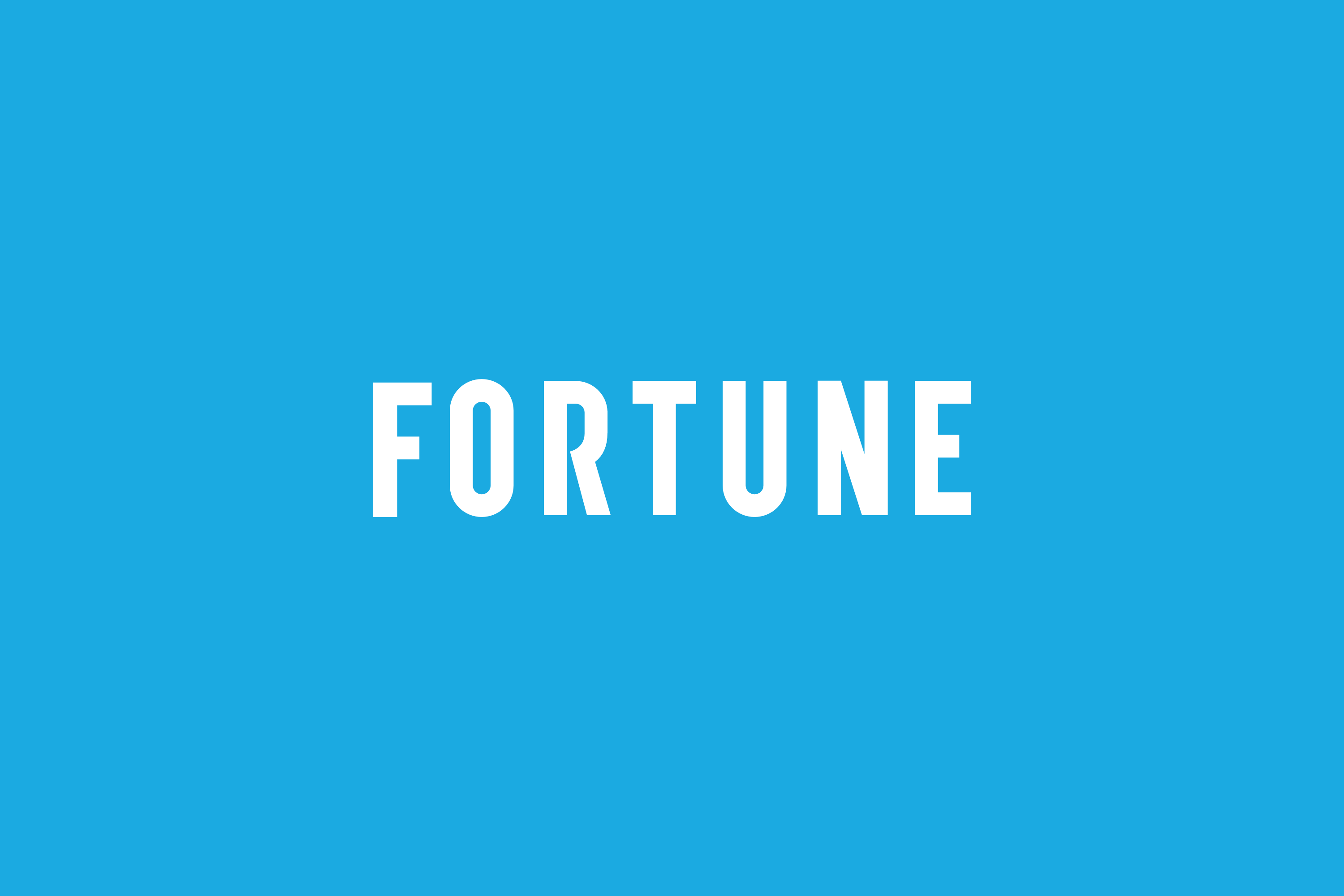 Playstation Vita, $249.99
Sony's newest handheld device turned some users off with its steep price, but those willing to splurge found a game machine worth the hype. Devices come Wi-Fi enabled and Vita users won't miss out on the year's hottest titles. Assassin's Creed III, Call of Duty Black Ops -- Declassified and Madden 13 are all available.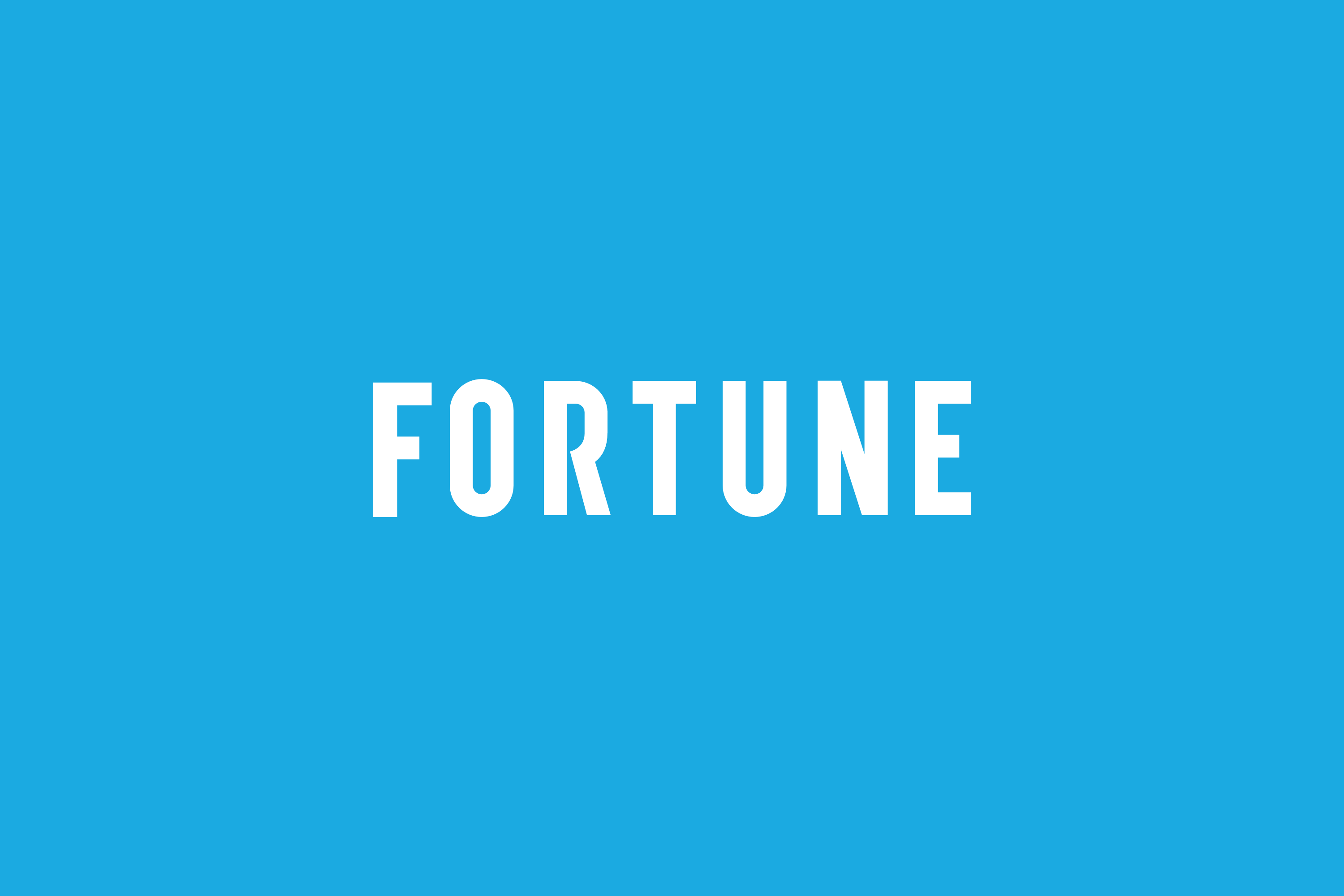 Lenovo Ideapad Yoga 13, $999
This so-called convertible laptop doubles as a touch-enabled tablet as well as an ultrathin ultrabook. The super-thin design is also classic Lenovo, slick and low-profile.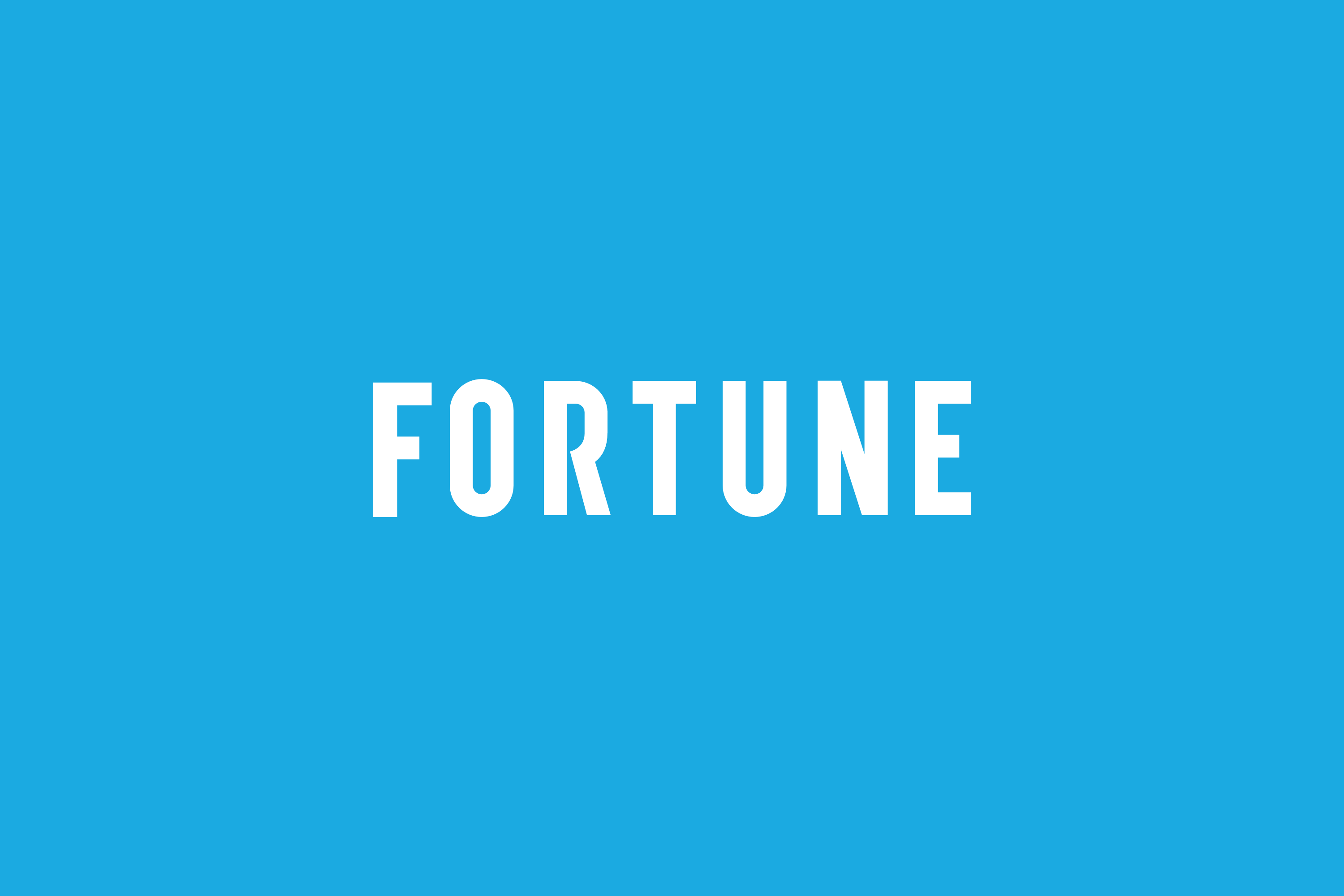 Kindle Paperwhite, $119
With the Paperwhite, the lamp becomes passe. A built-in backlit display illuminates the text and offers 62% more pixels for sharper text and images. The best Amazon e-reader yet.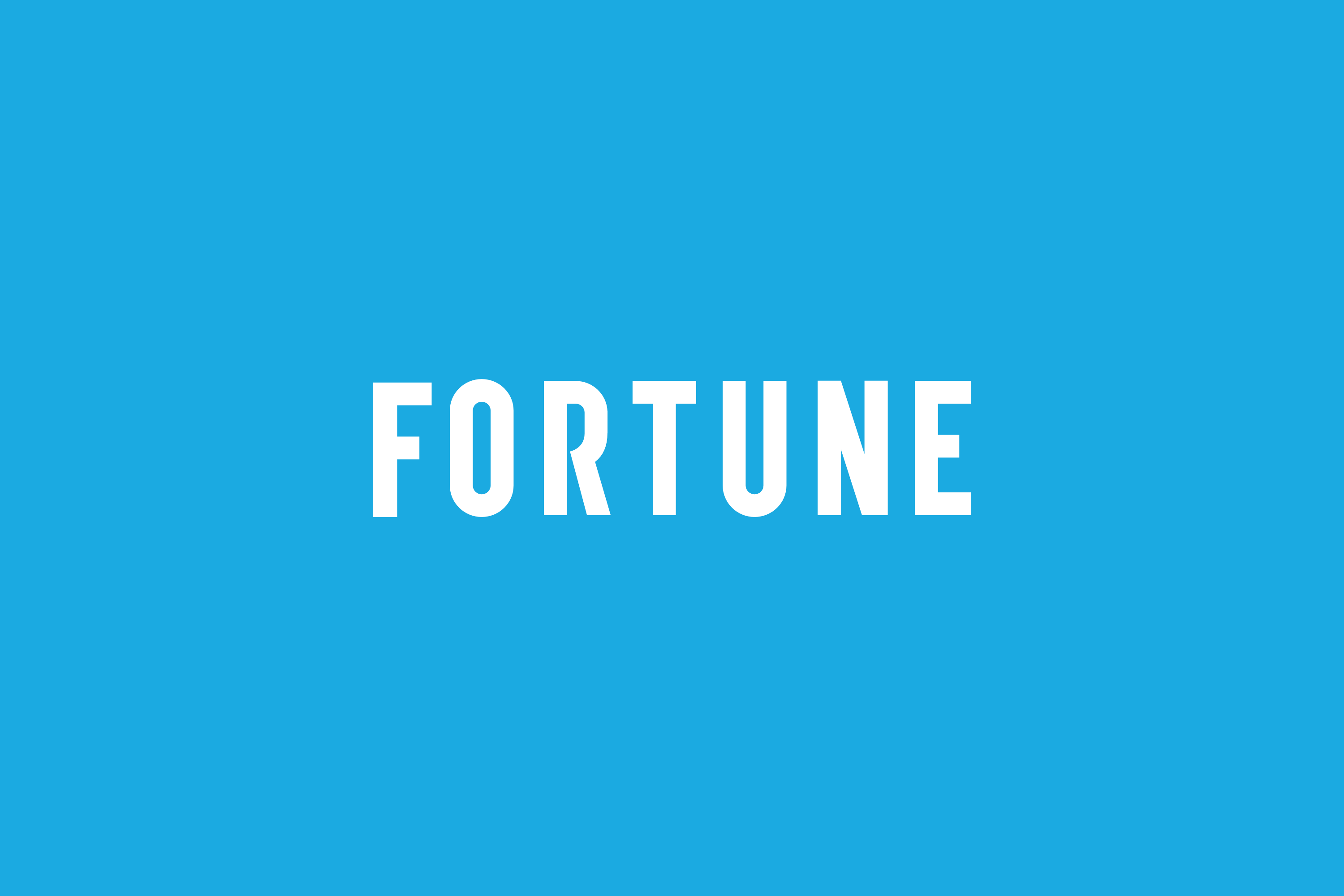 Invoxia AudiOffice, $299
For many, the mobile device is quickly becoming their only phone. That's where Invoxia's AudiOffice excels. As a speaker dock, it boosts the iPhone's audio for times when users hold hands-free conversations or conference calls.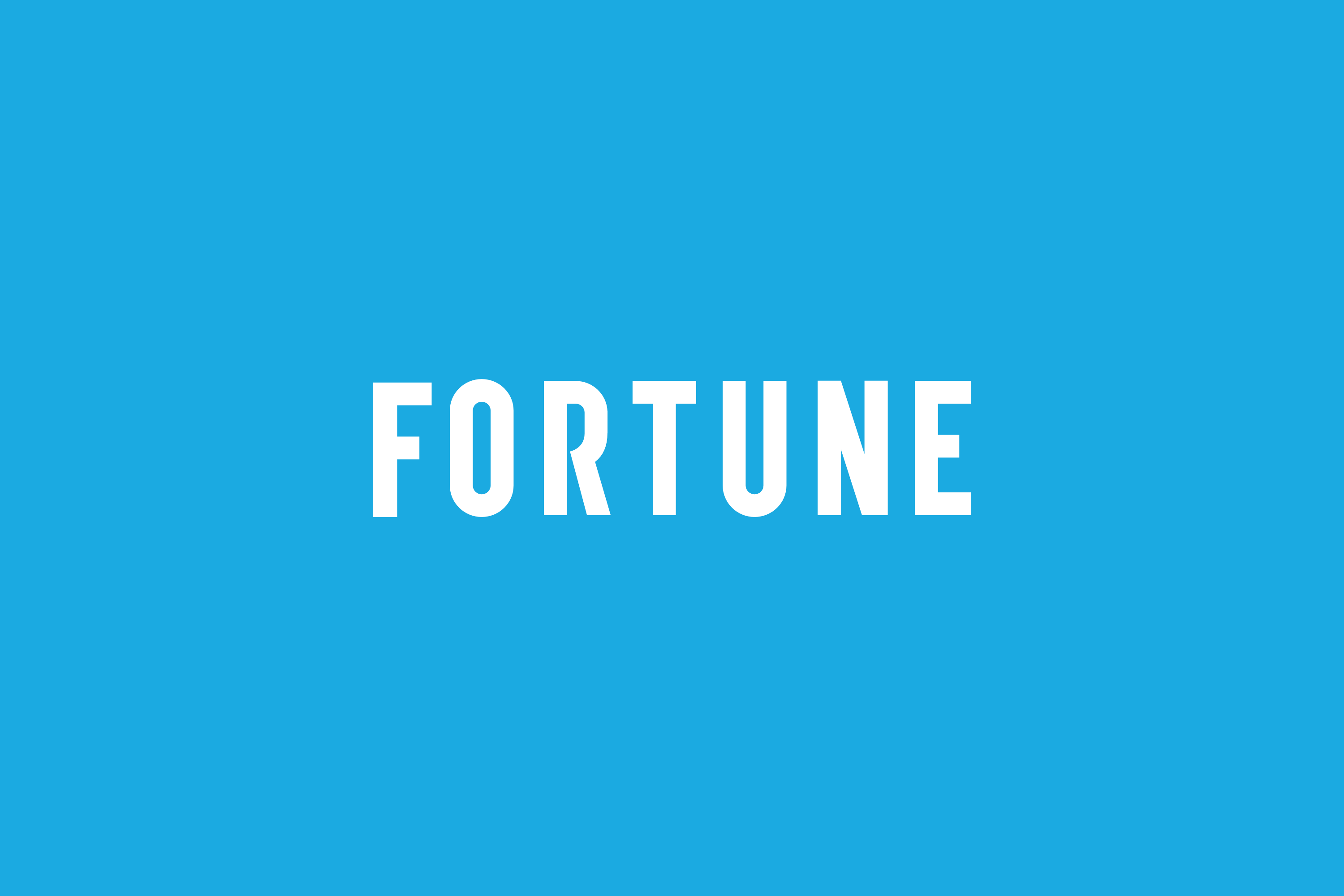 Microsoft Surface, $499
Microsoft didn't try to undercut Apple when it put out its own tablet -- aiming its model directly at the full-sized device from Cupertino. Sporting its new Windows tablet interface, the device is something "PCs" can be proud to tote around.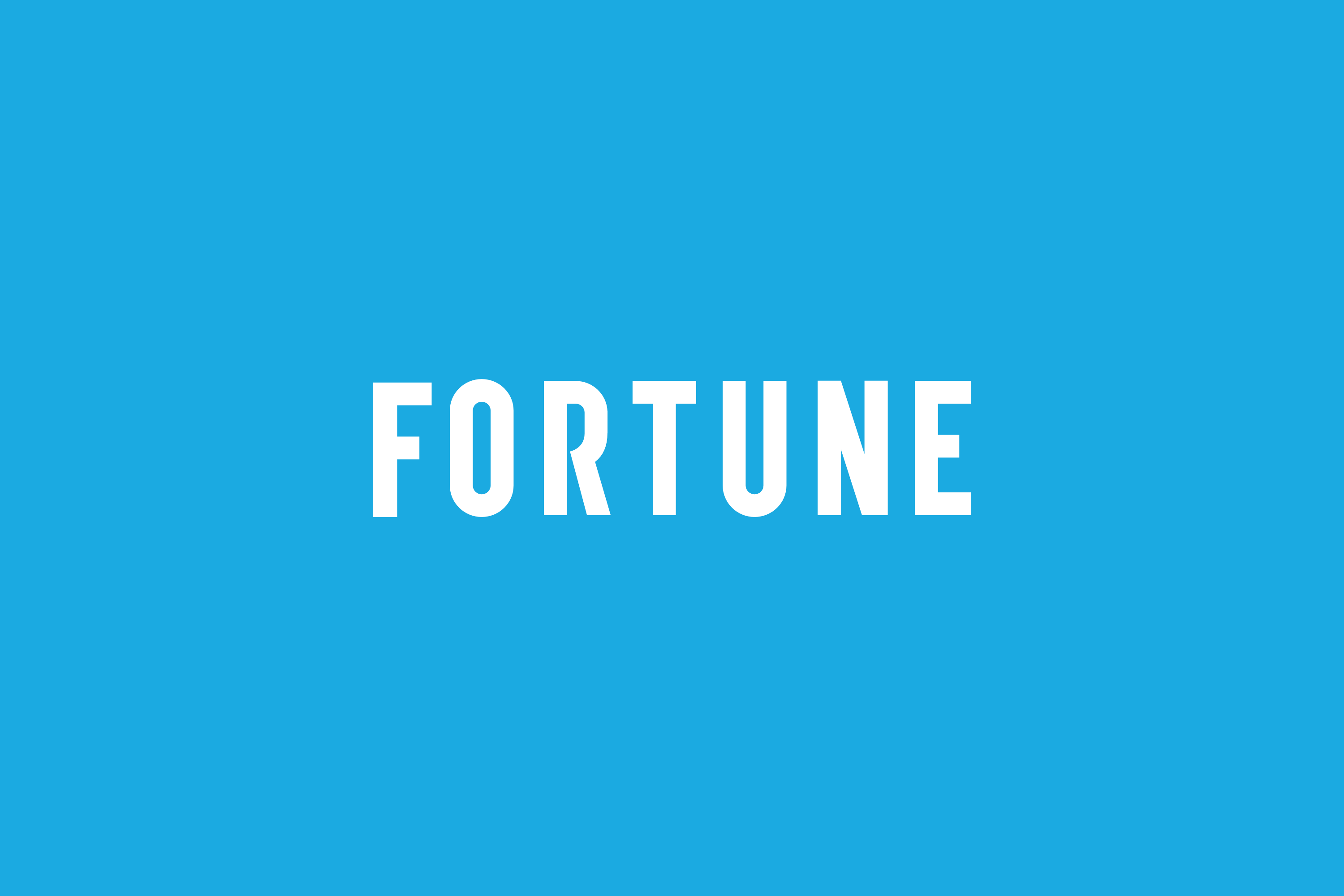 Microsoft Xbox, $199
Microsoft's console gaming system came into its own this year. It is still the most popular device of its kind out there. Apps like Netflix and Hulu as well as the family-friendly Kinect motion sensor helped draw in new customers.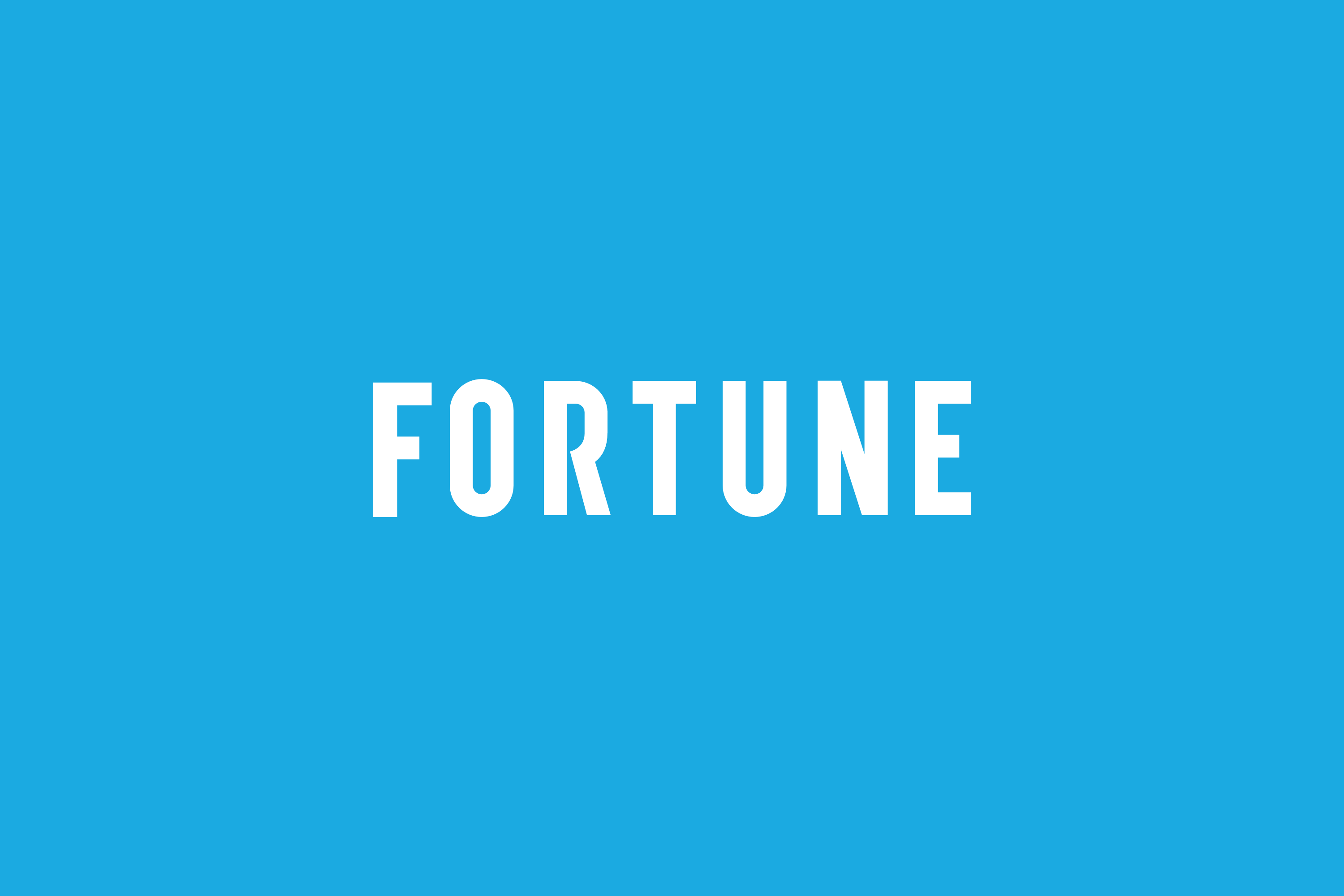 Nokia Lumia 900, free with contract
Nokia's attempt to displace the iPhone has a long way to go. But as a Windows phone, the Lumia succeeds. Its biggest innovation? A slightly curved front screen that reshapes the typical touch screen.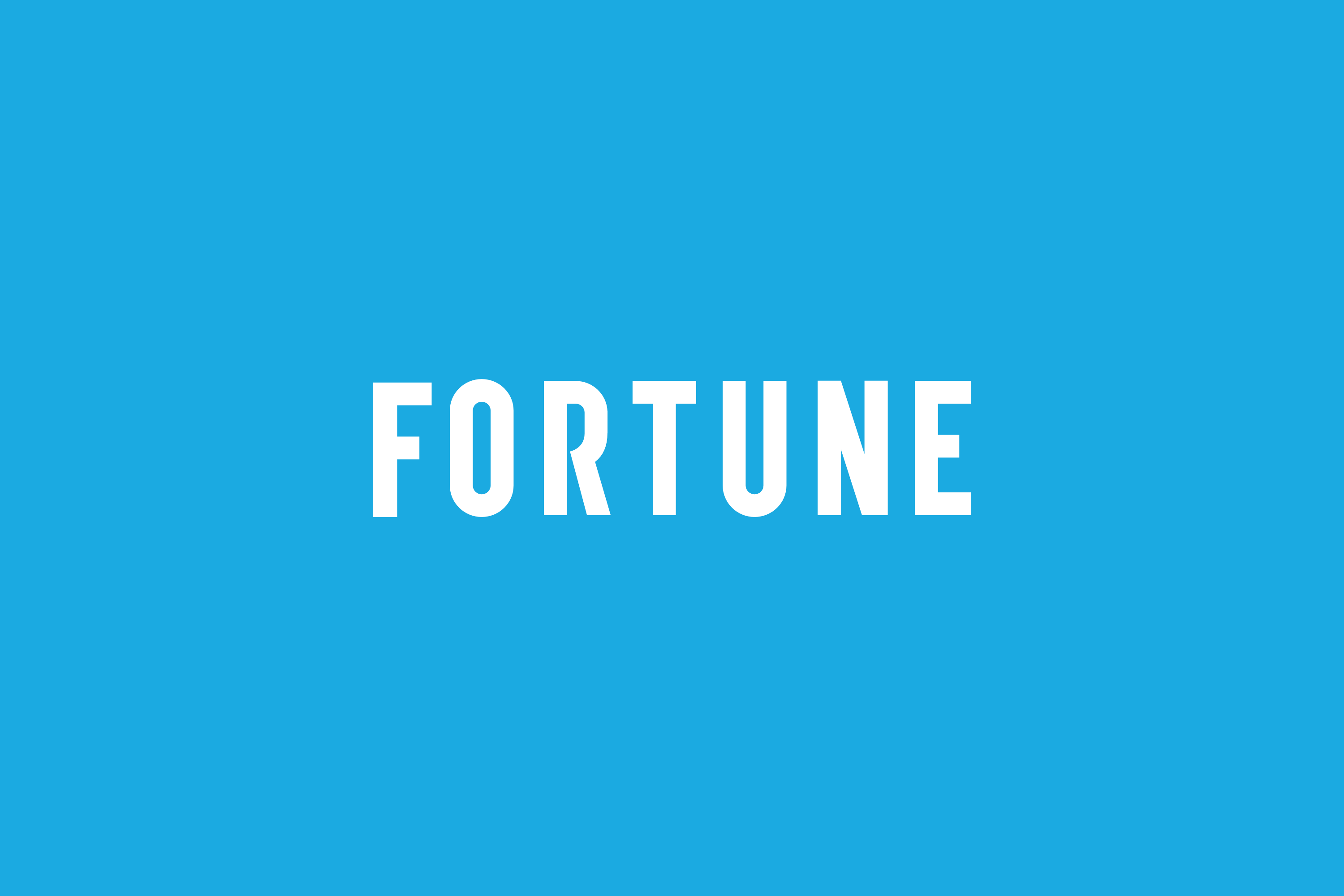 Nintendo Wii U, $350
Nintendo's new Wii aims to improve on the previous version with new, innovative ways to play. A tablet-like touchscreen acts as a controller that can work in concert with what's displayed on the screen. Online services, including a system for watching TV through the console, rounds out the device.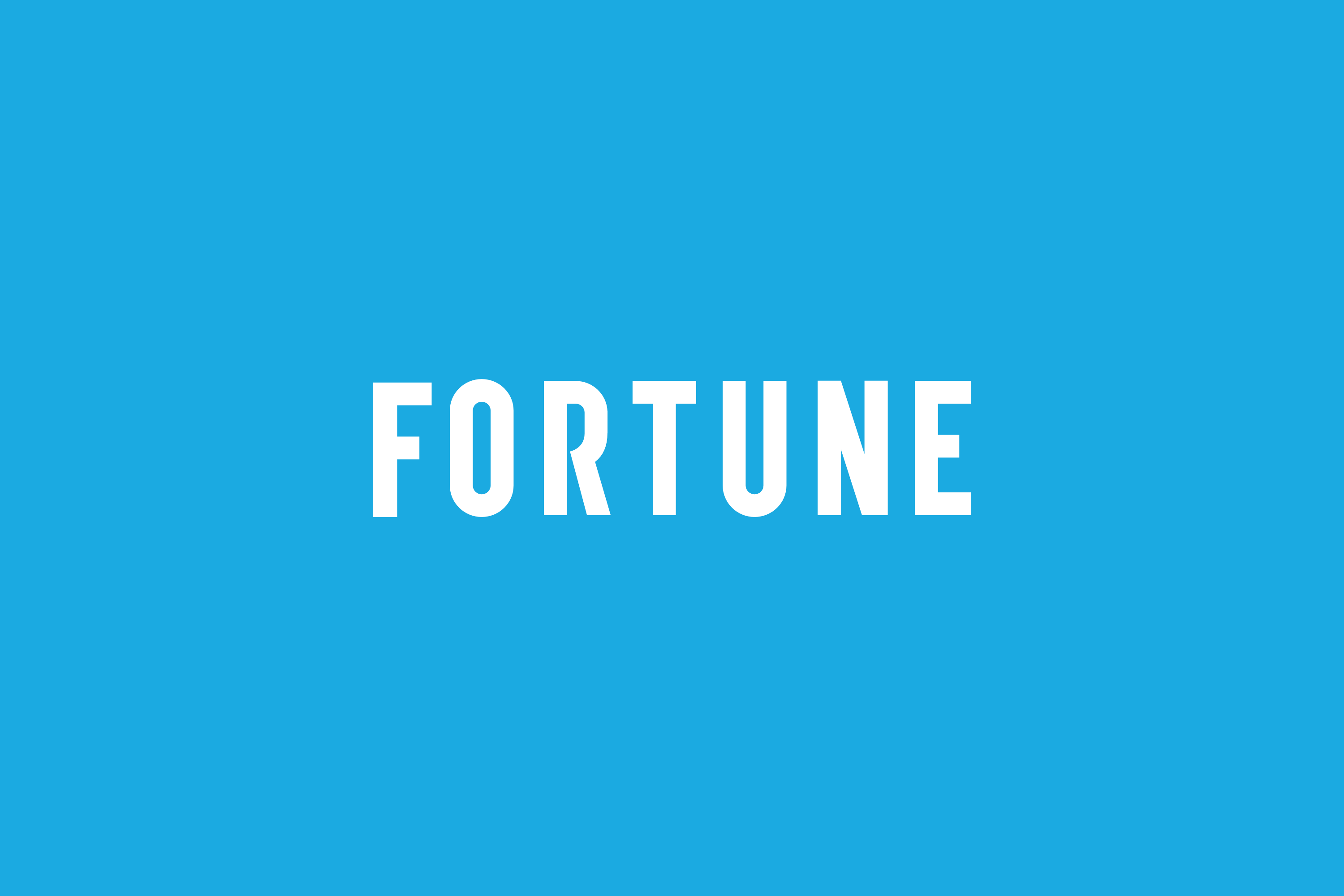 Google Nexus 7 tablet, $199
Made by Asus, Google's tablet is a prime example of the 7-inch tablet done right, from the textured rubbery back to the blistering quad-core Tegra 3 processor at its core. Best of all: it runs pure, unadulterated Android 4.1, making for the best tablet experience this side of Apple iOS.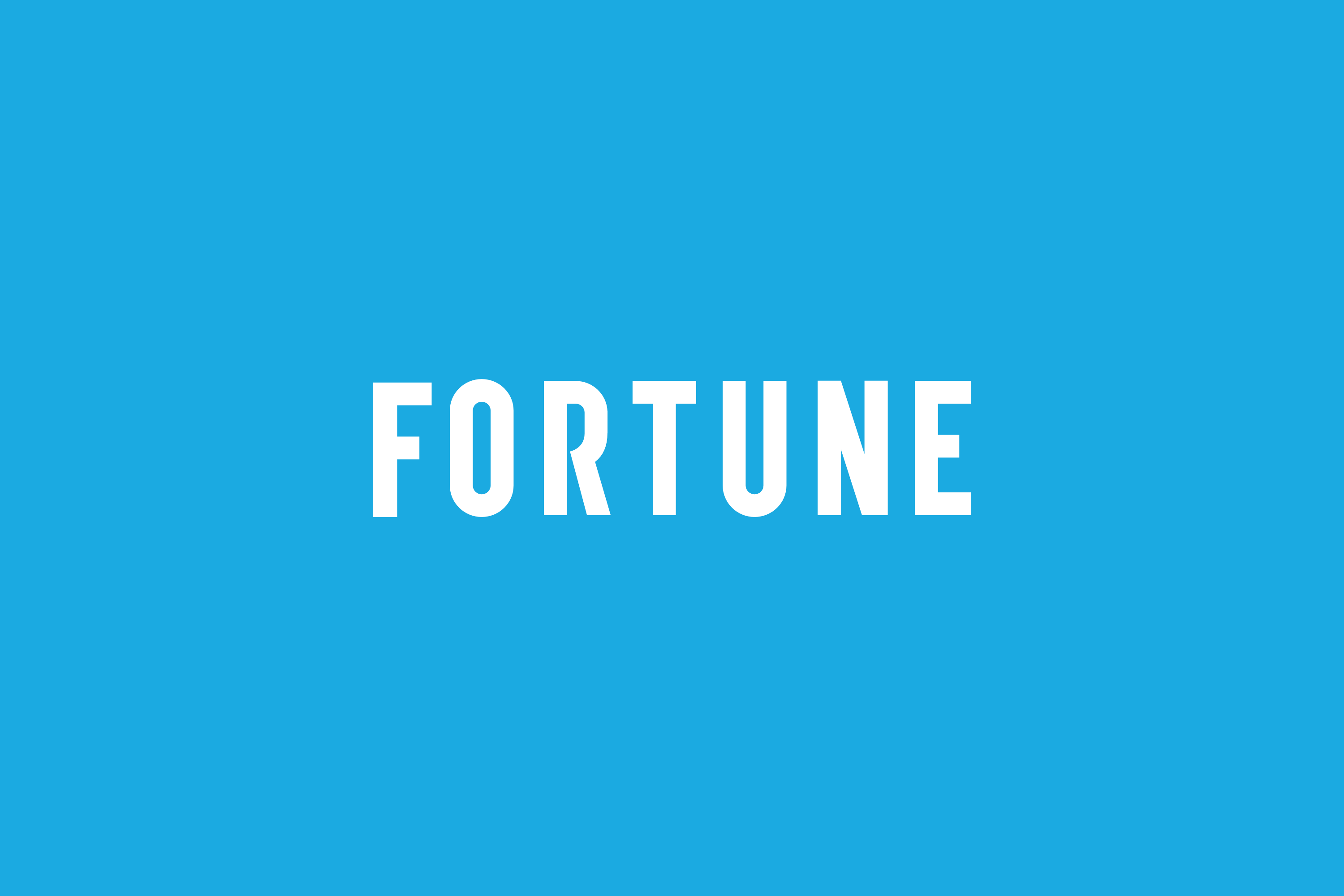 Nest Learning Thermostat, $249
The Nest is a gorgeous device to control ... your heat. This high-tech version of the old plastic brick on the wall can be controlled over the Internet and 'learns' about you after living in your house for some time. The goal? To lower bills and save energy,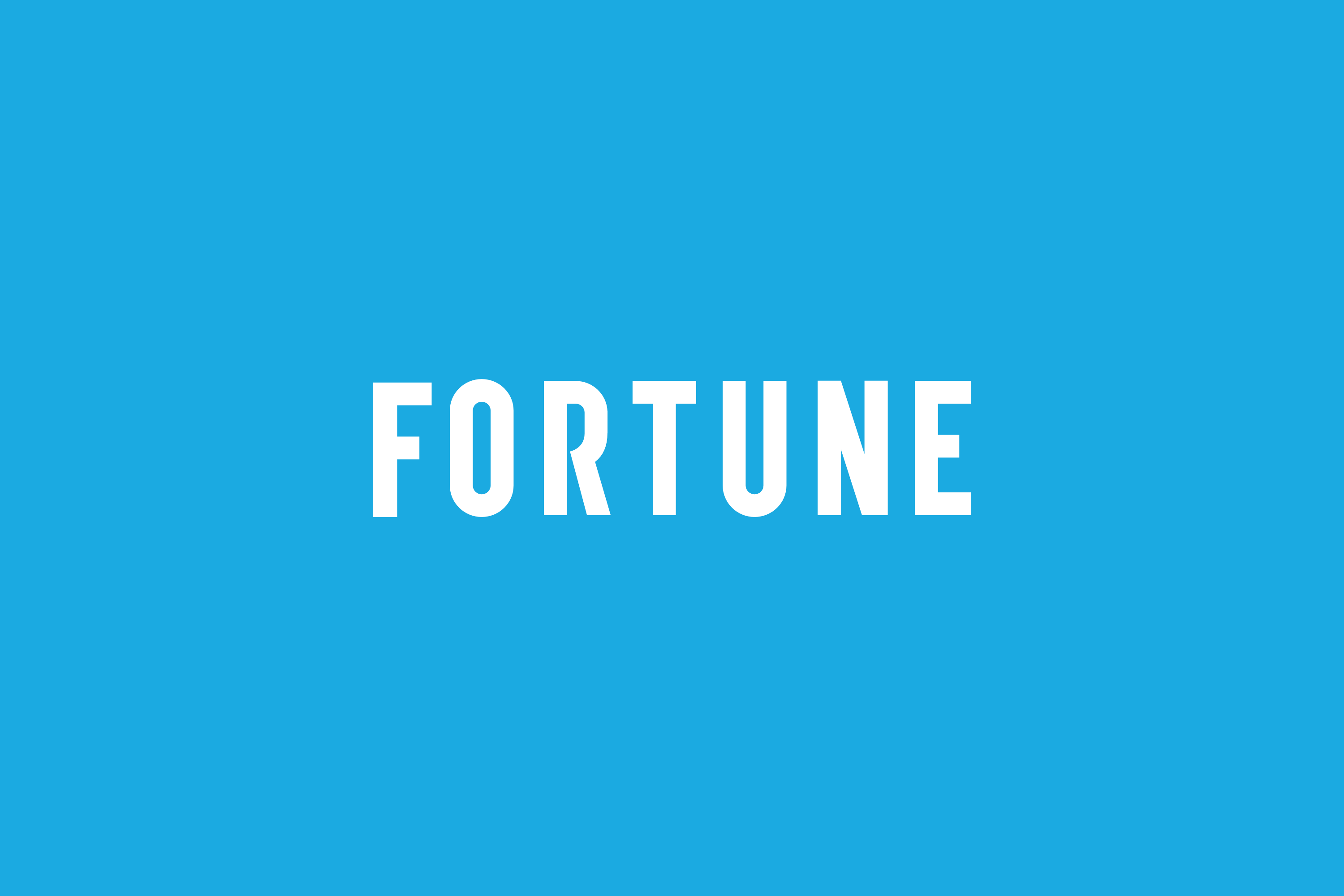 Lytro, $499
This quirky little camera took Silicon Valley by storm. Its chief innovation is that the photos taken can actually be refocused on the fly.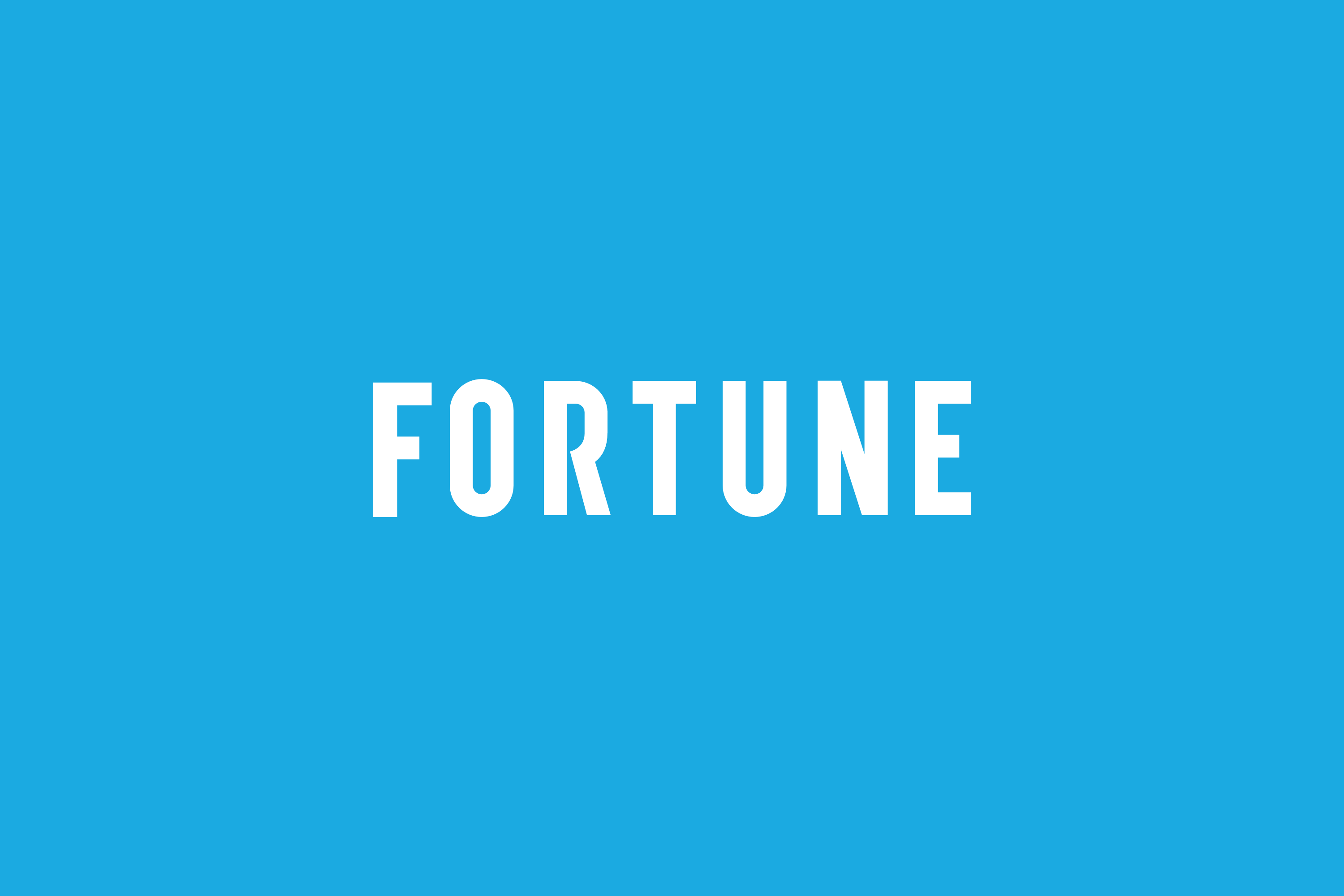 Logitech Washable Keyboard, $40
Pretty much is what it is. Never has a keyboard been more resistant to Doritos crumbs.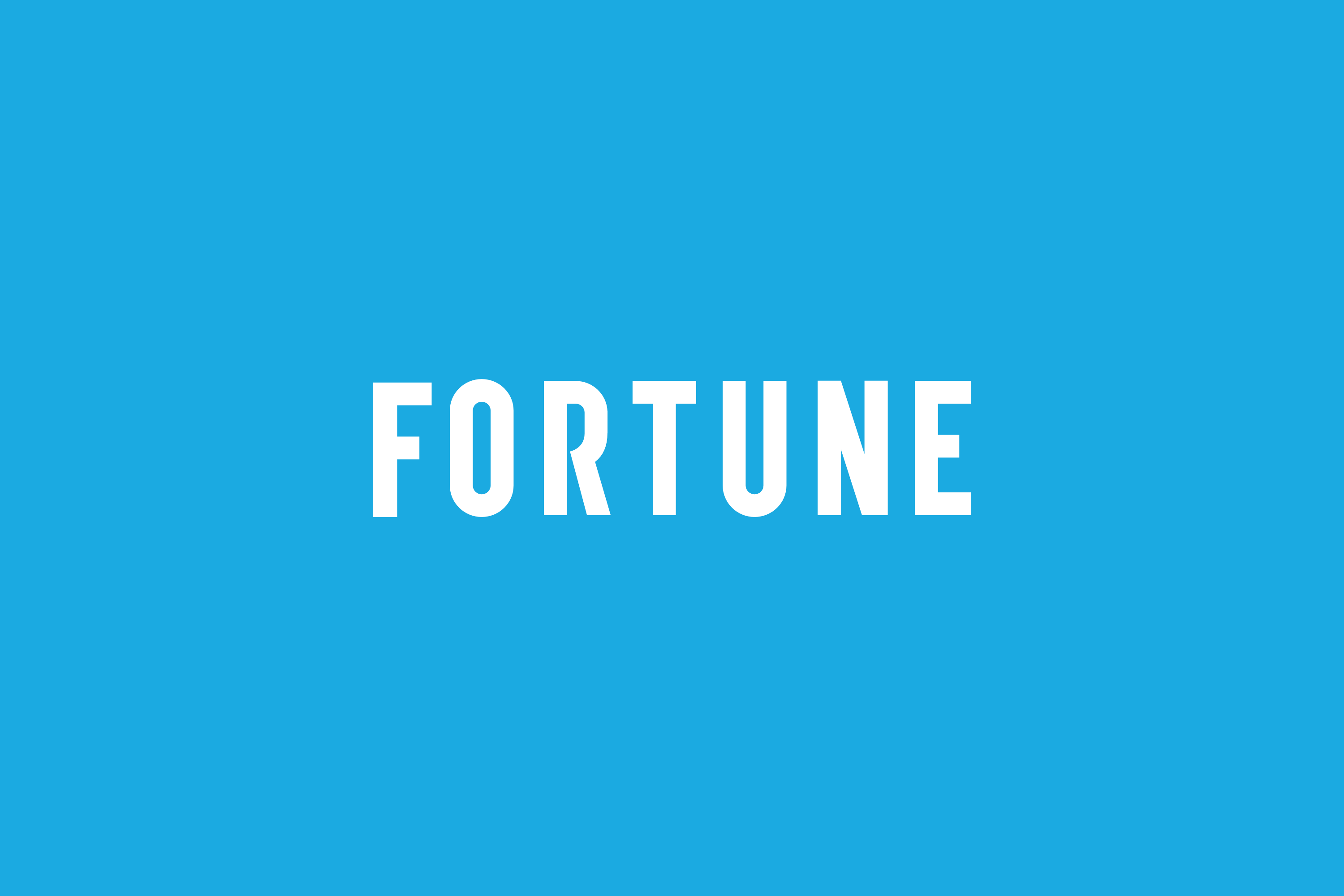 Samsung Google Chromebook, $249
Samsung continually went after Apple this year, and the Google Chromebook was no exception. The ultra-slim, lightweight notebook offers many of the basics that the general public usually needs. Apple's hardware is far superior, but the Chromebook's simplicity -- and price tag -- offer a compelling alternative.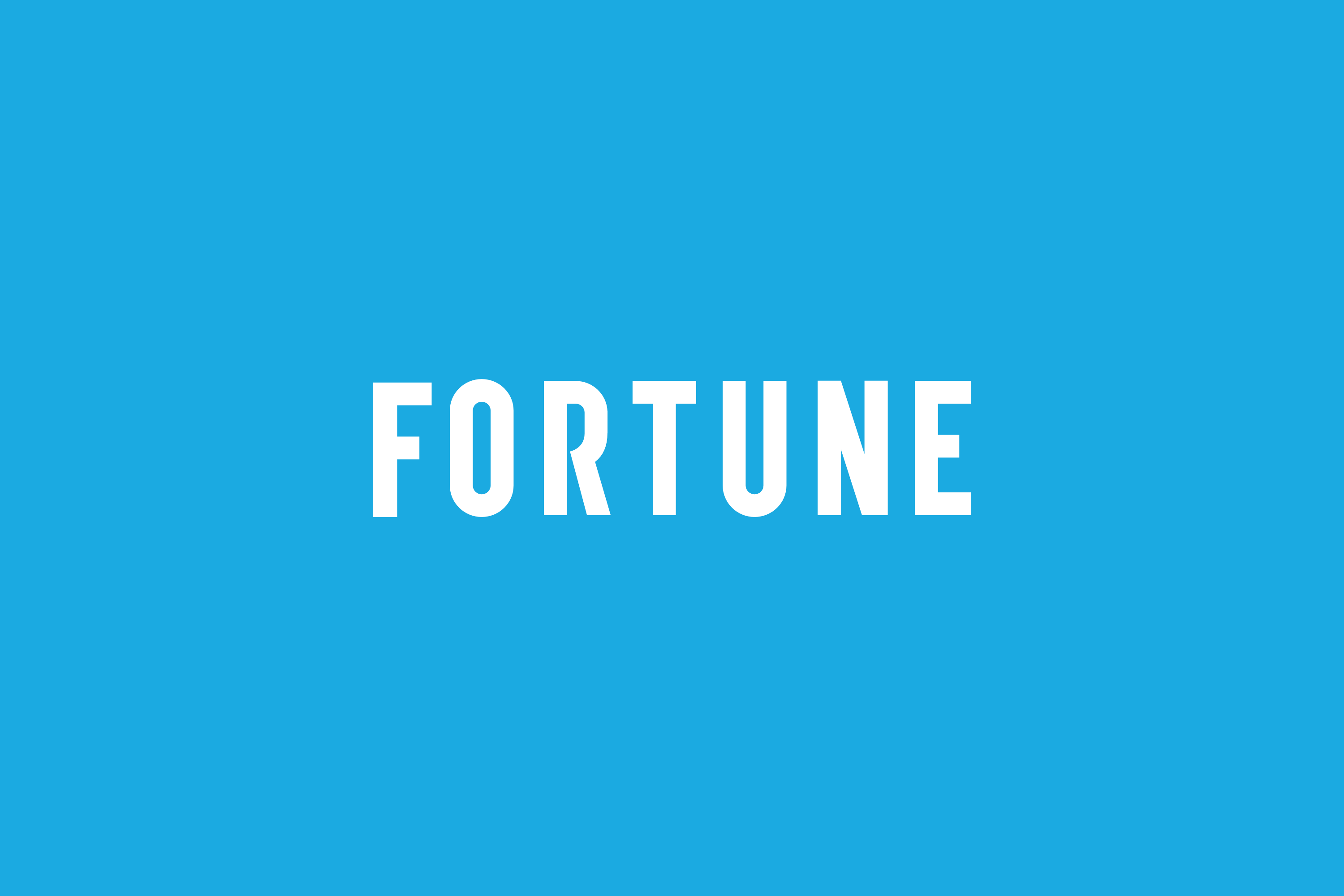 Beatbox by Beats, $399
Audio enthusiasts accustomed to that signature bass-heavy Beats sound will enjoy the Beatbox, a small speaker system with surprisingly big audio that proves looks can be deceiving.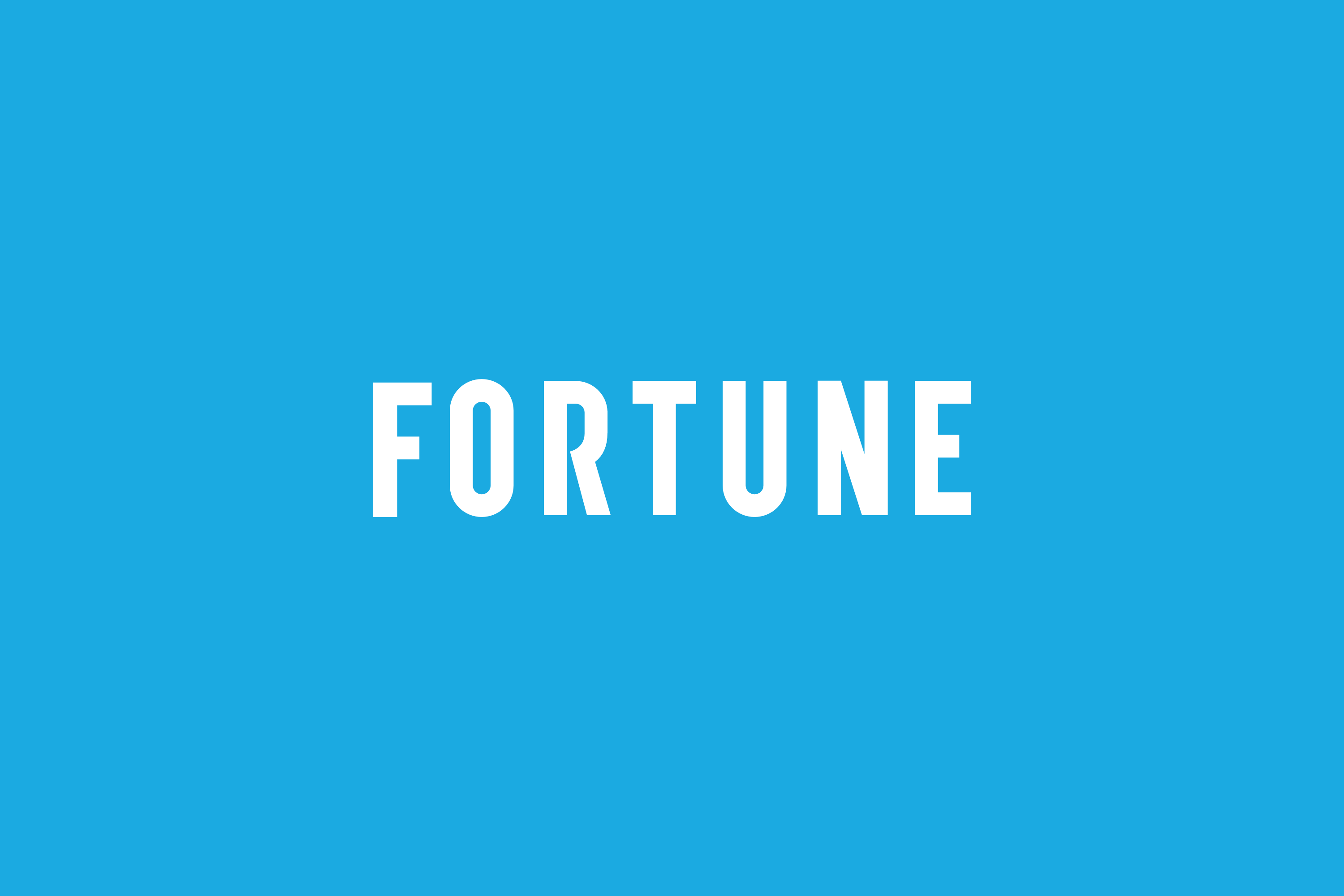 Nike Plus for Kinect, $49
An extension of Nike's popular software for iPhones, this Xbox-based training program takes TV-aided exercise to the next level.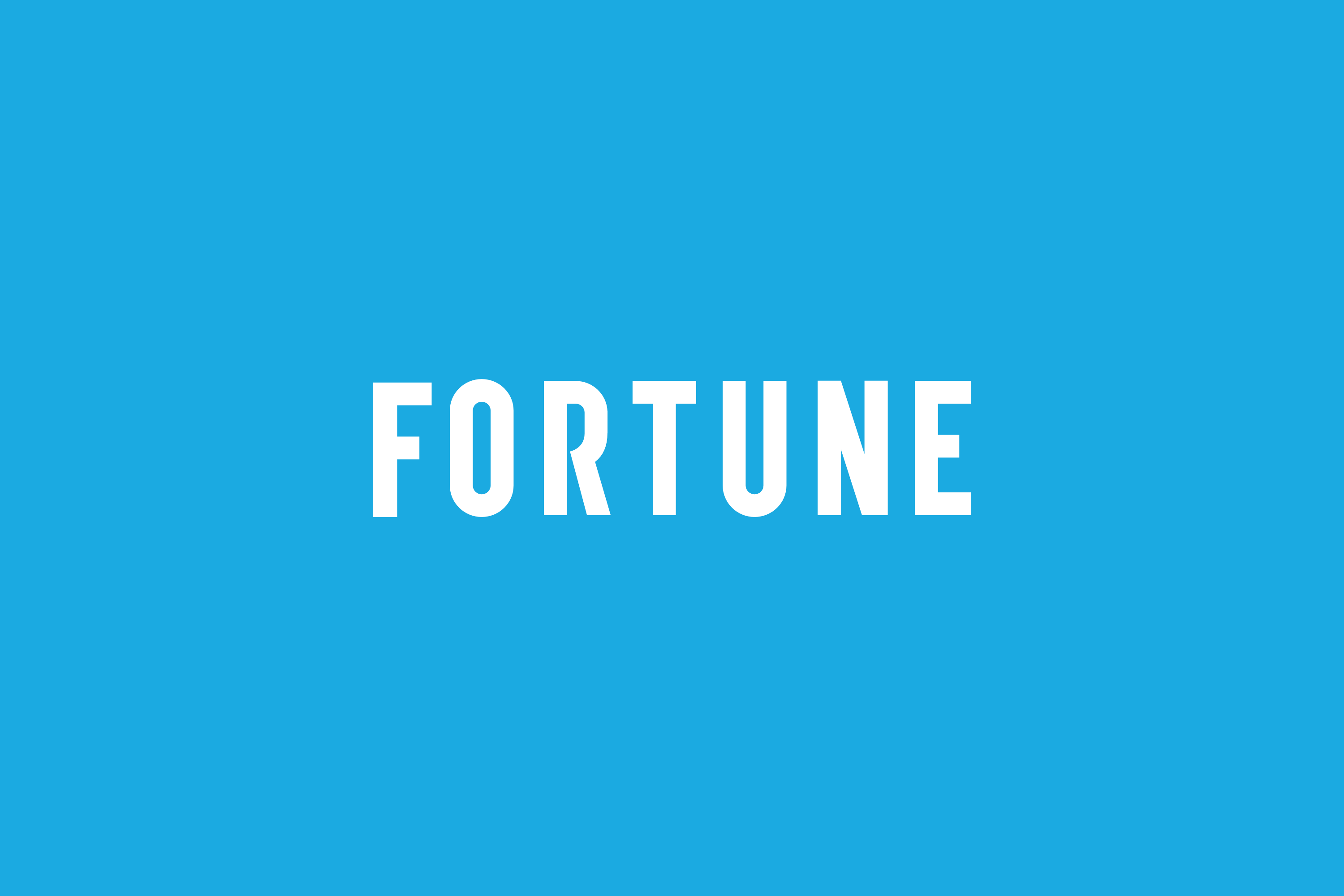 Apple iPad Mini, $329
It was only a matter of time until Apple embraced the 7-inch tablet market with an iPad of its own, and boy, are we glad it did. The iPad mini kept nearly all the bells and whistles that made its big brother the market leader, but squeezes them into a smaller housing that feels just right.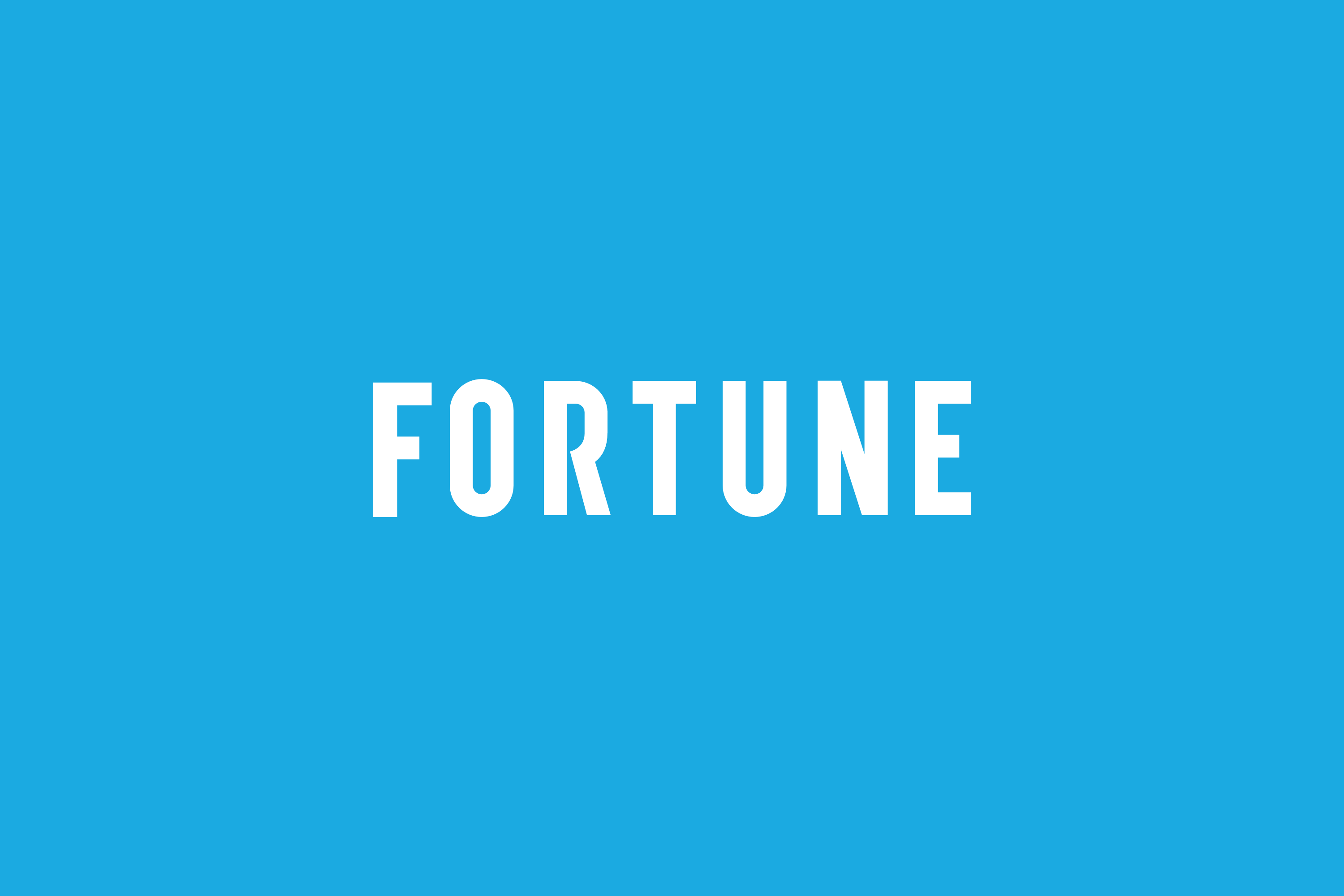 Pebble E-Ink Watch, $115
This successful Kickstarter project garnered more than $10 million in funding earlier this year. The customizable watch face connects wirelessly to your iPhone or Android, allowing users to receive texts, control their music or see who's calling all from the screen on their wrist.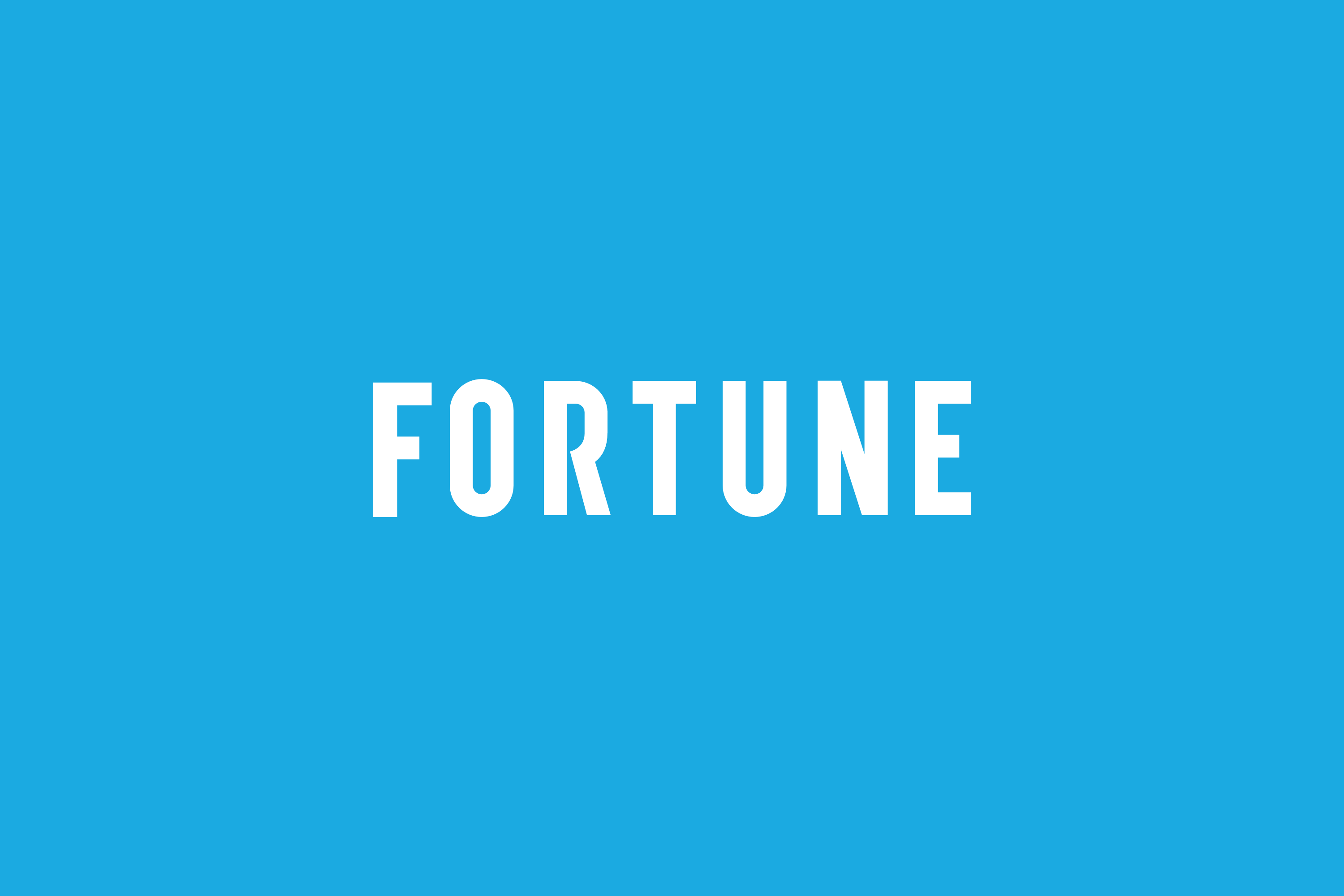 Ferrari Vibration GT Cockpit 458, $299
If driving games like "Forza Motorsport" are your speed, this adjustable, folding cockpit -- inspired by the actual Ferrari car -- warrants a long, hard look. A "Global Vibration System" sends vibrations throughout while players weave around the track.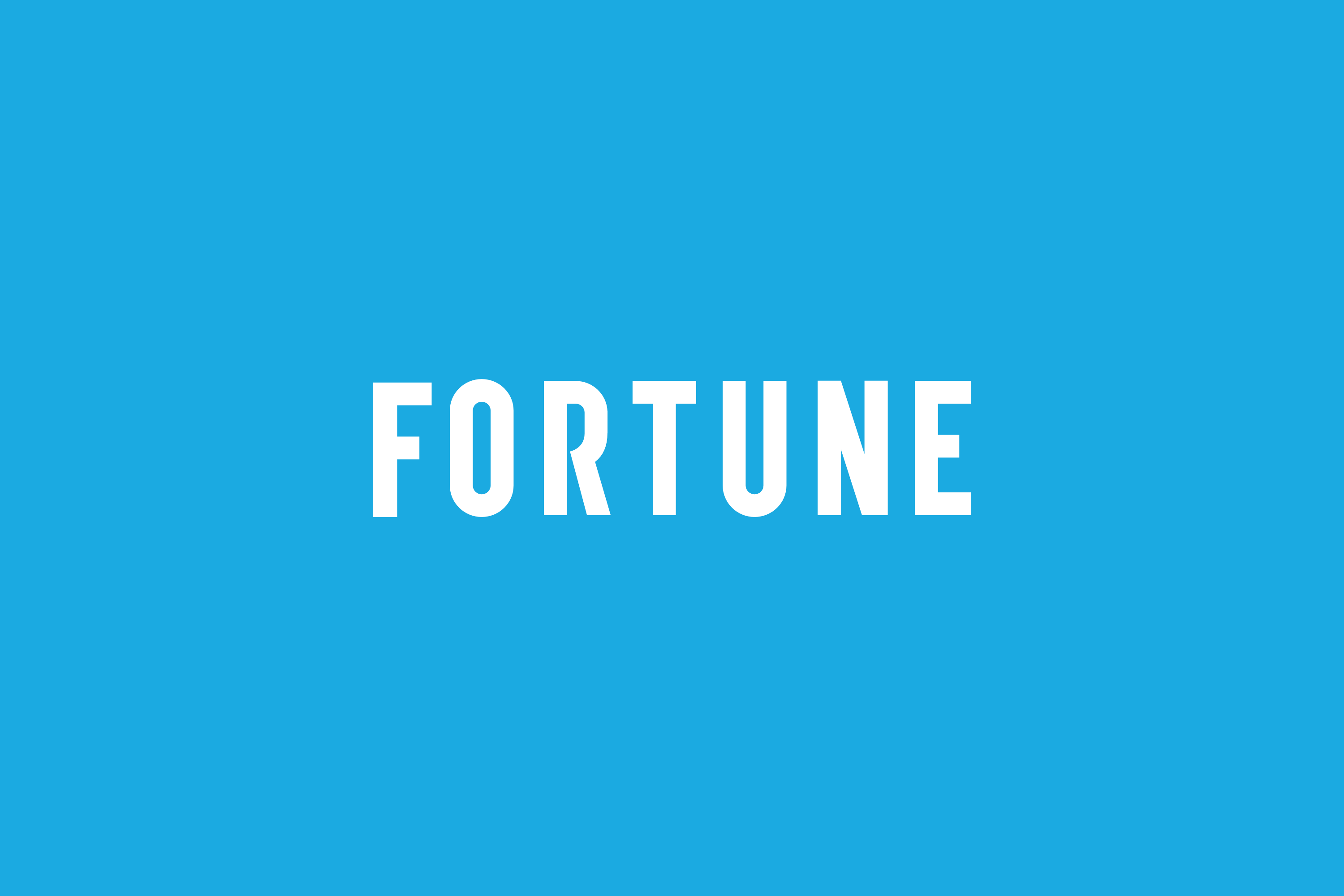 Apple iPhone 5, $199
The latest iPhone finally gives users what they've wanted for a while -- a larger 4-inch screen -- but doesn't add bulk or weight. In fact, it's thinner and lighter than ever. And with brisk 4G LTE wireless speeds, Apple's smartphone all-but-screams.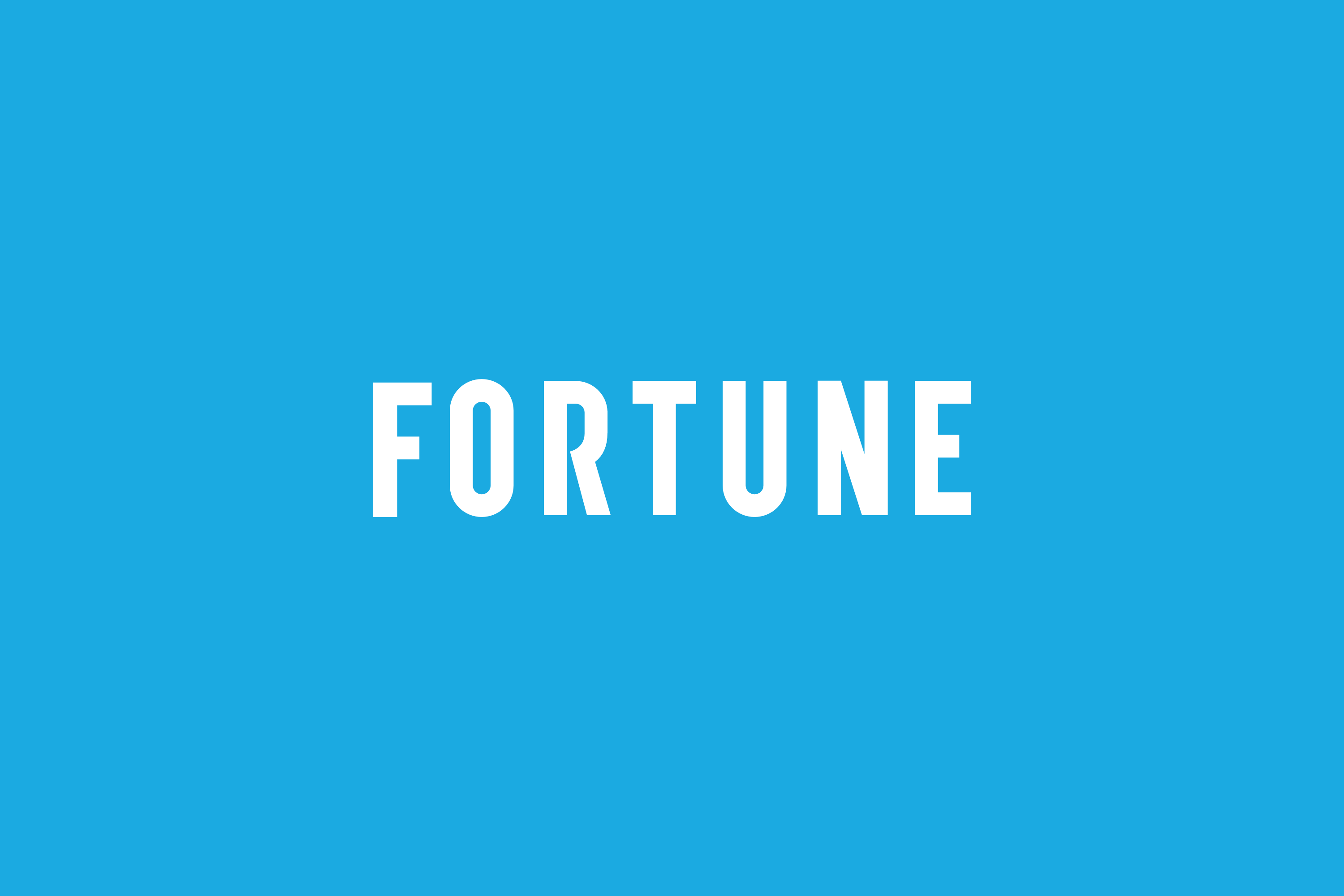 Sharp 90-inch LED Aquos TV, $9,999
Bigger is better -- at least that was Sharp's hope when it unveiled the world's largest LED television. The 90-inch screen is massive (it weighs 141 pounds!) and offers 3D and includes apps like Hulu and Netflix built-in.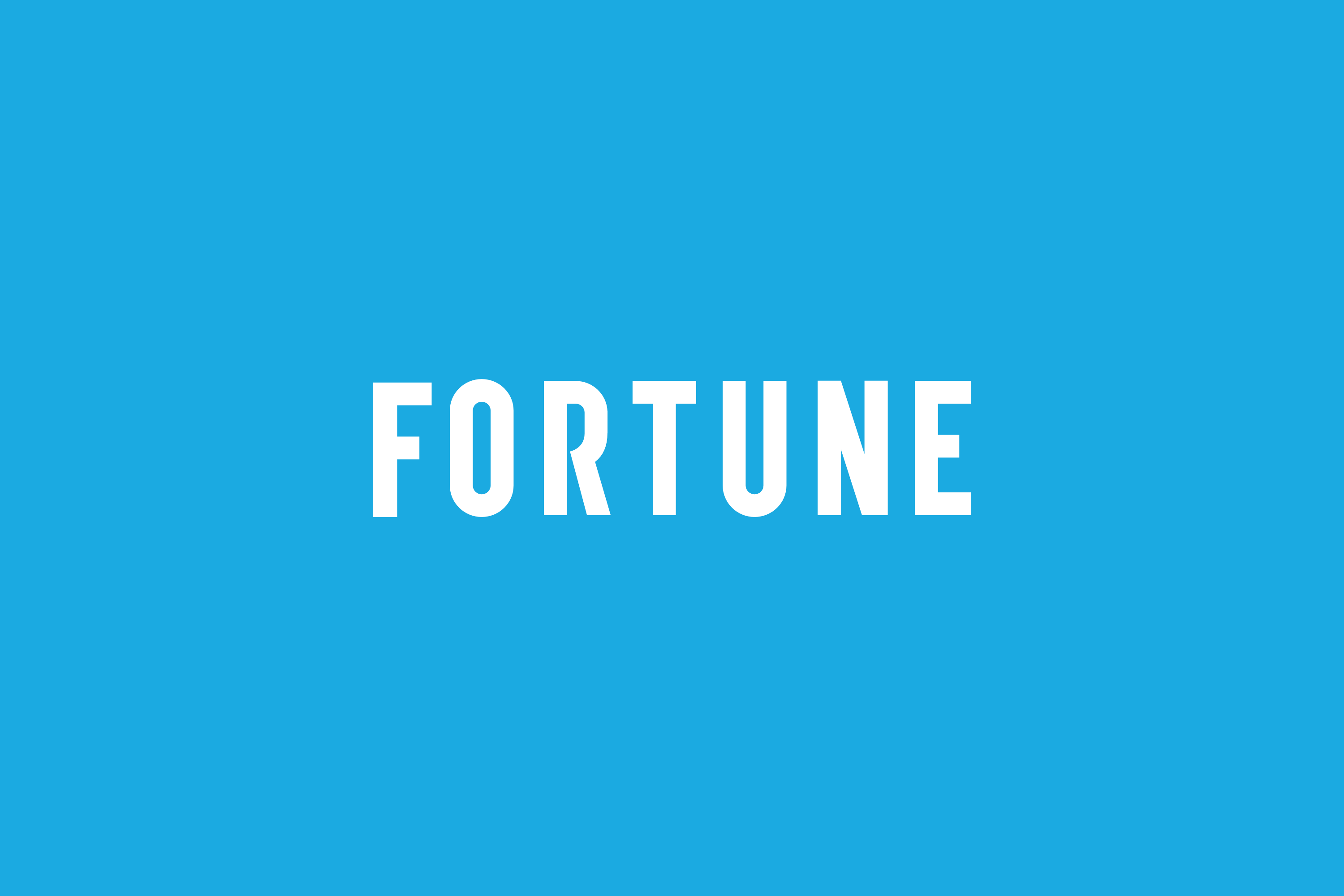 Nikon 1 J2, $549
Taking design cues from film cameras of old, Nikon's 1 series are beautiful to behold. They're even nicer to use, with a 10.1 megapixel sensor and the ability to shoot HD video.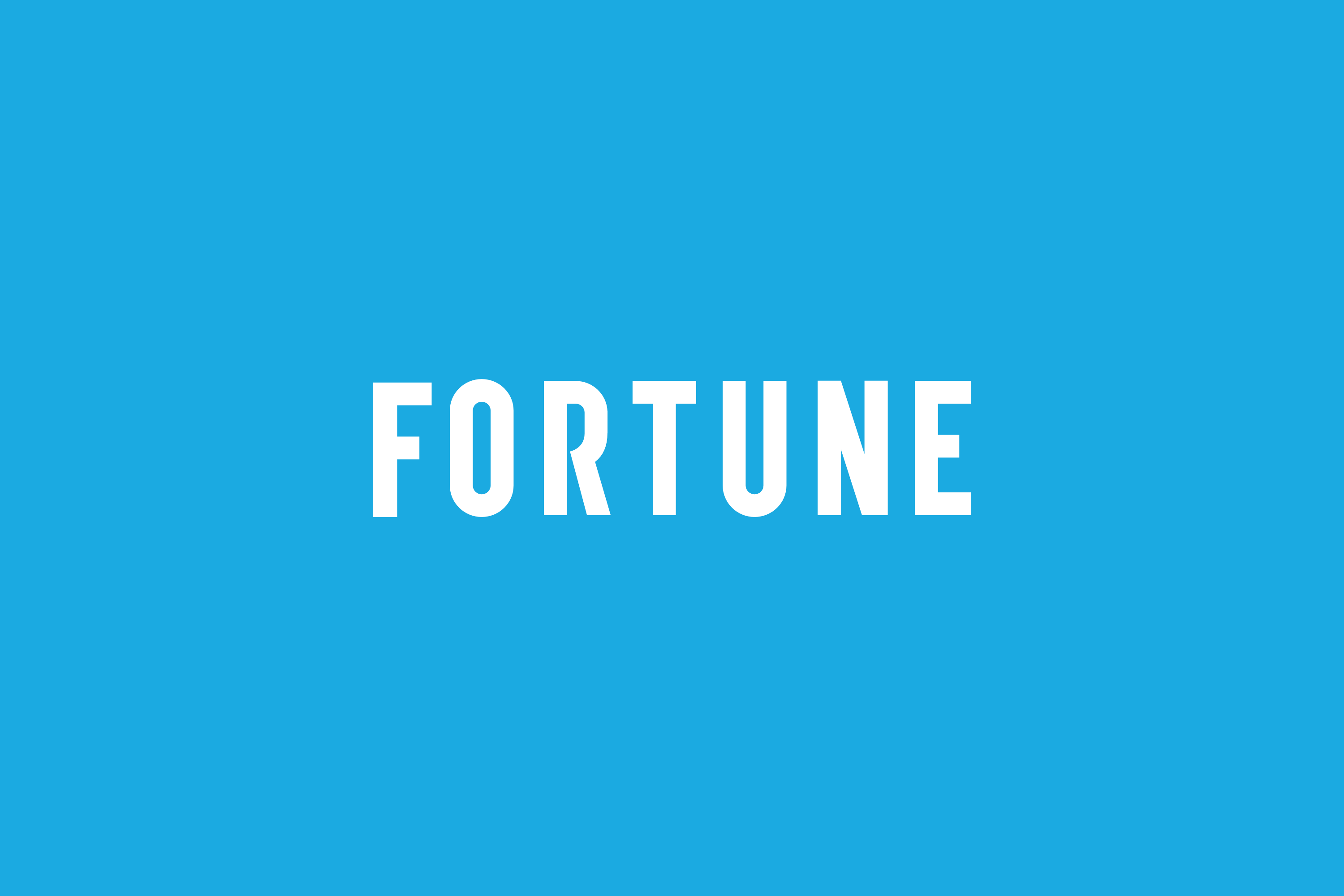 Samsung Galaxy SIII, prices vary
For those who see Apple's iPhone as Goliath, Samsung's Galaxy SIII plays David. The super slim smartphone offers top of the line technology all across the board. Plus, Samsung's marketing strategy -- which includes clever jabs at the iPhone -- has been nothing short of ingenious.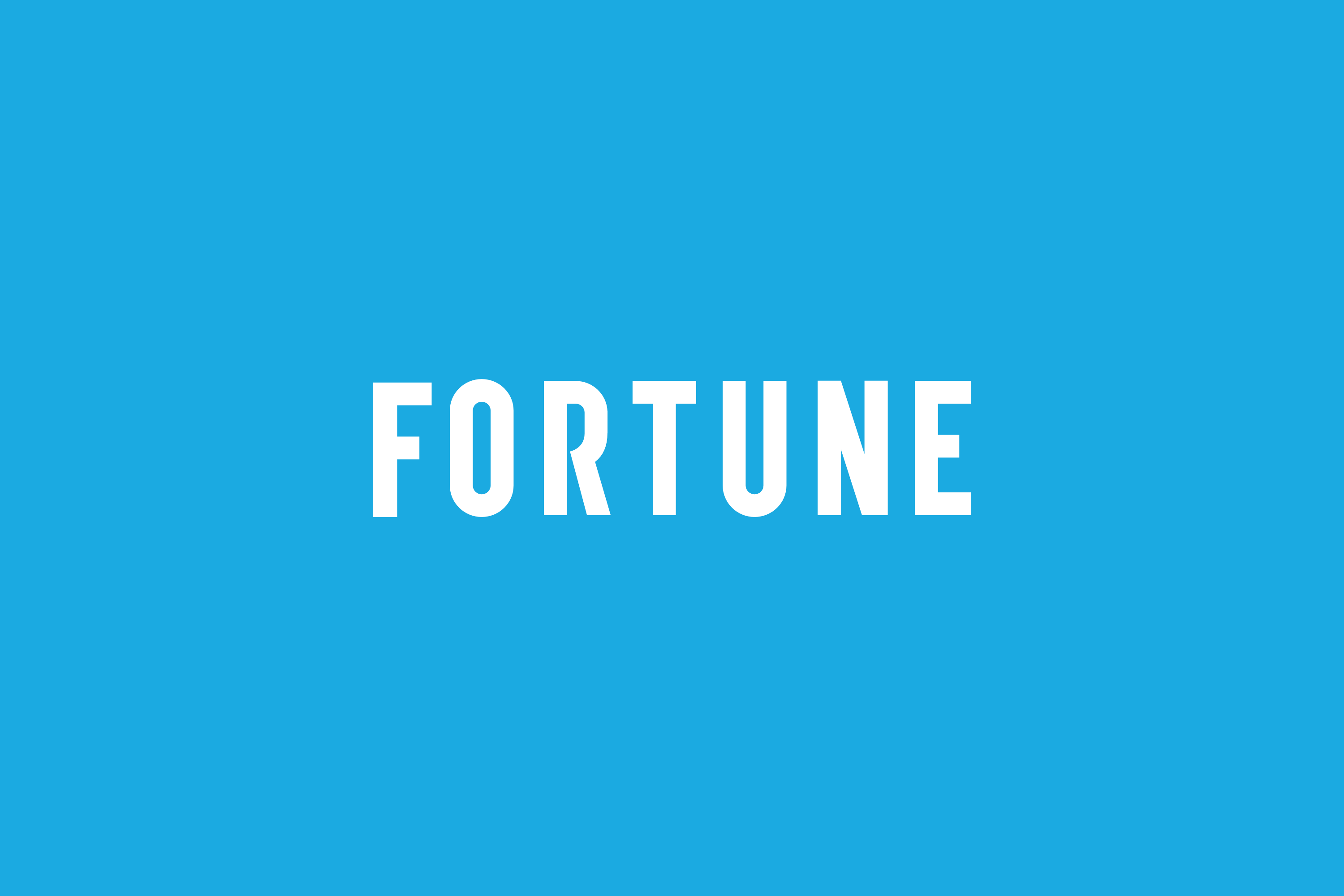 Lenovo Thinkpad X1 Carbon, $1,249
Nothing is as business chic as an ultraslim Thinkpad. The X1 Carbon is Lenovo's take on the minimalist laptop prefer by power travelers. It fixed a lot of the quibbles reviewers had with its predecessor. That makes it a credible alternative to Apple's similar Macbook Air.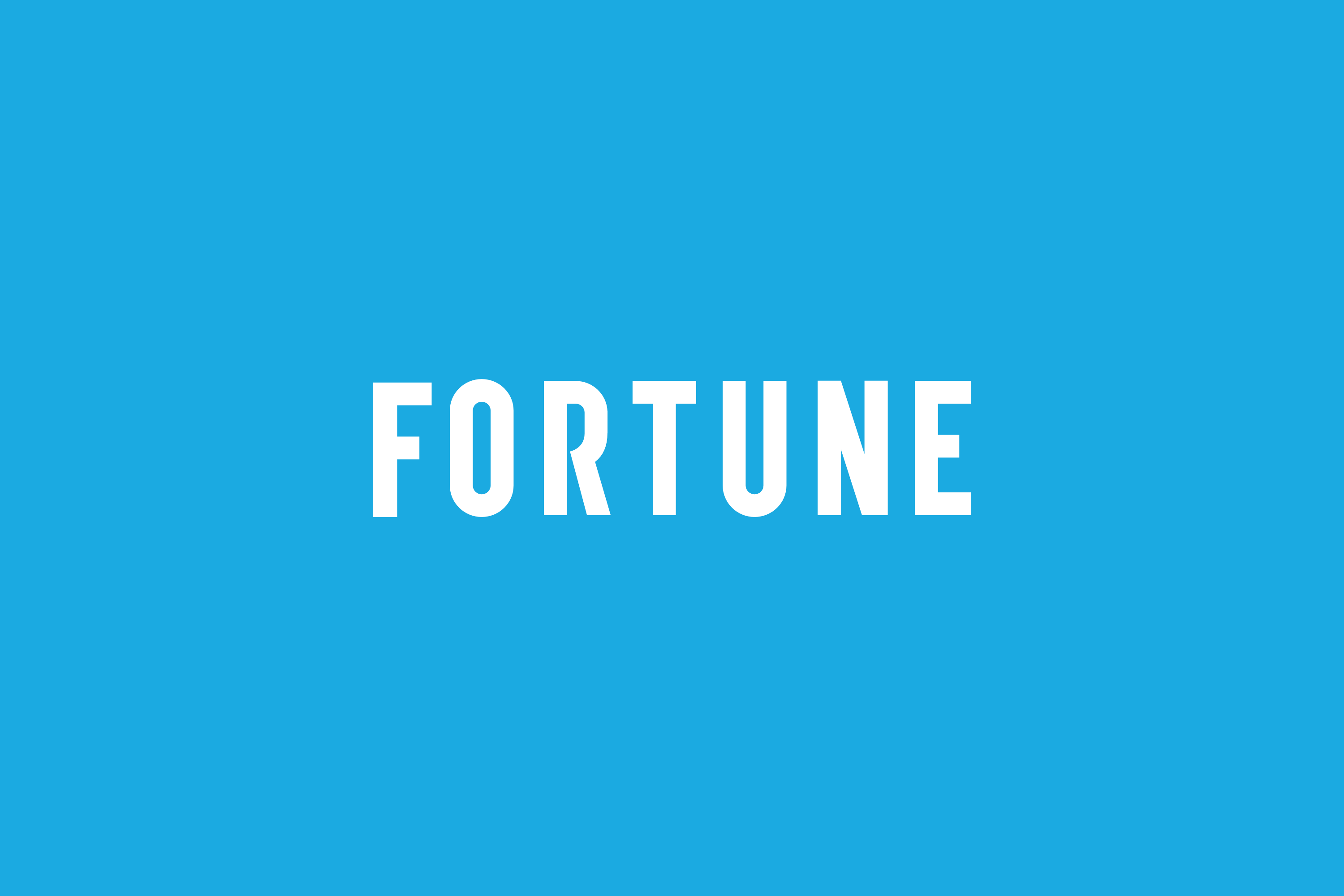 Apple iPad, $499
Just seven months after Apple unveiled an iPad with the ultrasharp Retina Display, it updated the reigning tablet champ again. This time the changes are more subtle: processor performance up to twice as fast, improved wireless Internet reception, and a new charging cord.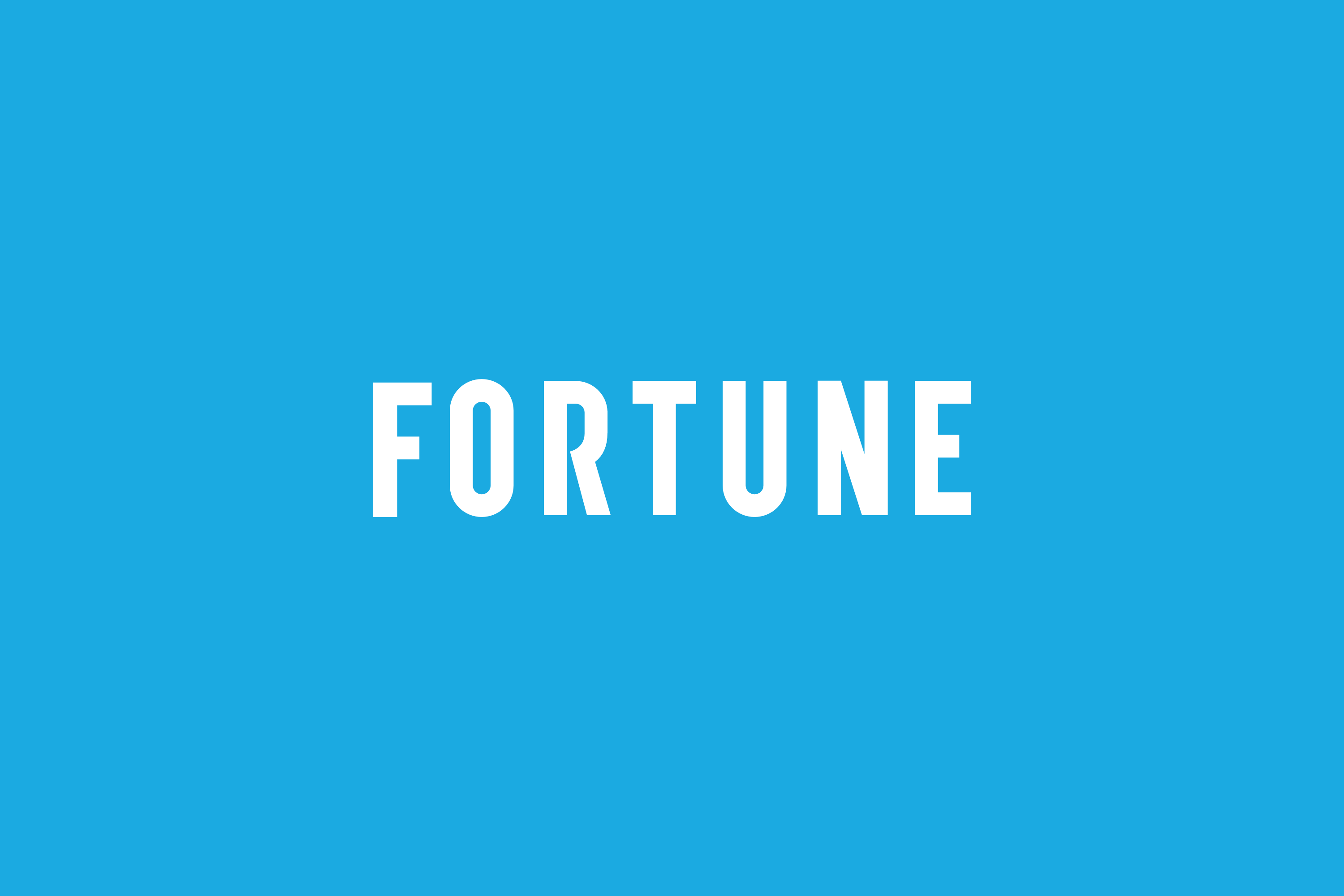 Phillips Hue, $199
For home lighting enthusiasts, Phillips Hue may very well be the holy grail. They're just as bright as the traditional 50 watt bulb, but more versatile, capable of emitting virtually any color with an iOS or Android app. And because they're LED, they use 80% less power and last up to 15 years.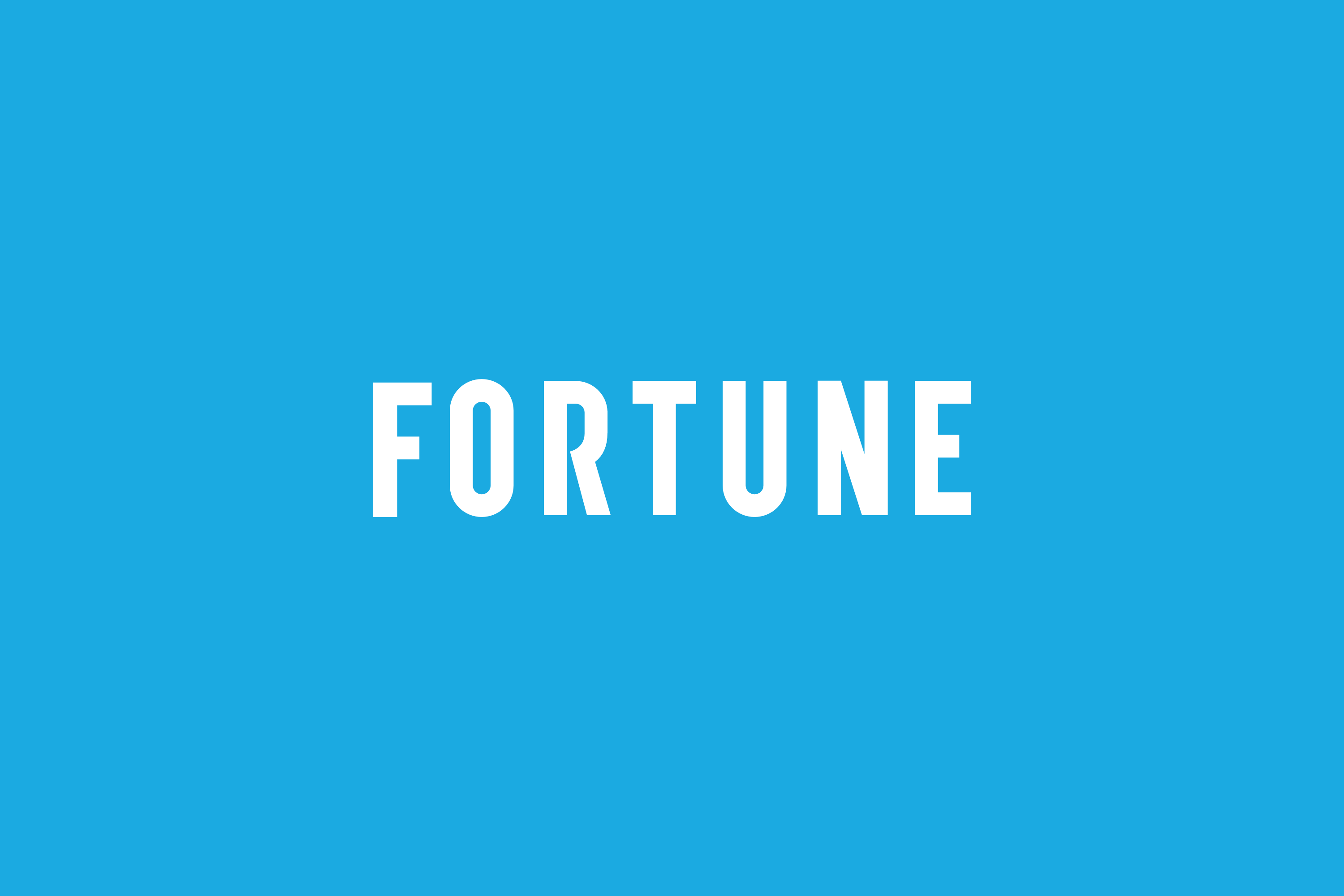 Nook HD, $199
The Nook HD is smaller than Apple's iPad mini. It is nearly as light. Its high-resolution screen trumps the iPad mini's and is actually sharper than the one on Amazon's Kindle Fire HD.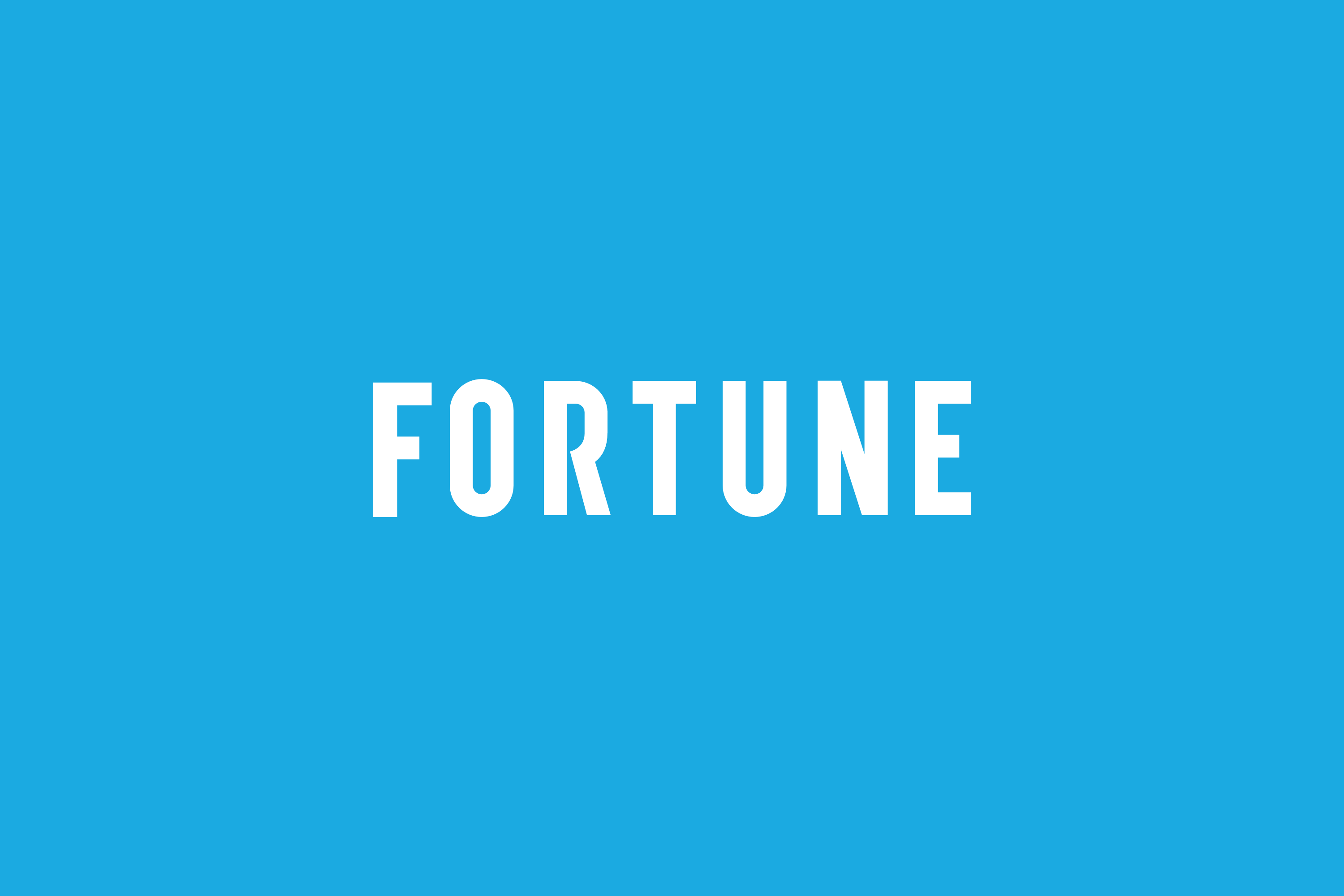 Droid Razr Maxx, $180
With one of the longest-lasting batteries out there, the slight smaller Razr is a drool-worthy Android device that doesn't break the bank.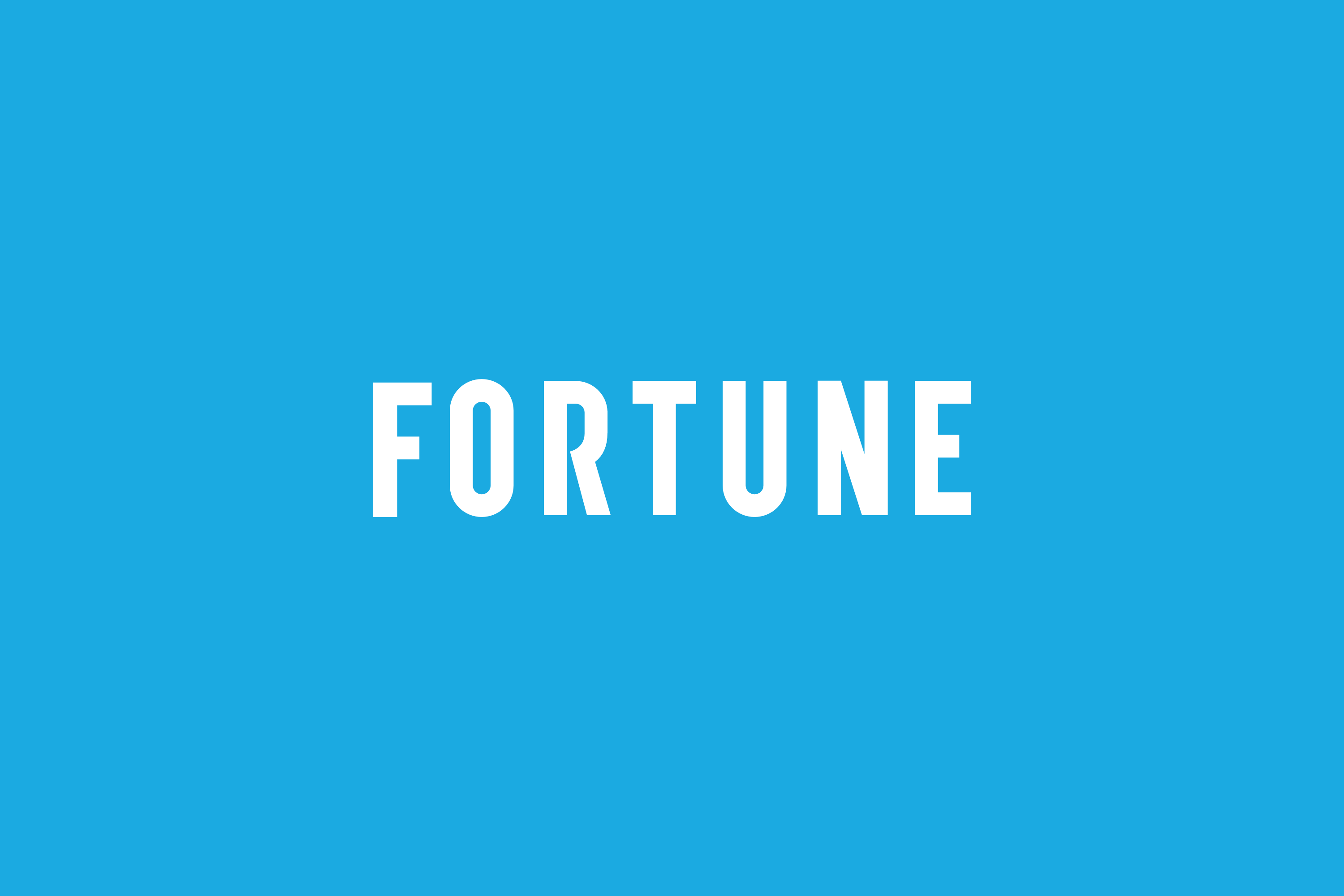 Plantronics BackBeat Go, $99.99
Whether you're at the gym or getting comfortable on the couch, these wireless headphones won't get in the way. The buds (which can actually fit snuggly into your ears) connect to your smartphone or tablet using Bluetooth technology.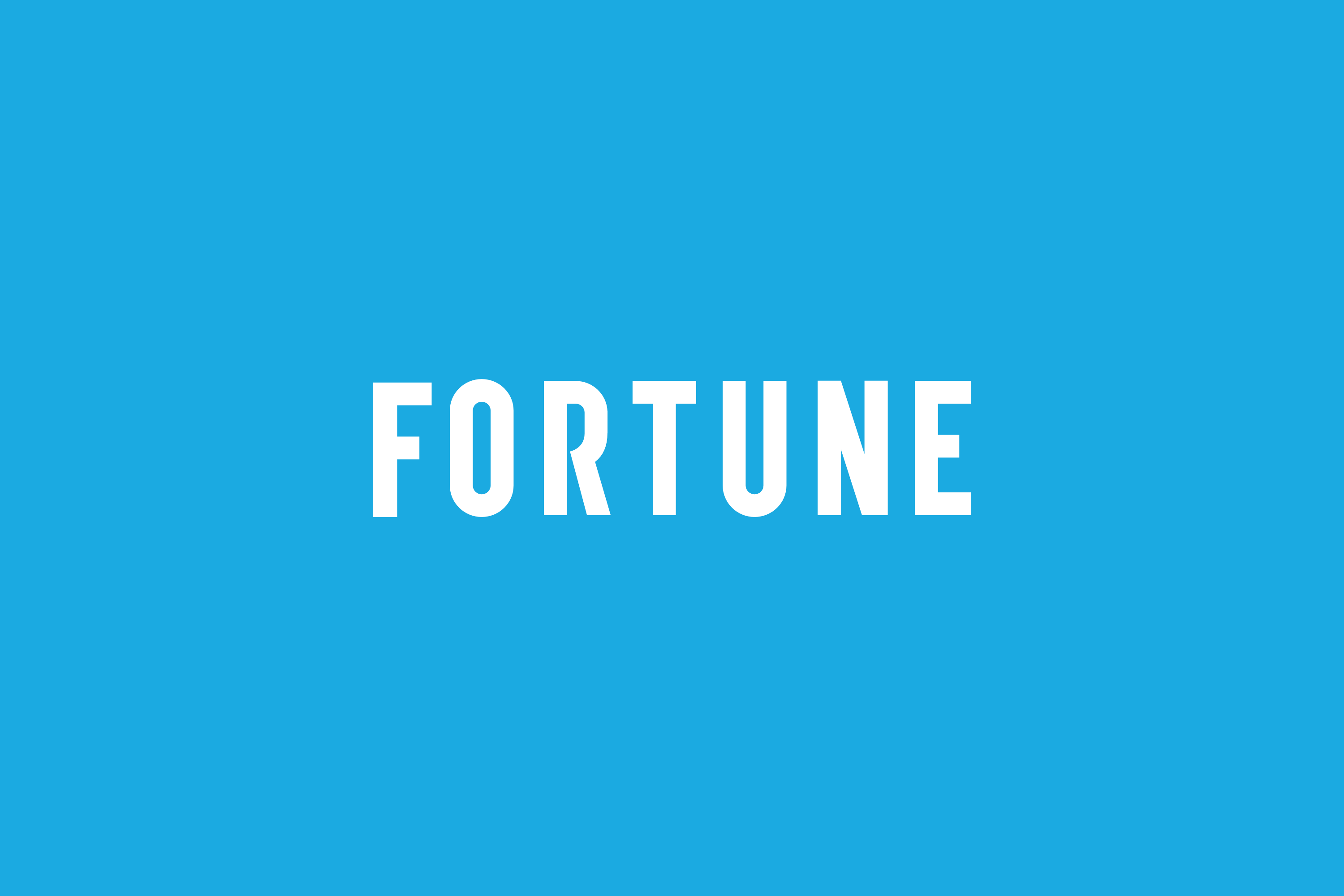 Go Pro Hero 3 (Black Edition), $399
A palm-sized video camera that puts full-sized versions to shame? Go Pro Hero 3's action camera may be geared towards extreme sports, but its unparalleled video quality and inexpensive price makes it a good purchase for just about everyone.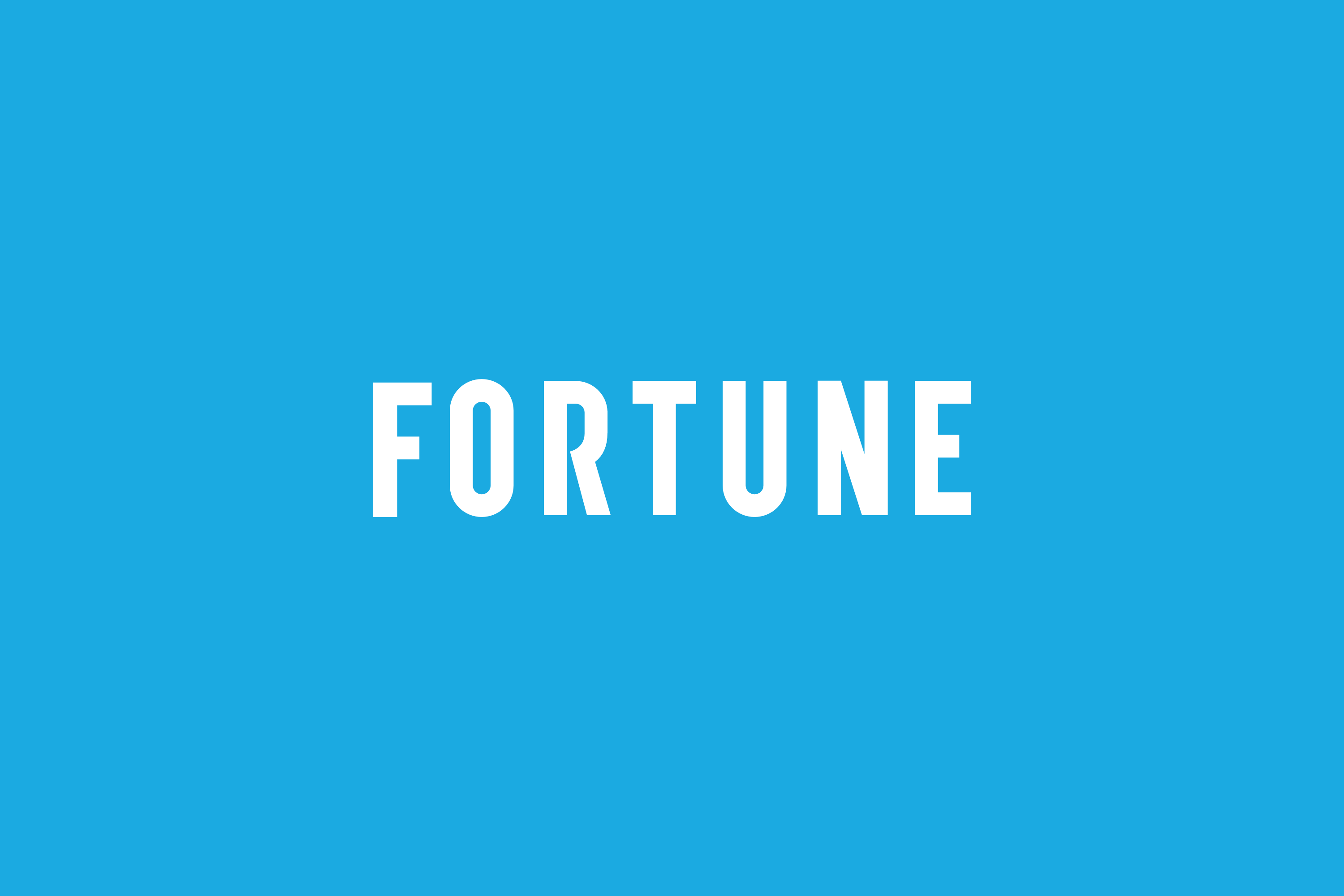 Kindle Fire HD, $199
The latest Kindle tablet trumps its predecessor in every way, with a sharper screen, smoother performance and a surprisingly powerful pair of speakers that trumps even the full-sized iPad's.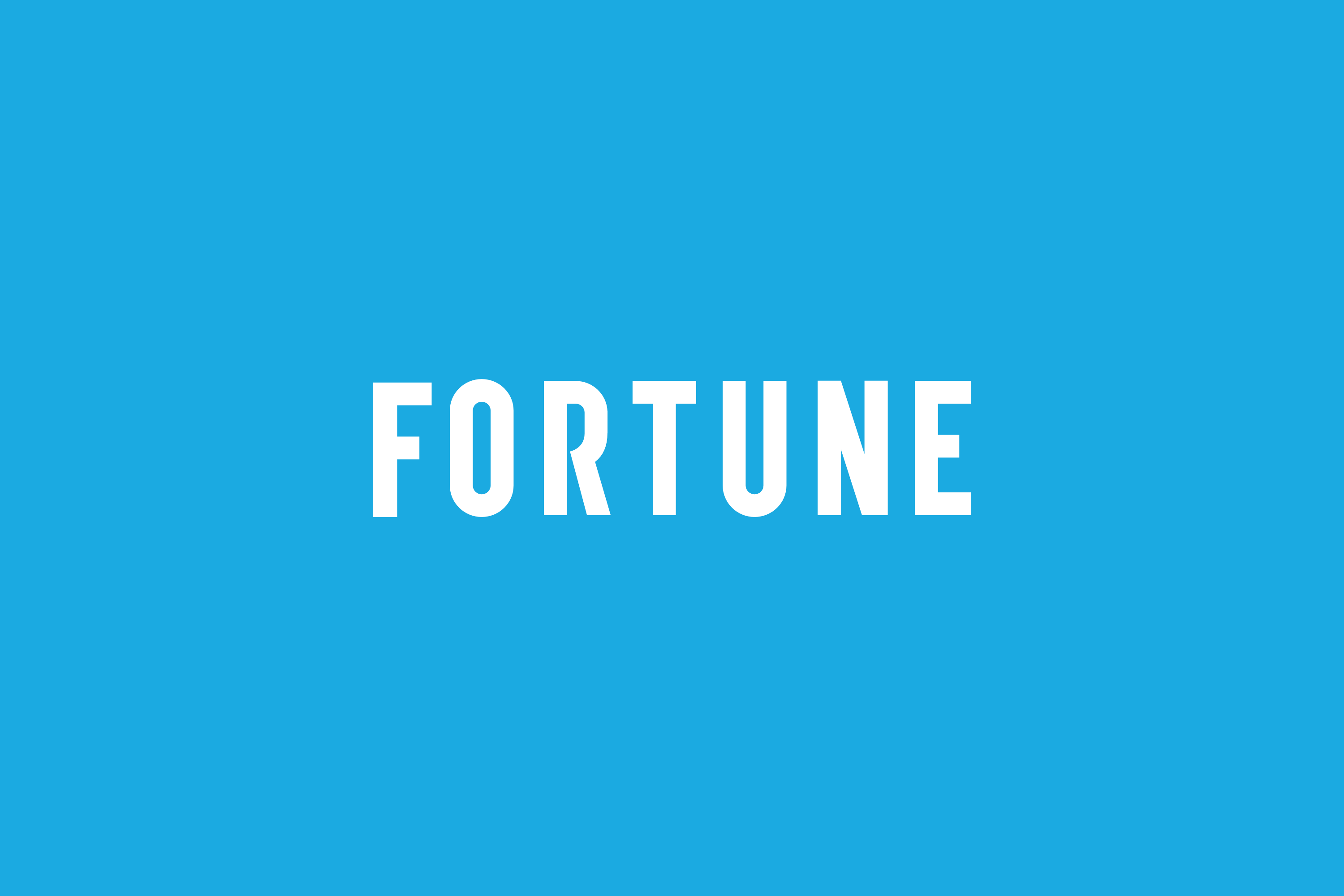 Verizon Jetpack Mobile Hotspot, $270
Verizon's Jetpack can connect up to 10 devices at once and critics liked the Jetpack's large screen and battery life. The Jetpack is an ideal companion for business travelers -- connect and then simply toss the device in your bag.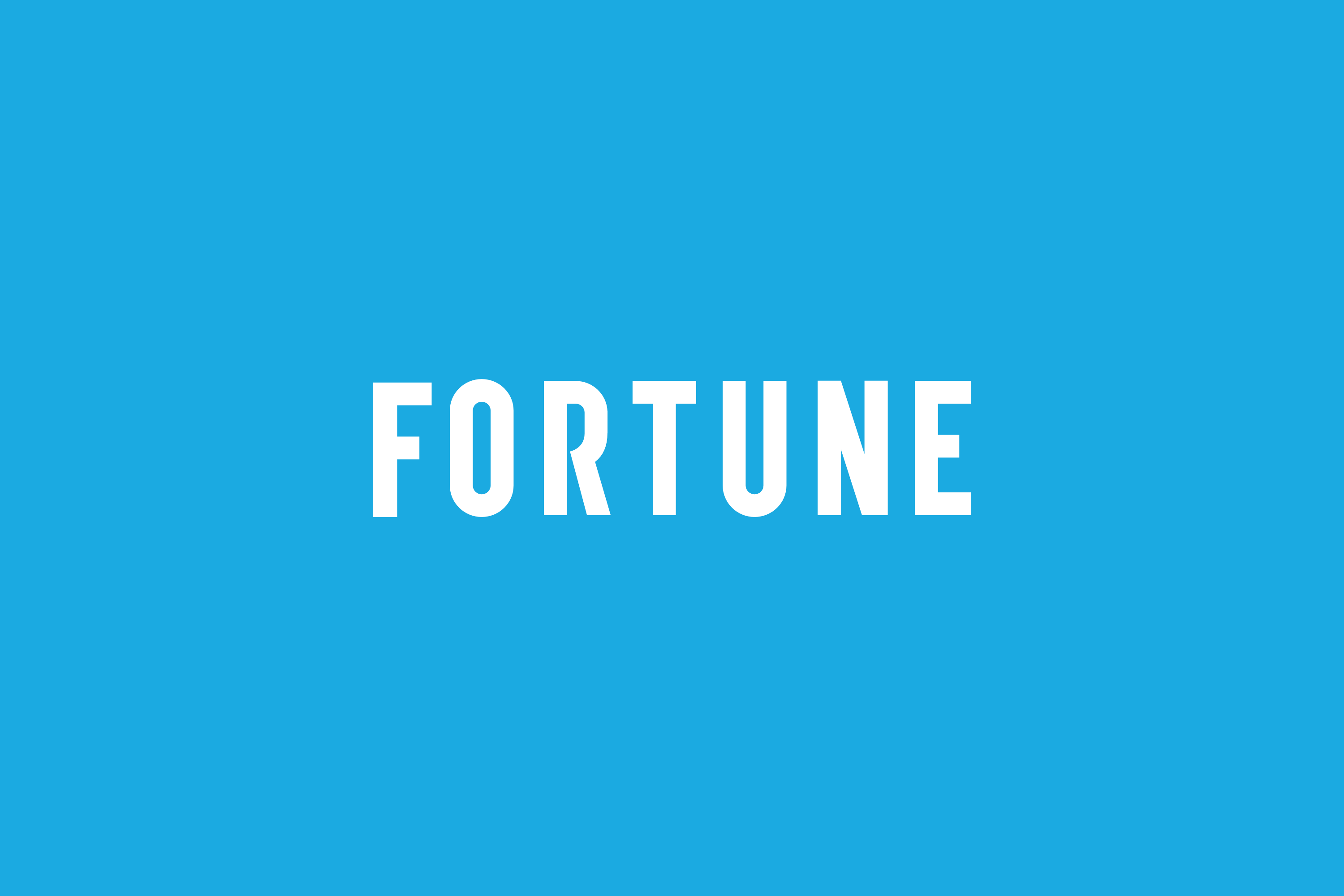 Samsung Galaxy Camera, $499
Why buy a camera when you have a smartphone? Samsung showed us why with its new Galaxy Camera, which boasts a massive 4.8-inch display along with built in photo and video editing software. The camera even has access to apps and games.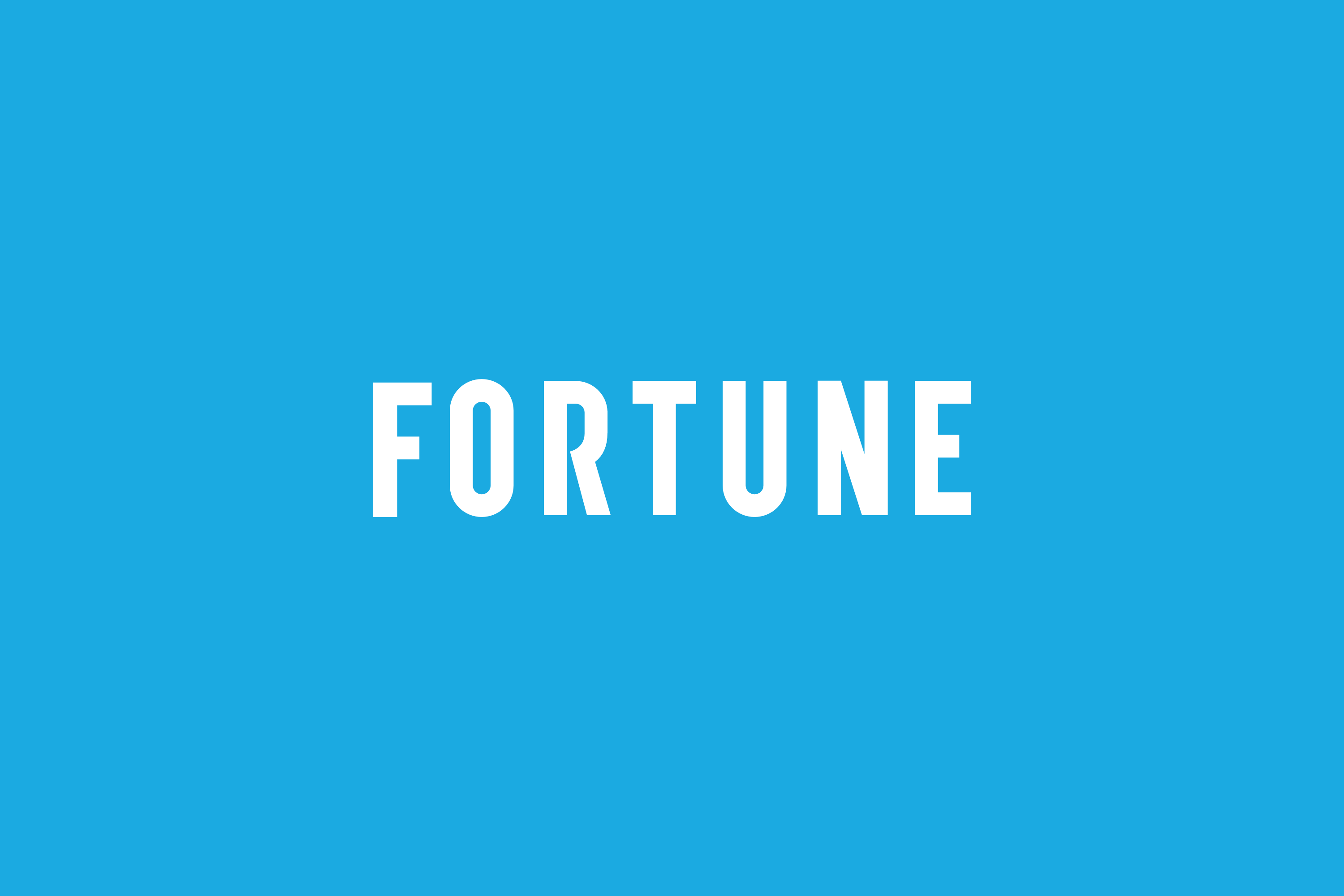 Bang & Olufsen Beolit 12, $799
The Danish company has always put out quality high-end audio products, and its sleek AirPlay speaker doesn't disappoint. For the discriminating iPad, iPhone, or iPod Touch owner, the Beolit 12 remains one of the best-sounding -- and best-looking -- portable wireless audio solutions around.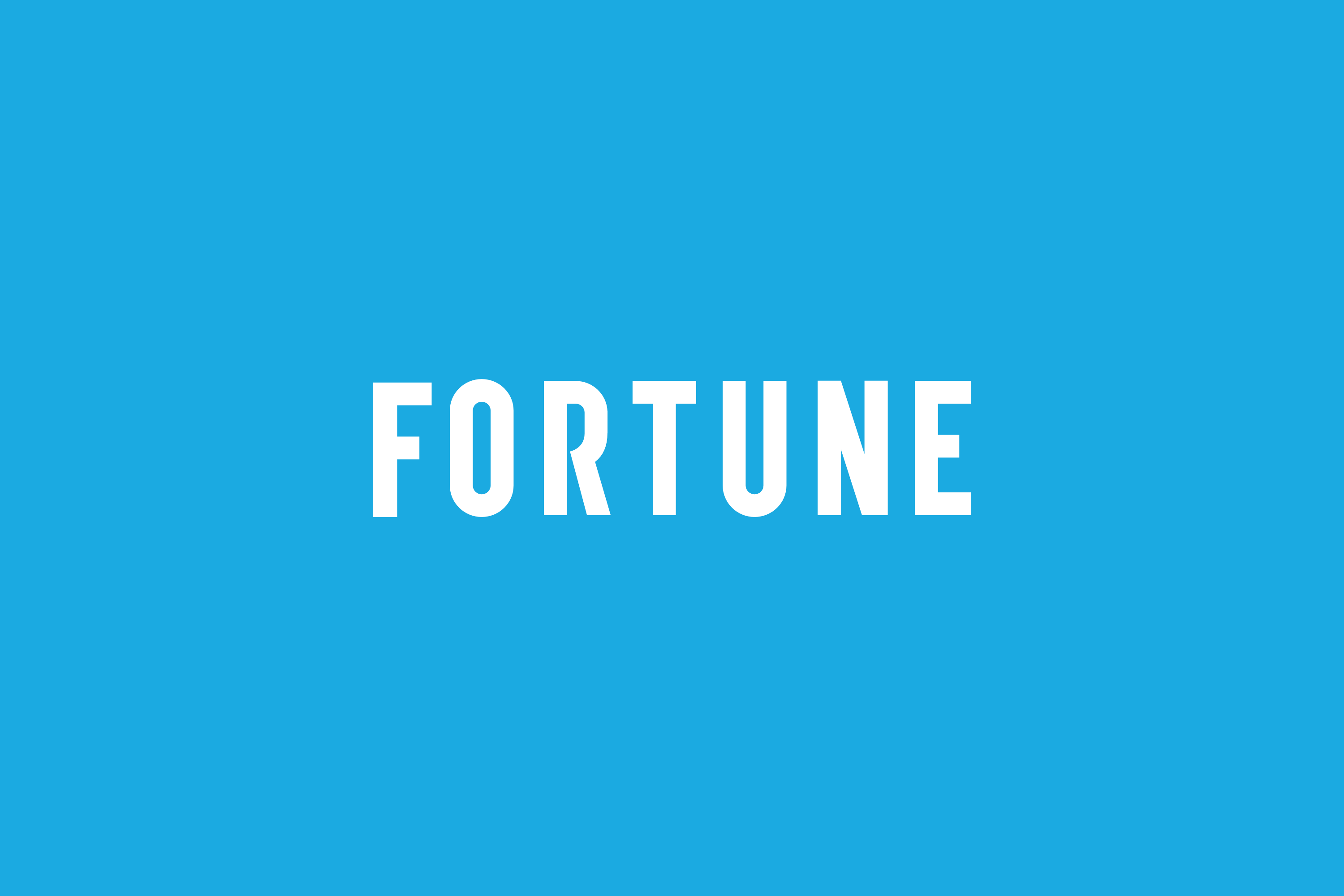 Nike Plus Fuelband, $149
This slick little band tracks your movements and syncs with smartphones to get you up and moving. Plus, it makes a sexy little watch.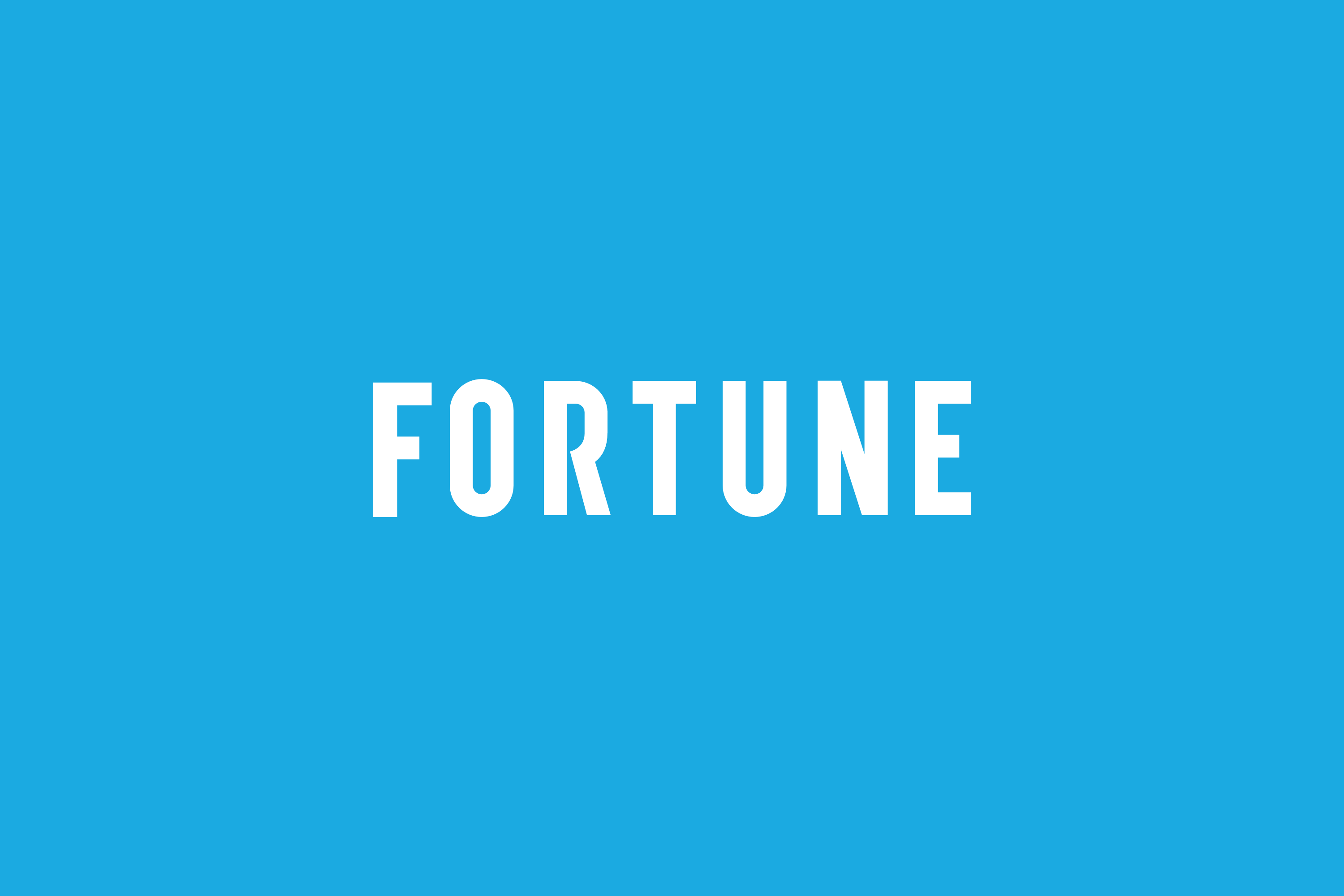 Roku Streaming Stick, $100
Not much larger than a thumb drive, Roku's Streaming Stick is a simple, wireless streaming device. Simply plug the drive into your TV and stream movies or TV shows directly to your living room. One bonus: you won't need a new remote.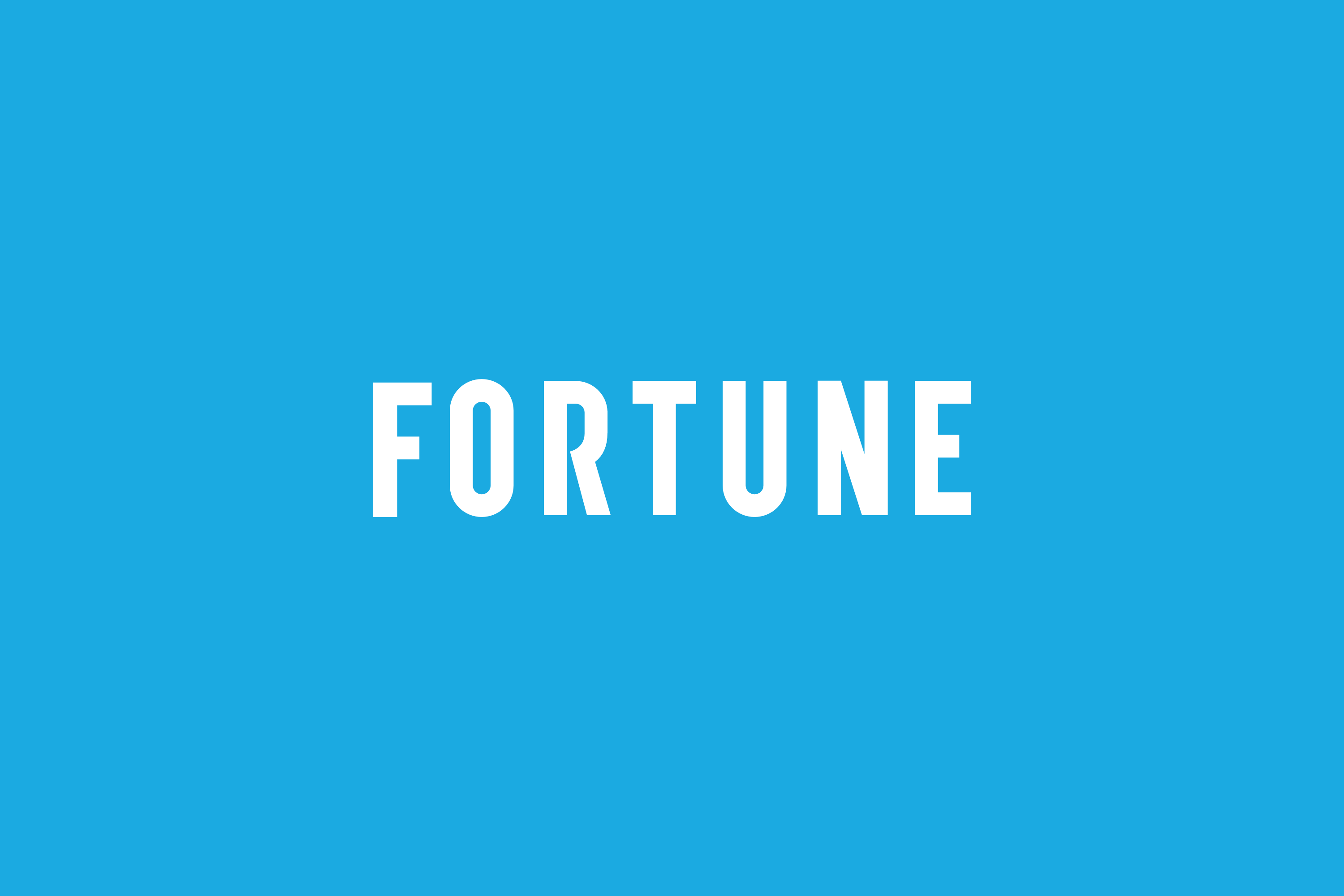 Playstation 3 Super Slim, $270-$300
Critics didn't love the new hardware (or lack thereof), but the PS3 Super Slim certainly lived up to its name. The console's third generation unit was 25% smaller and 20% lighter than the previous PS3 Slim model.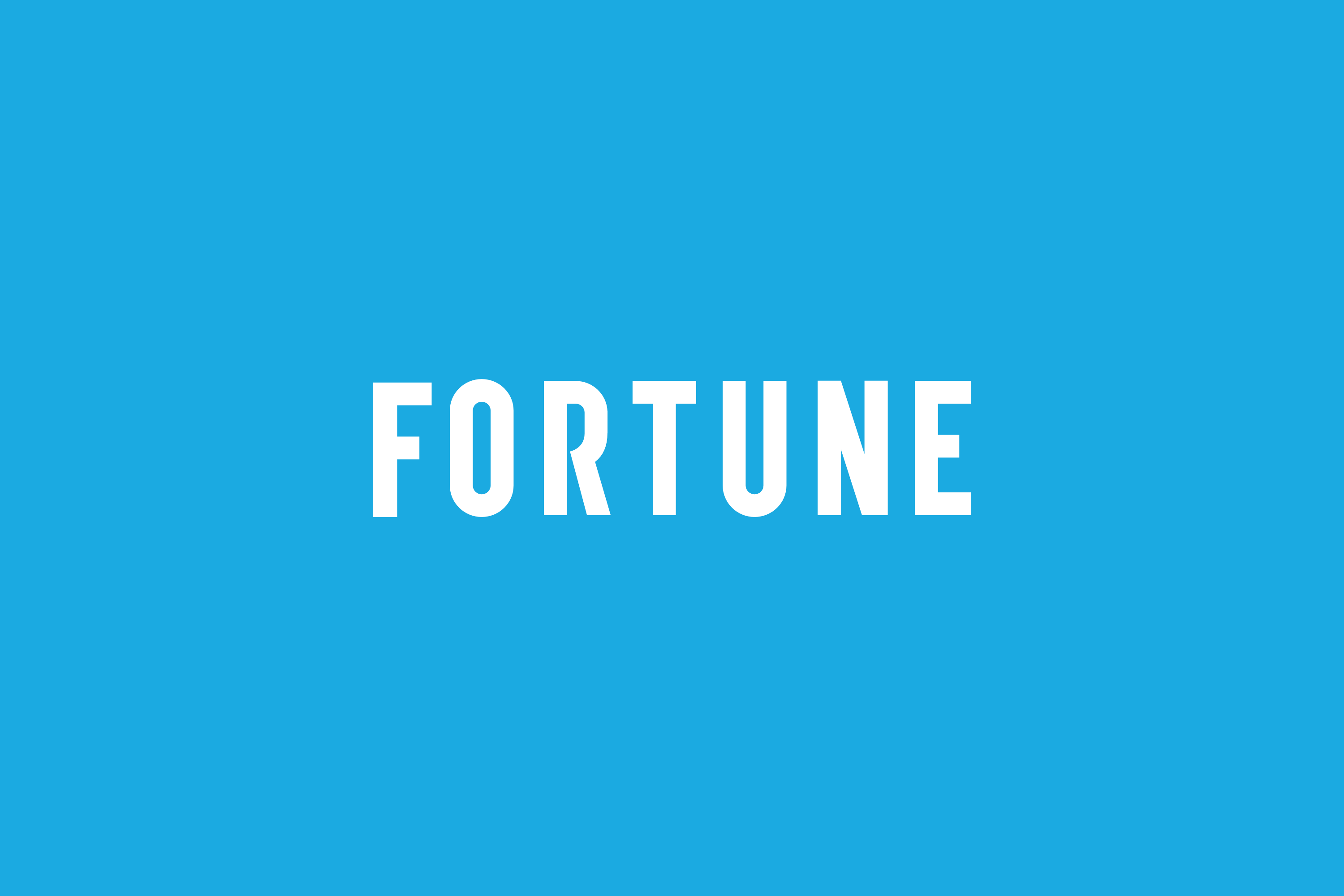 Oakley Airwave Goggles, $600
These remarkable goggles combine the company's best ski-ready technology with a heads-up display that integrates GPS and Bluetooth.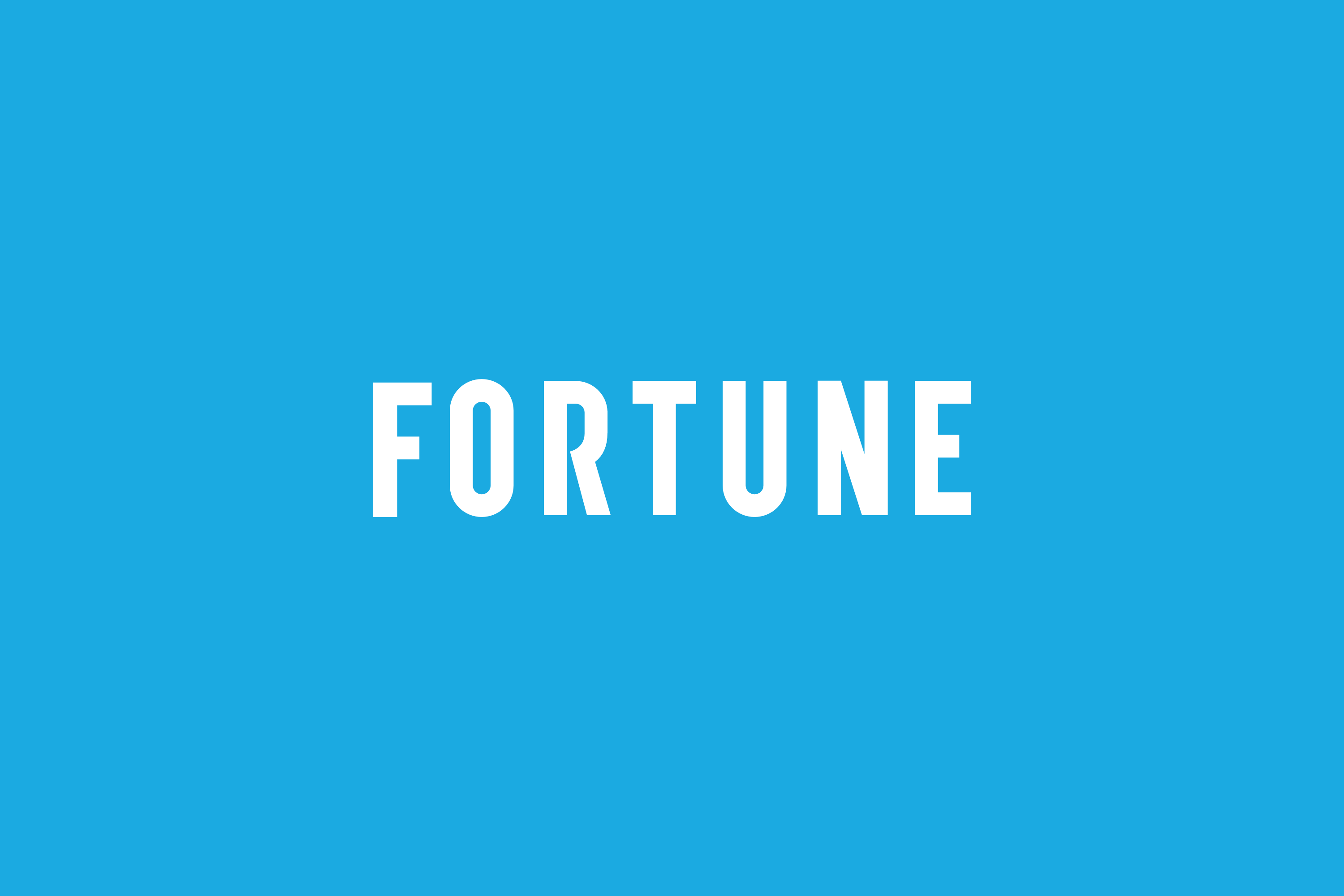 Mophie Juice Pack Air, $49
This device clasps onto the back of an iPhone and provides up to 6 hours of talk time or up to 5 hours on the Internet. It looks great doing it too. Enough said.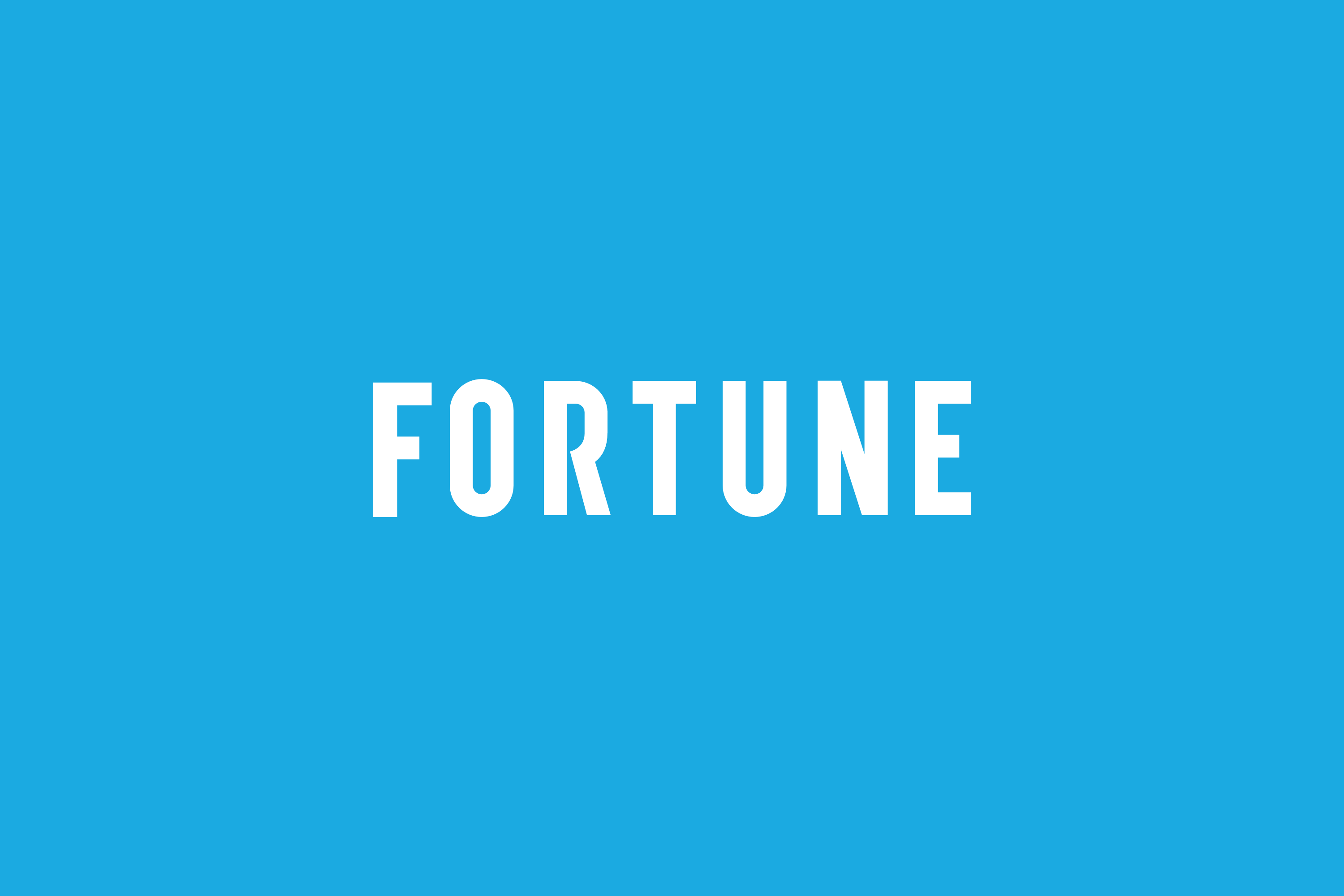 Mint Plus, $199
Eat your heart out Rosie the Robot. This R2D2 wannabe uses disposable or microfiber cleaning cloths to sweep or mop virtually any hard floor surface, cleaning along walls, around furniture and into corners.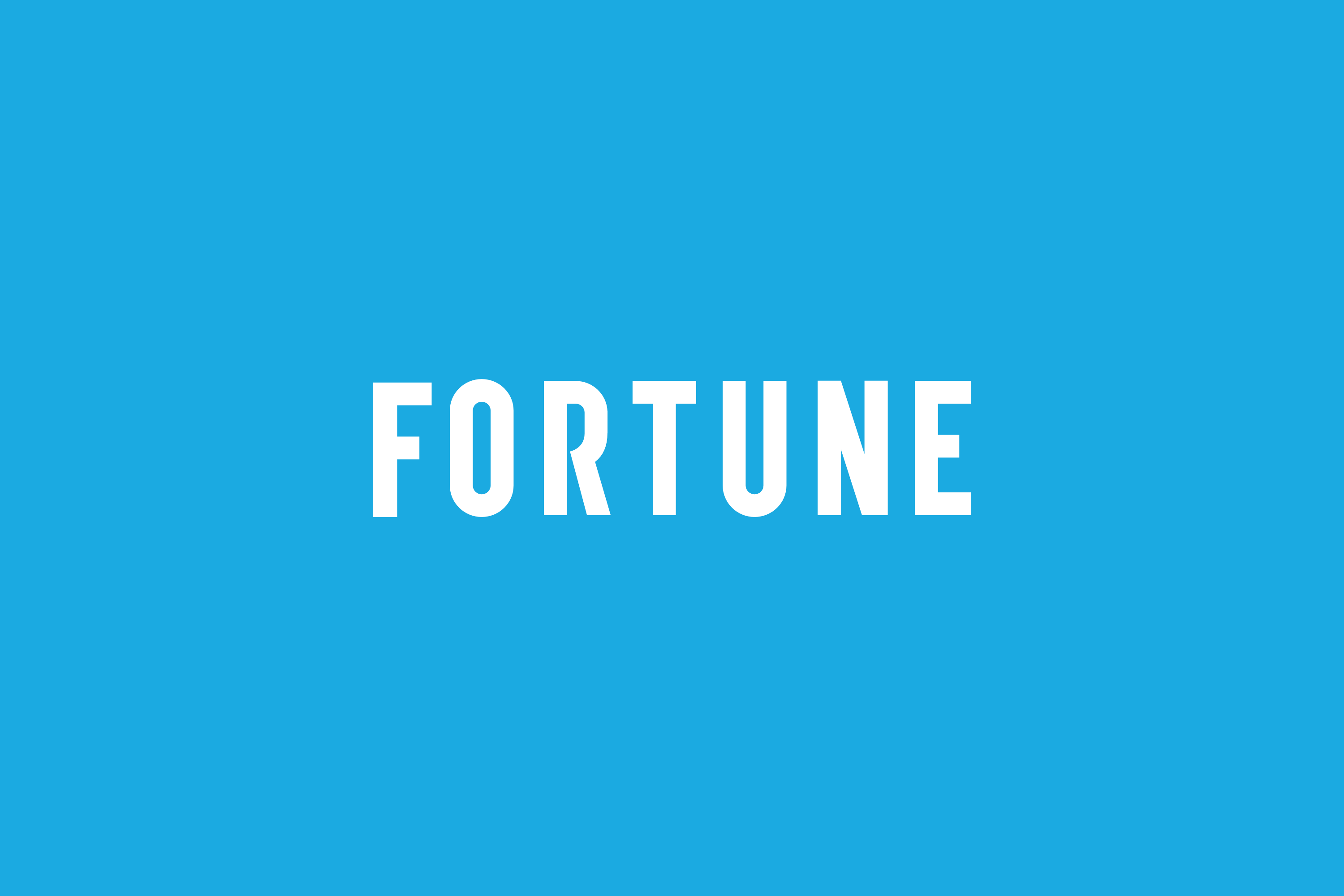 Denon MC2000 Serato, $349
Aimed squarely at newbie DJs, this all-in-one system is compact enough to tote around in a duffel but still packs all the controls needed for mixing a music set.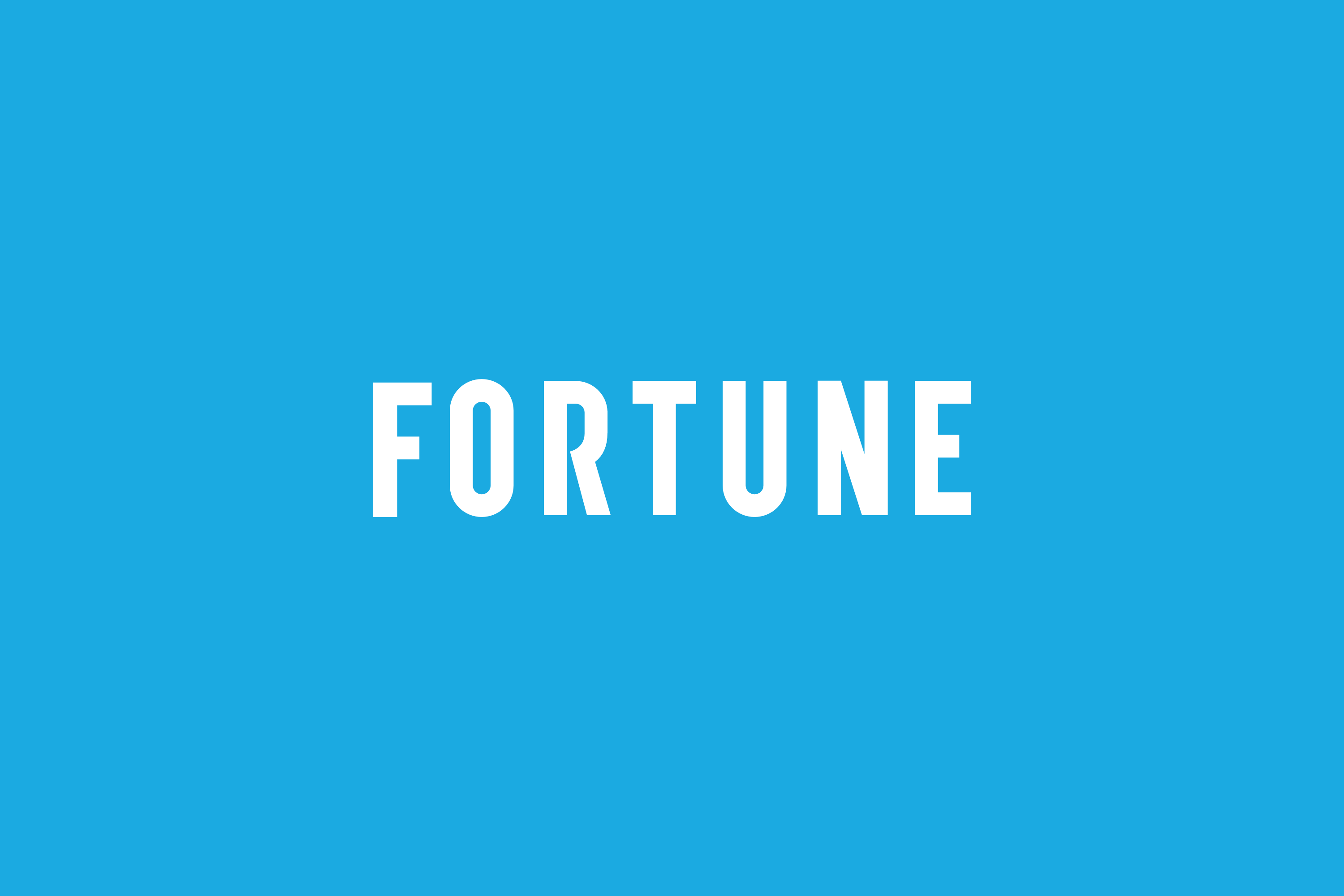 Logitech Harmony Touch, $249
The king of remotes. This touch remote control is much more like using an iPhone or Android than the typical old remote.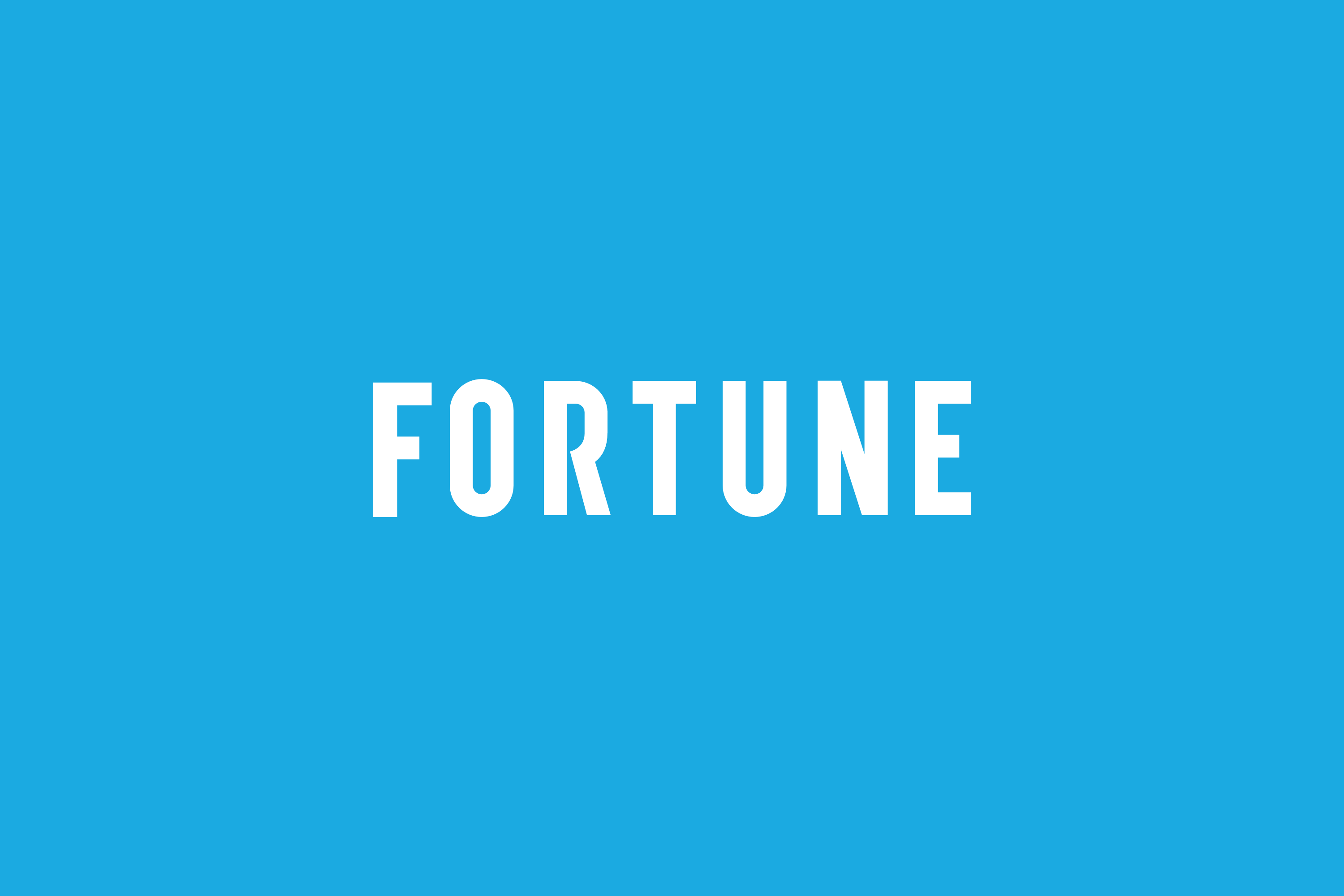 HTC One Series, prices vary
HTC's family of smartphones has it all: a blazing-fast quad-core Tegra 3 processor, vibrant, huge displays, loud Beats audio, and a striking design that few Android devices can't match.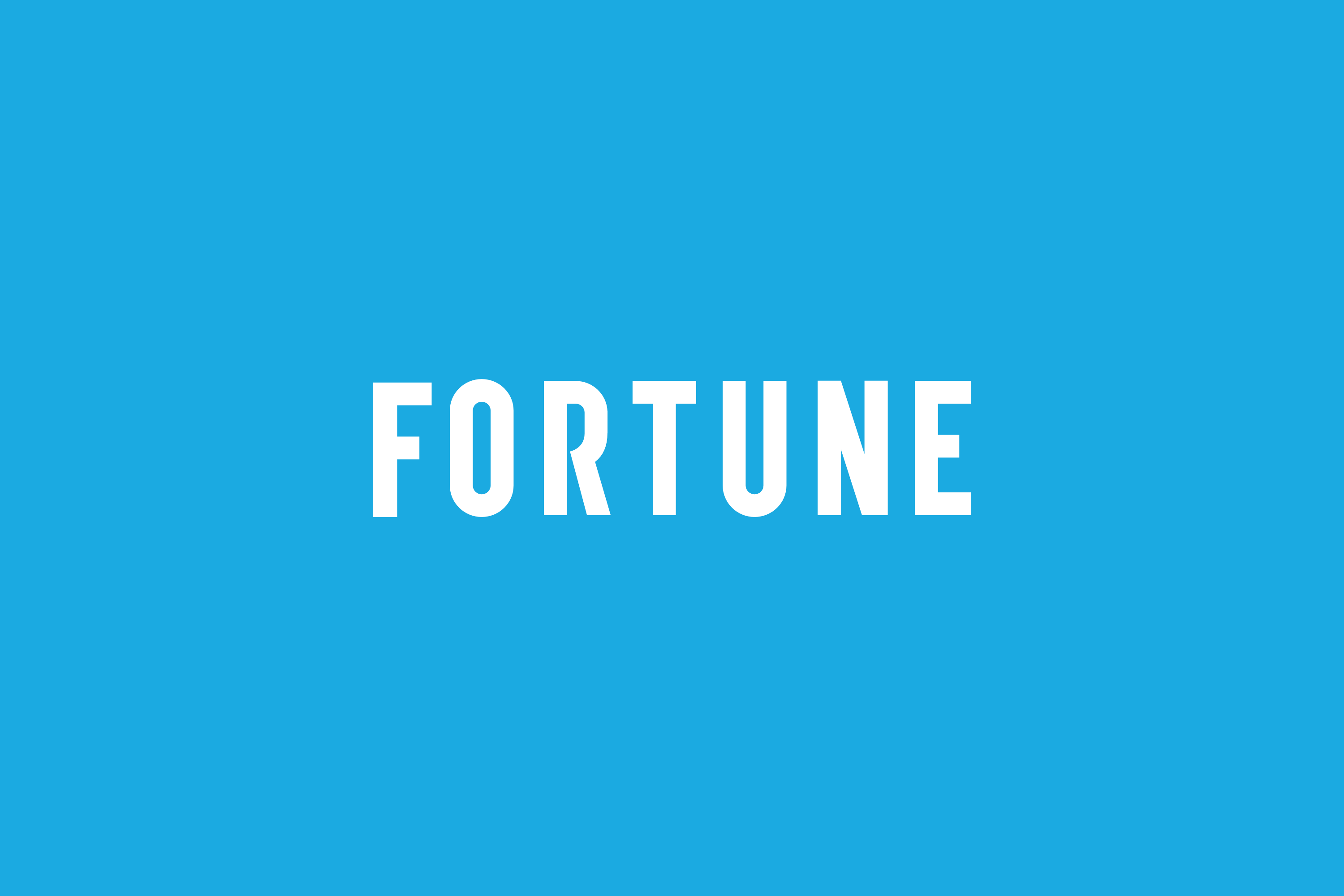 Harman Kardon CL, $199
The beauty in a pair of Harman Kardon's headphones lies in its simplicity. Both retro-looking, yet modern, the CL pumps out crisp highs and rich, deep bass without the physical bulk found in some competitors.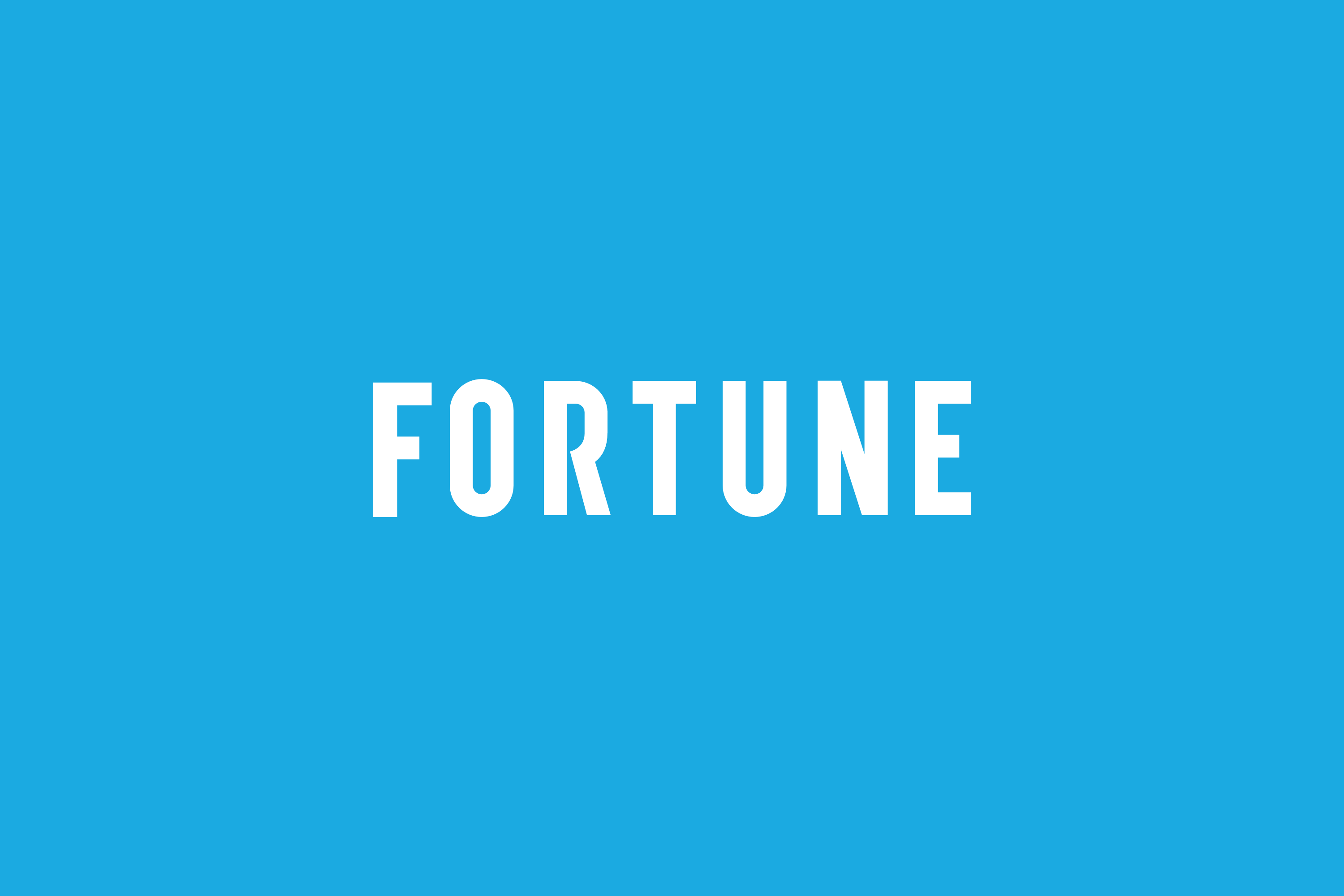 Foresight Sports GC2, $6,500
The avid golfer can spend thousands trying to improve their swing, and for them, the GC2 is well worth it. A high-speed camera system accurately measures things like speed, launch angle, and side spin, while computer software lets users play virtual courses at will.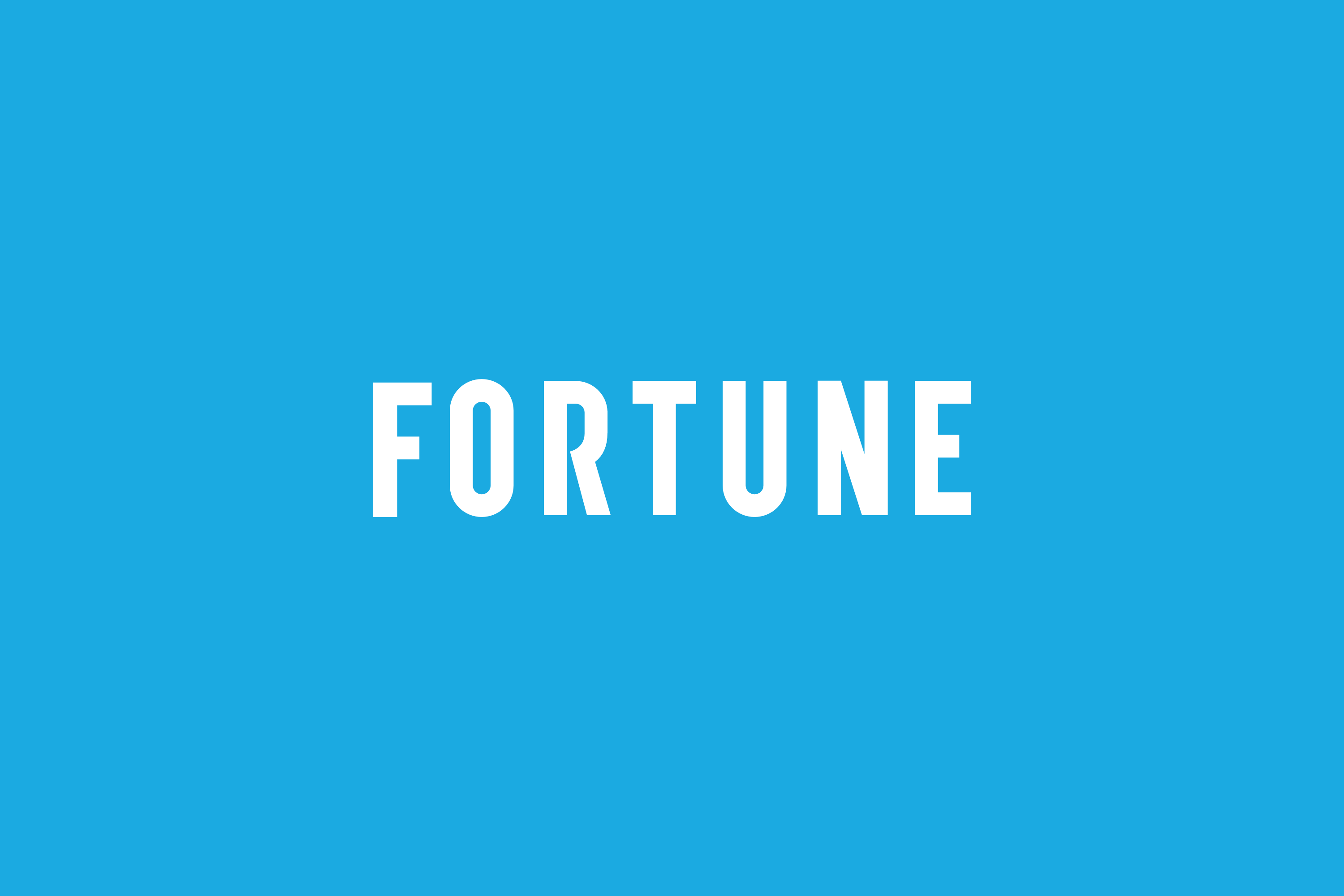 Beats Executive, $299
Bose isn't the only noise-cancelling headphones maker worth considering. The Beats Executive tones down the company's splashy look but not the sound, so audio-heads who crave that bass-rich audio can listen anywhere -- even at 30,000 feet.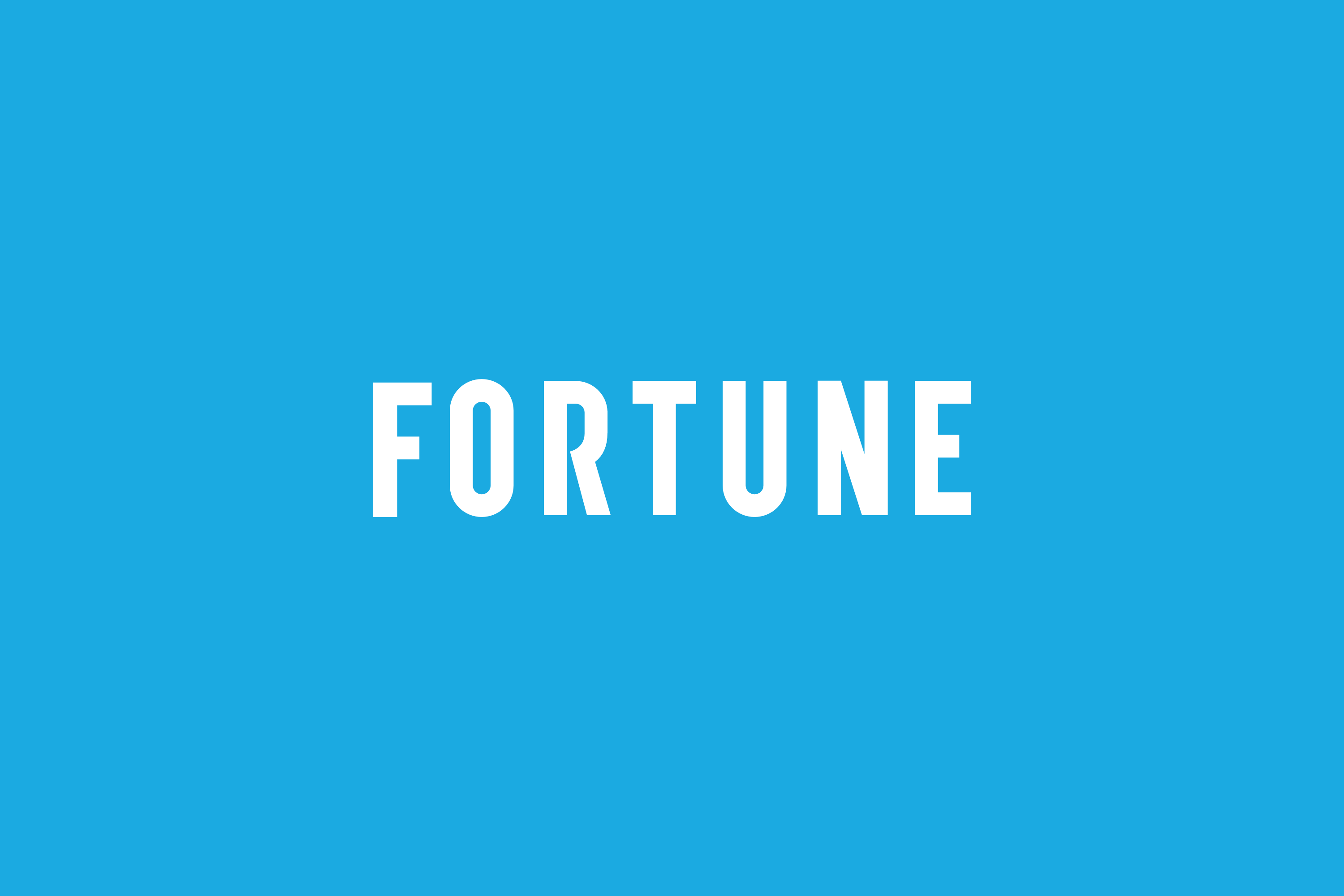 Asus Transformer Pad Infinity, $499
Tablets-turned-notebooks sound like a great idea, but few devices nail the execution. The Asus Transformer Pad Infinity is an exception. As a tablet, it's one of the best ever to run Google's Android operating system. When matched with its keyboard dock, it's what most so-called "ultrabooks" should feel like.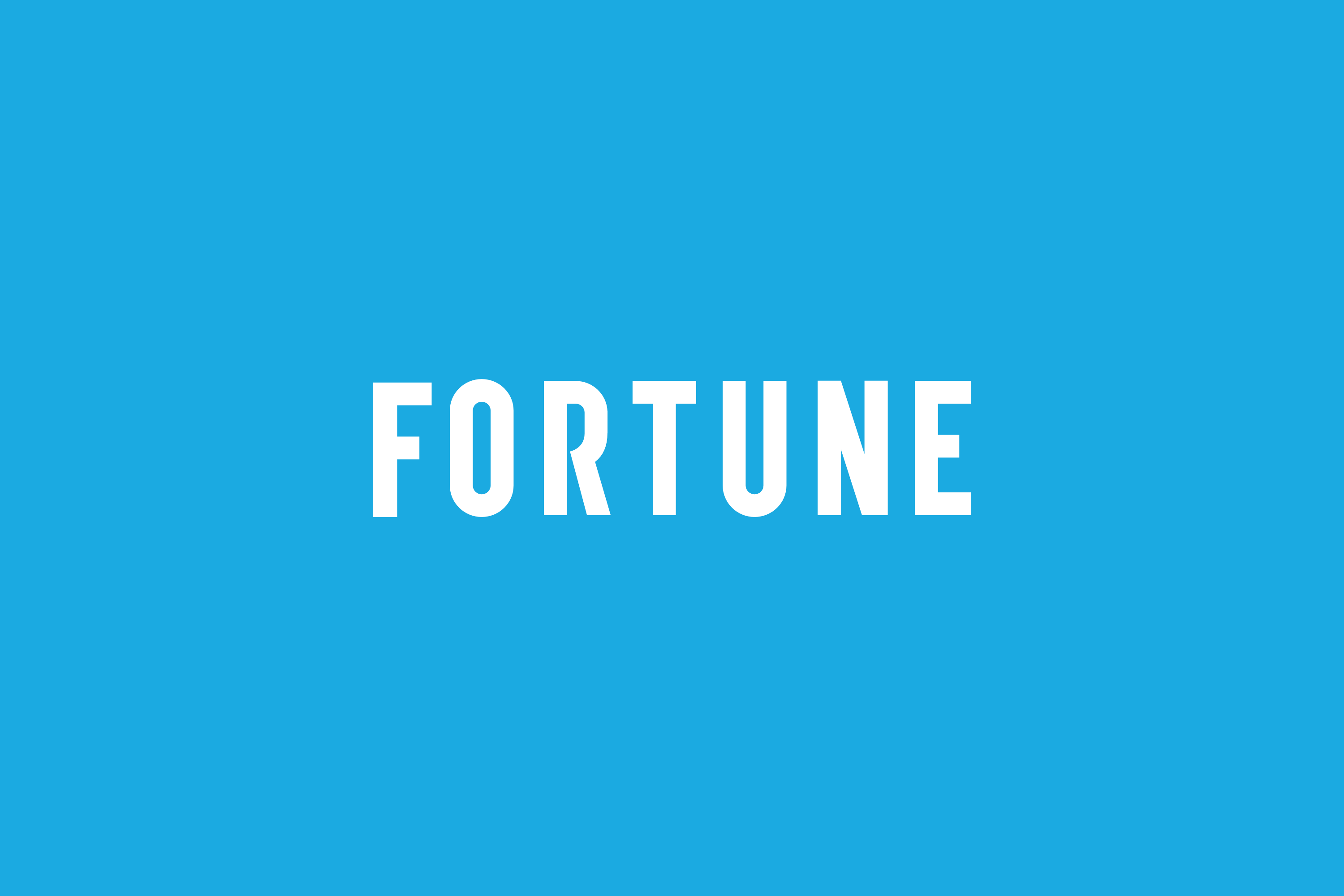 Google Project Glass, price TBD
For a device that isn't even out yet, Google's Project Glass sure has generated a lot of buzz. The augmented reality glasses, which project images onto the lenses, could potentially change the way users interact with their surroundings, whether it's finding a nearby Michelin three-star restaurant or looking up movie showtimes.